Take a look at Bridalwear Outlet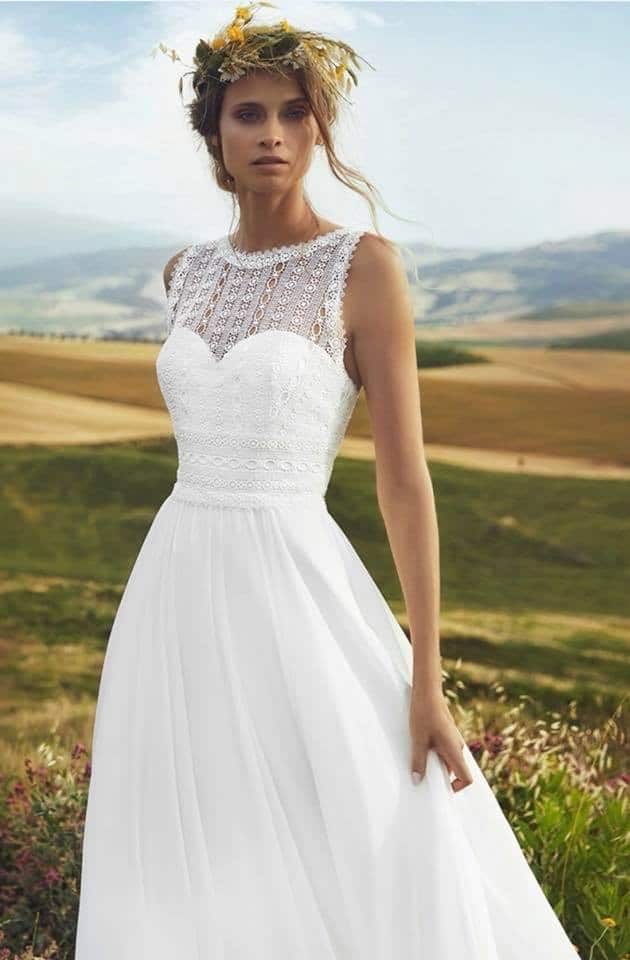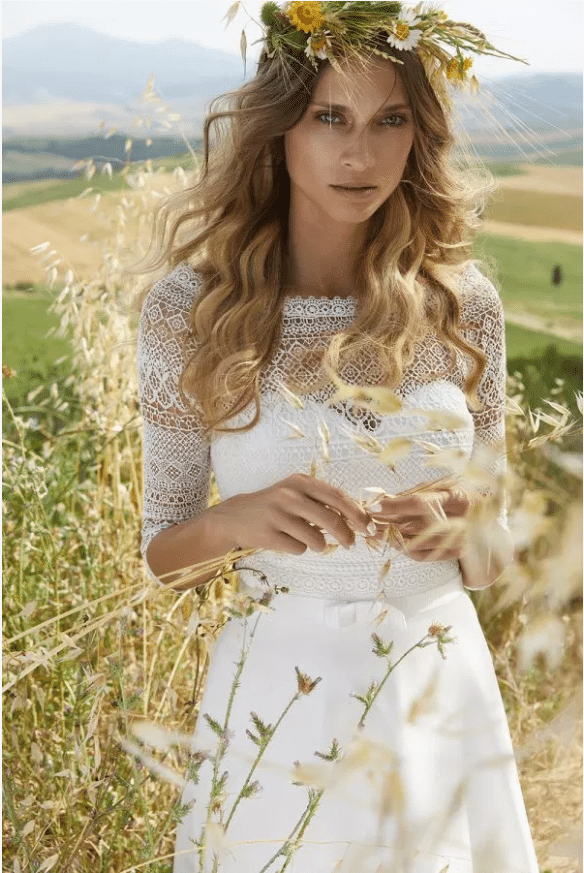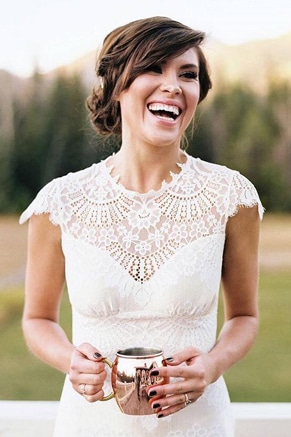 An A-line wedding dress is a real classic: many brides opt for it. The dress has a narrow top and is wider at the bottom. This will accentuate your silhouette in a stunning way. Would you like an A-line wedding dress? We at Bridalwear Outlet Rotterdam will tell you about the advantages of this dress and what we can help you with.
A-line wedding dress: perfect for your figure
The fact that an A-line wedding dress is a very popular model is only logical. An A-line wedding dress fits to your waist and torso, with the skirt flaring out. This looks very classy and trendy at the same time. But that is not the only advantage: an A-line wedding dress will also make sure that any belly fat is hidden.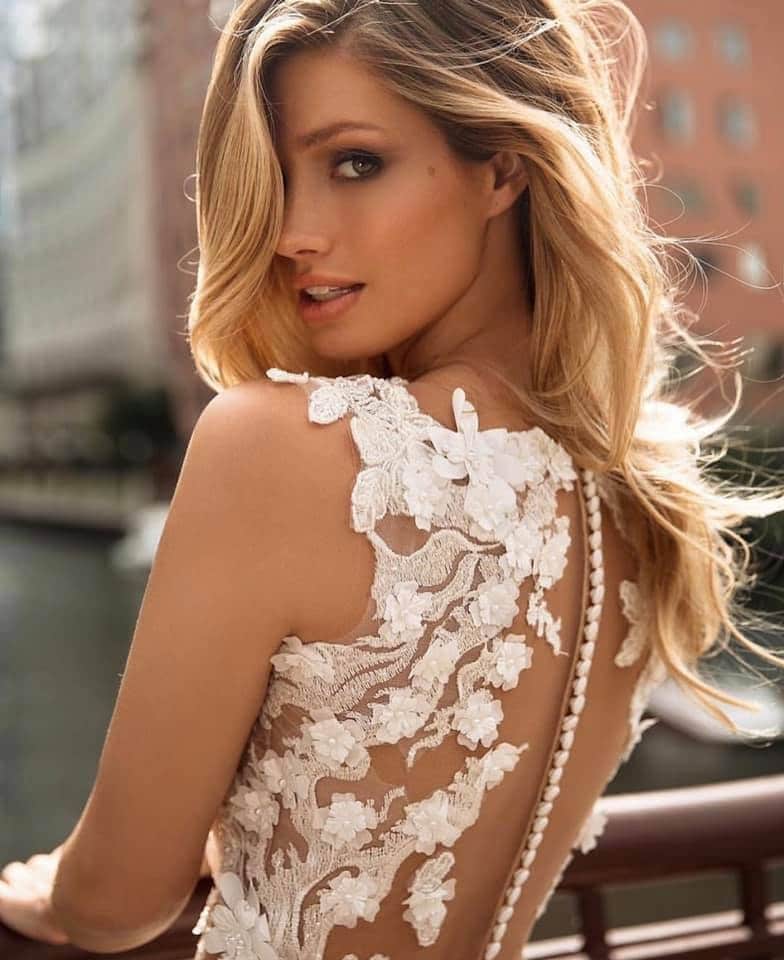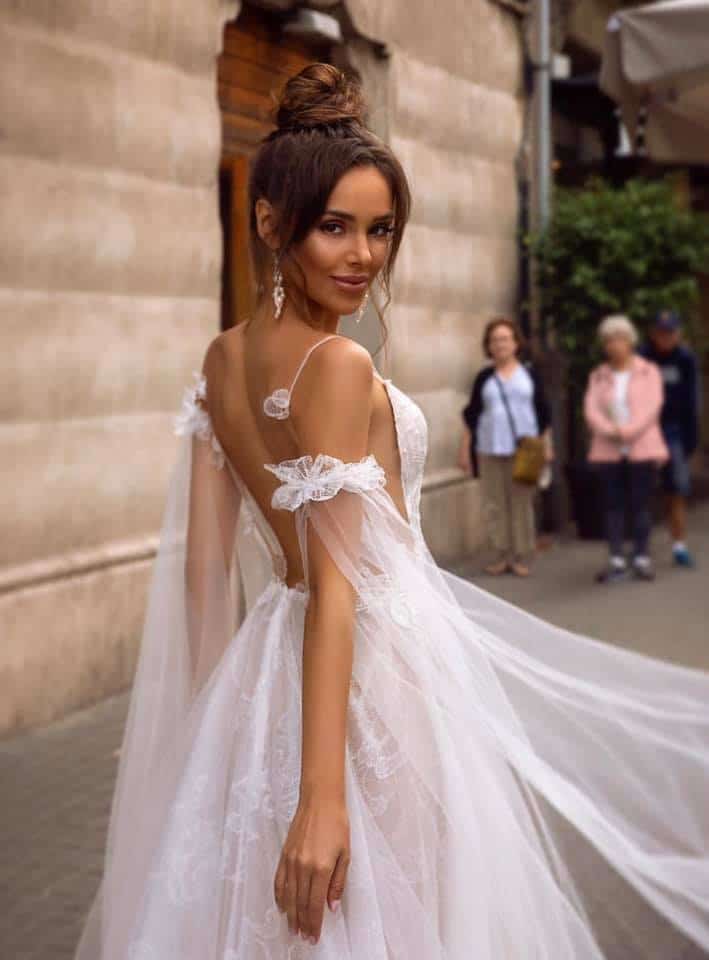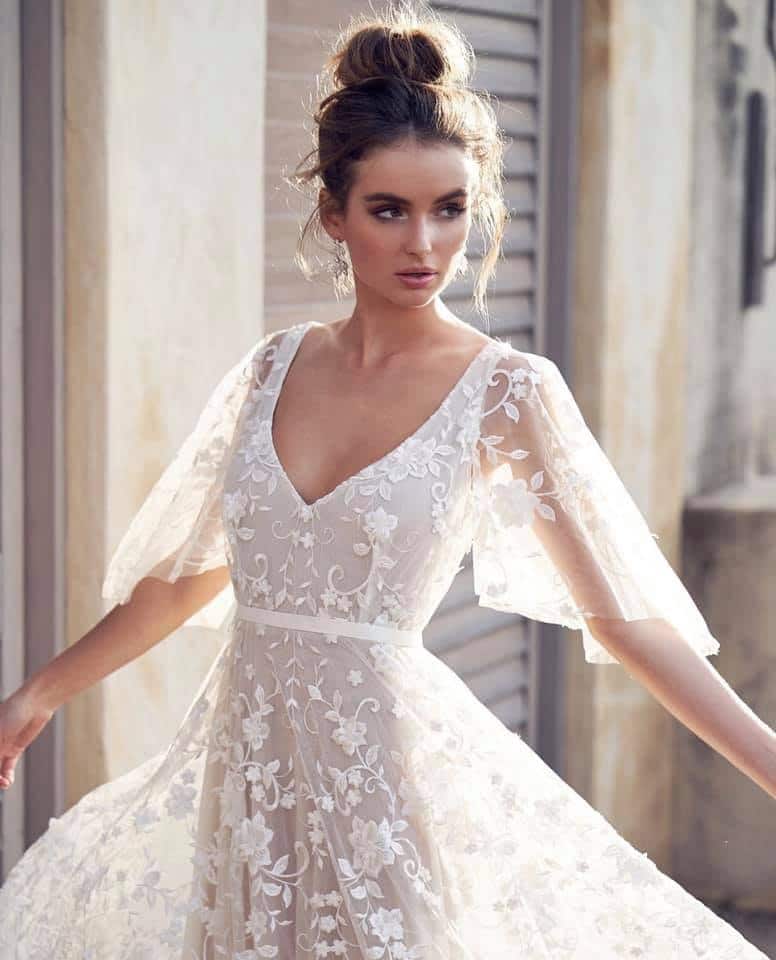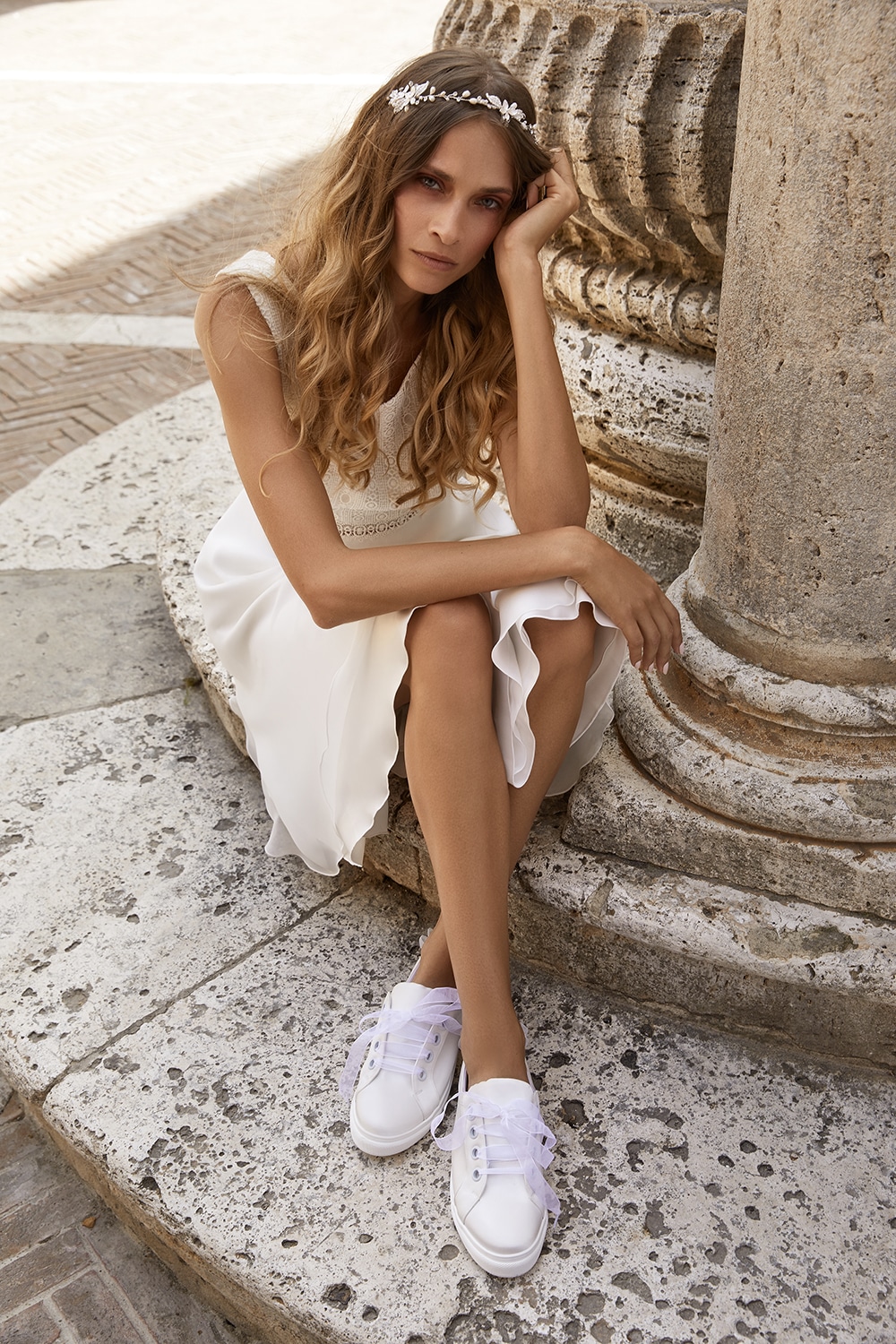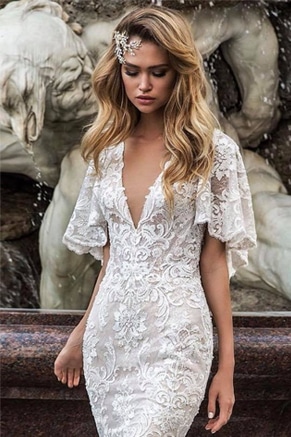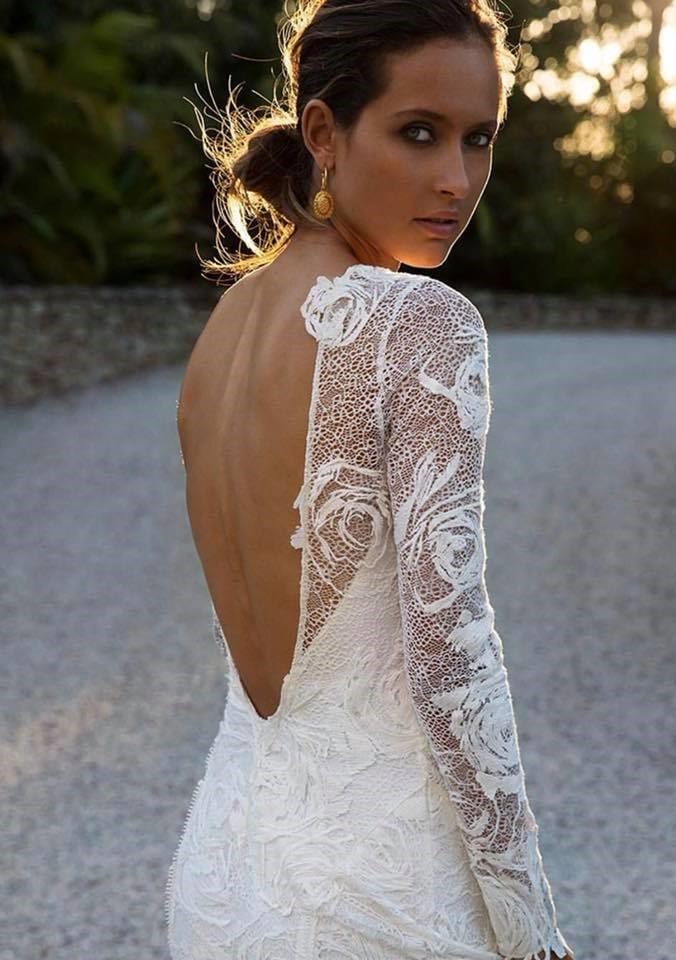 If you know that you want a wedding dress with A-line features, that is not the end of it. There are just so many different types of A-line wedding dresses that it might be difficult to make a good choice. Will you go for lace details at the neckline or will you go for a dress where the skirt also has various lace details? The choice is yours. To get a good idea of what you look like, you can try on the most stunning wedding dresses at our store. There will always be someone present to give you tailored advice, so that you will eventually find a dress that suits your taste, but also shows off your body the best.
Find your ideal wedding dress
Why it is a good idea to visit Bridalwear Outlet Rotterdam? You can visit us without an appointment, seven days a week. So you can visit us when it suits you. Another advantage is that we have our own studio. Here we can make your A-line wedding dress perfectly tailored to your body.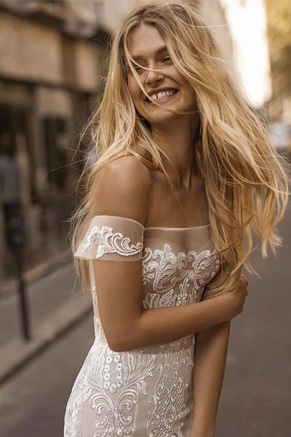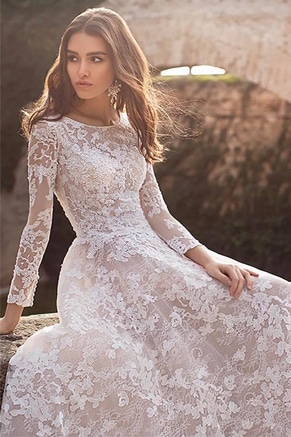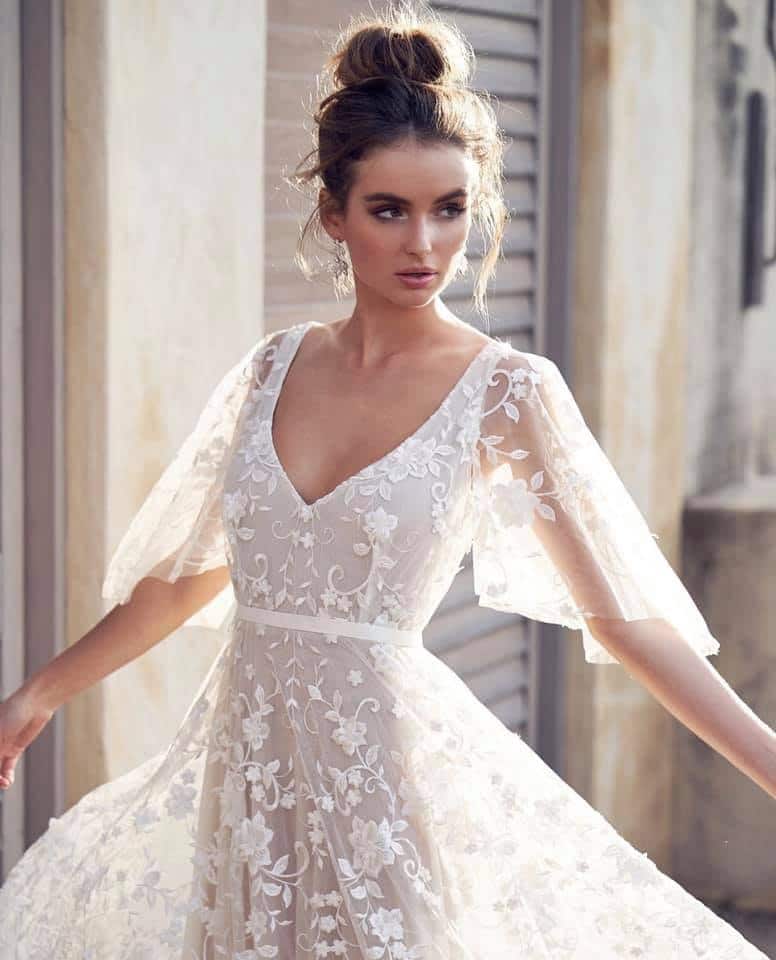 Contact Bridalwear Outlet
See a wedding dress you like at Bruidsmodeoutlet? Don't wait too long because we only have one of each A-line wedding dress. Do you have any questions about an A-line wedding dress beforehand? Please contact us by calling 010 436 2278. You can also send an e-mail to info@bruidsmodeoutlet.com. We are available seven days a week.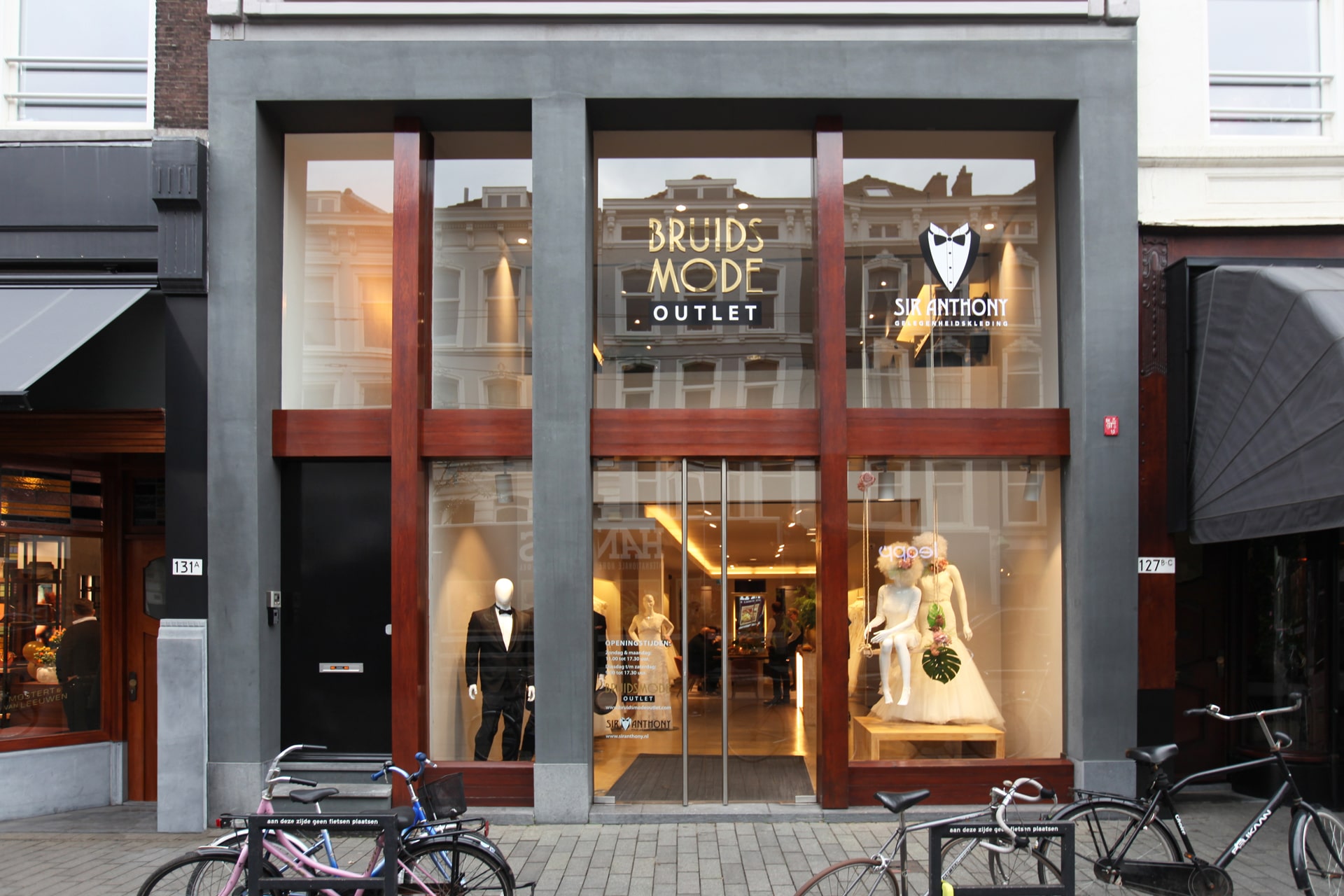 2 Floors of bridal fashion!