Take a look at Bridalwear Outlet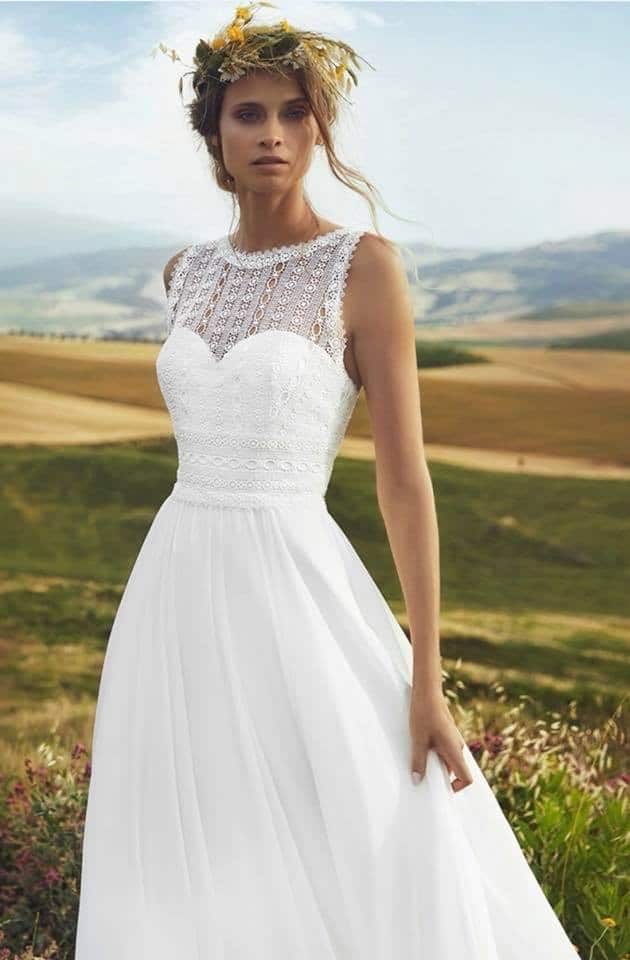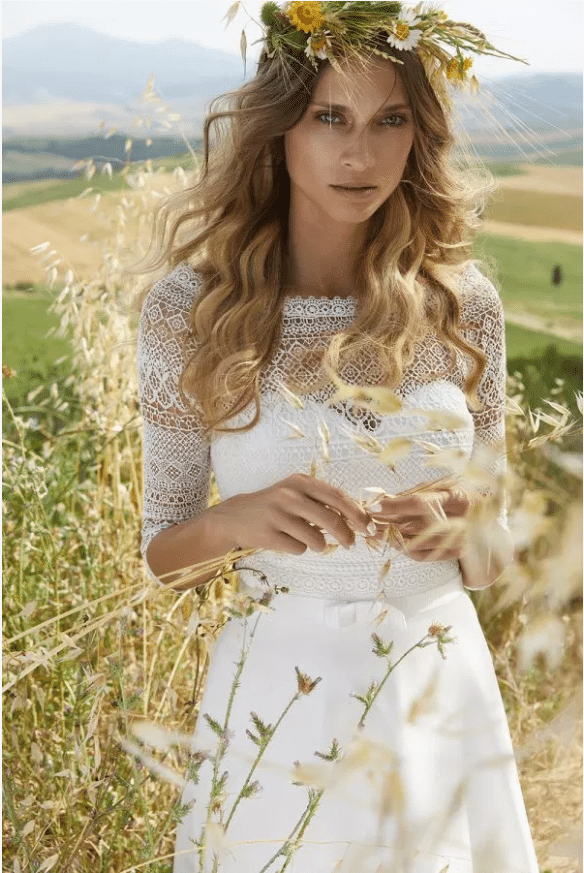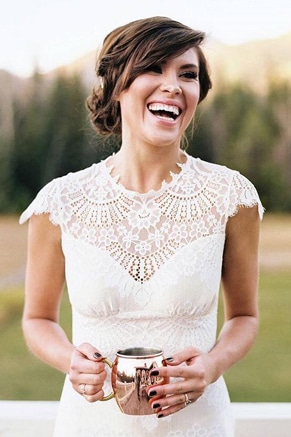 A classic wedding dress is a dress that many brides still choose. The timeless design makes a classic wedding dress one that you can hardly go wrong with. The characteristics of a classic wedding dress are its elegant and chic design. It has a beautiful fit that suits many body types. Classic wedding dresses are available in different fabrics, often a satin fabric is chosen, but also lace classic wedding dresses are popular. At Bridalwear Outlet in Rotterdam, we have a wide range of classic wedding dresses.
Classic wedding dresses for a timeless effect
When you are organising your wedding, you may want to go for a classic look and you may want to reflect this in your wedding dress. Like many others, you choose a classic wedding dress that is timeless and does not go out of fashion. The elegance and gracefulness of a classic wedding dress will amaze everyone. By choosing a more simple and classic design, you often put the focus elsewhere, you excel not only with your dress, but the whole picture.
From our official suppliers we receive new wedding dresses weekly. Browse through our collection and discover, among other things, our strakke trouwjurken, vintage wedding dresses, alternative wedding dresses, inexpensive wedding dresses, bridal accessories and so much more.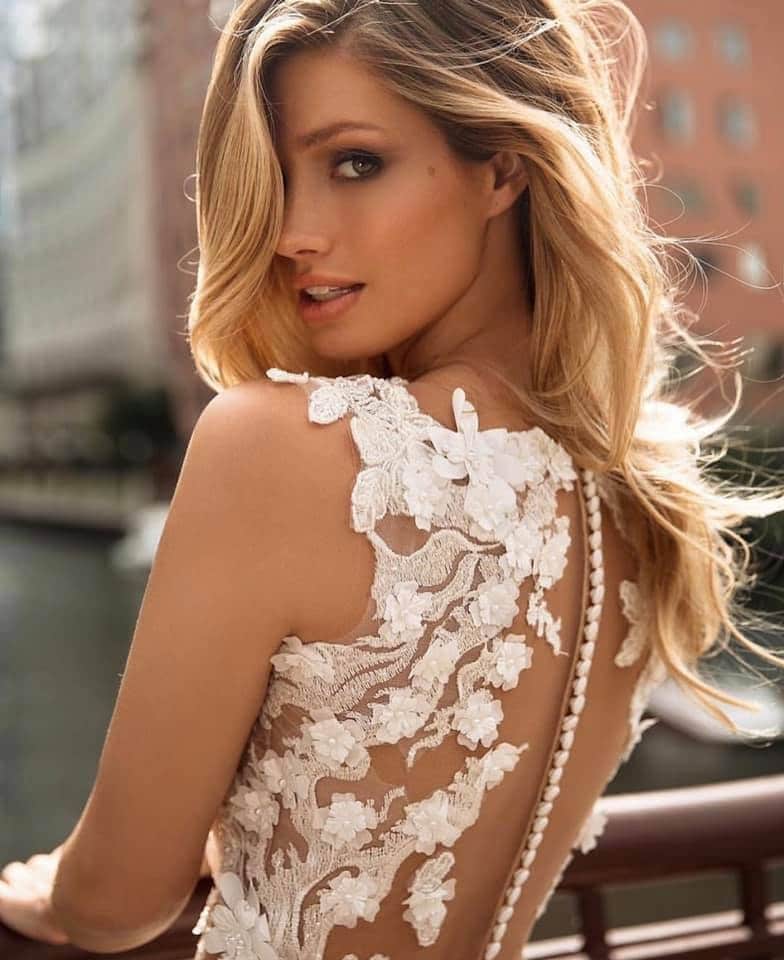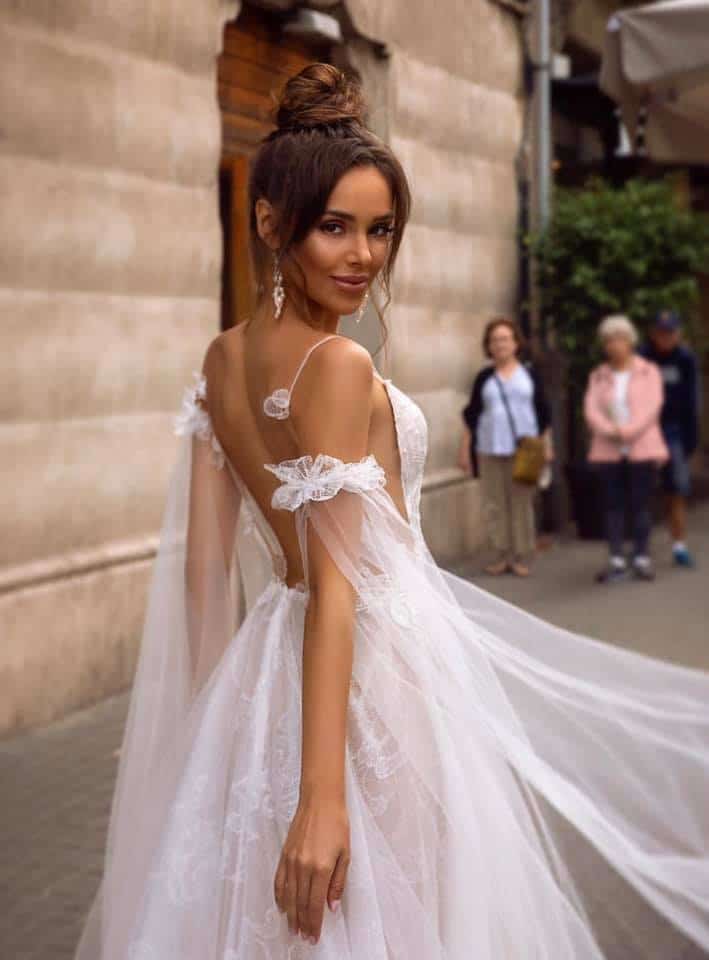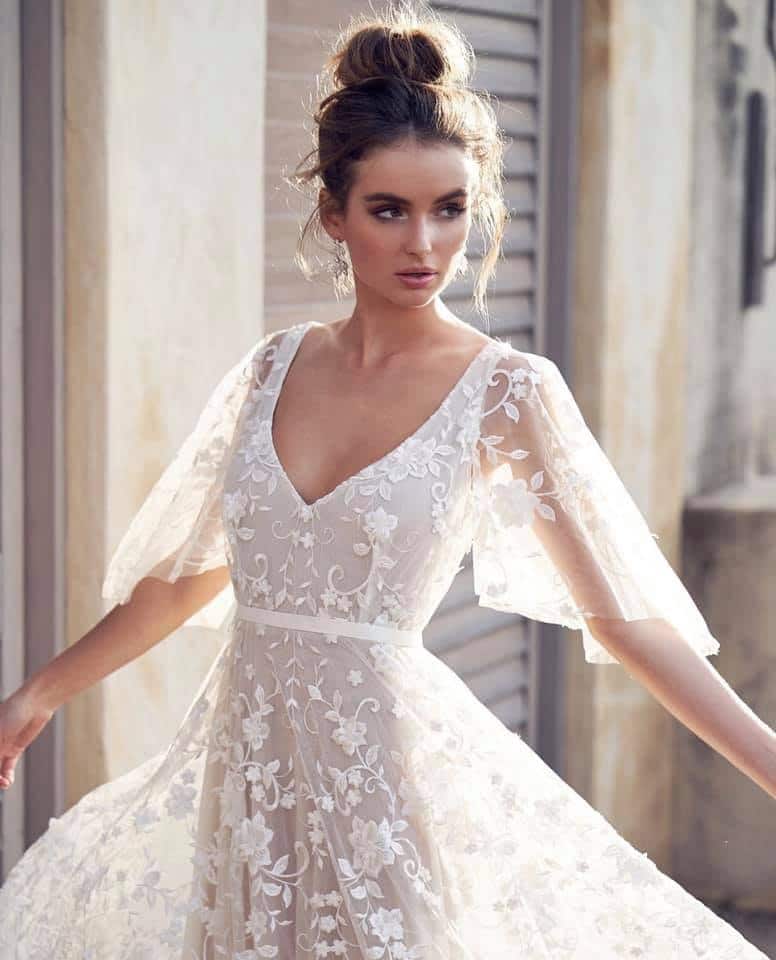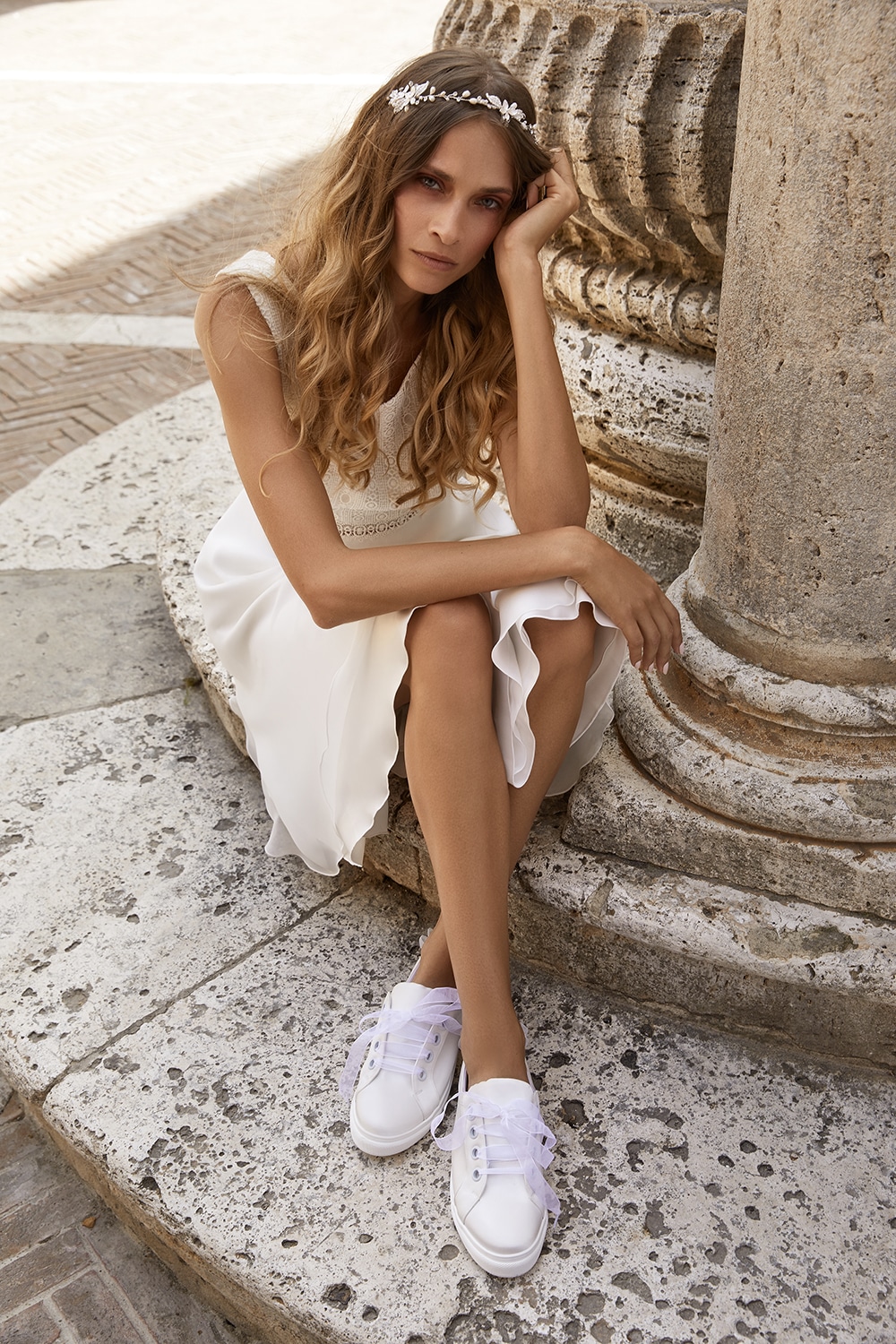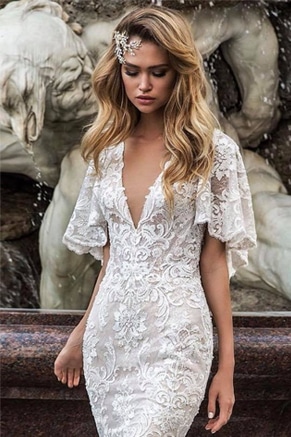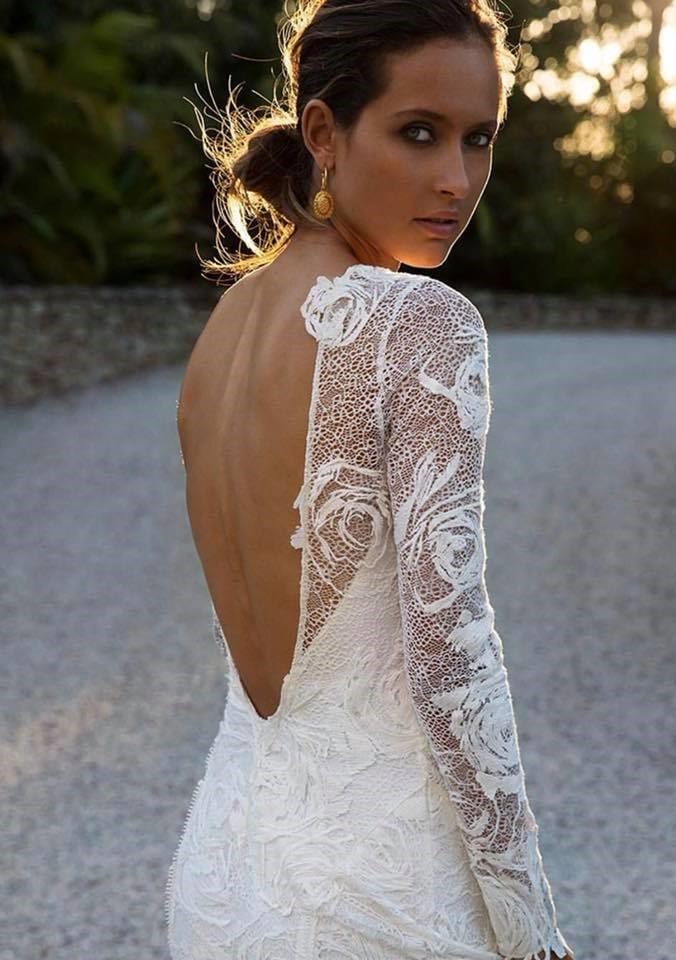 Flattering and feminine classic wedding dresses
The options in classic wedding dresses are endless. But one thing is for sure, classic wedding dresses embrace your femininity and flatter your figure. With classic wedding dresses, you can go all out with the finest details, lovely fabrics, lace, beading, and delightful silhouettes. The model of a classic wedding dress can also vary with each type of dress, if you are going for a real wow effect, then a ball gown is a good option. Prefer a real princess effect? Then you should look for a dress with a low waist. In short, you can never go wrong with a classic wedding dress.
If you are looking for your dream dress, it is a good idea to visit Bridalwear Outlet in Rotterdam. Why choose a classic wedding dress with us? We are happy to tell you. You can visit us every day, 7 days a week and without an appointment. We also have our own studio where we can customise your classic wedding dress. That way you will always find a dress that really suits you. Moreover, our dresses are available from stock, so long waiting times are not an issue.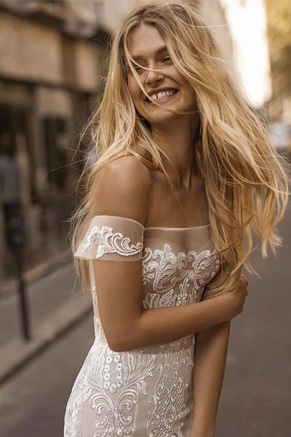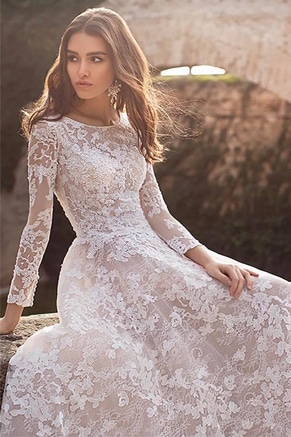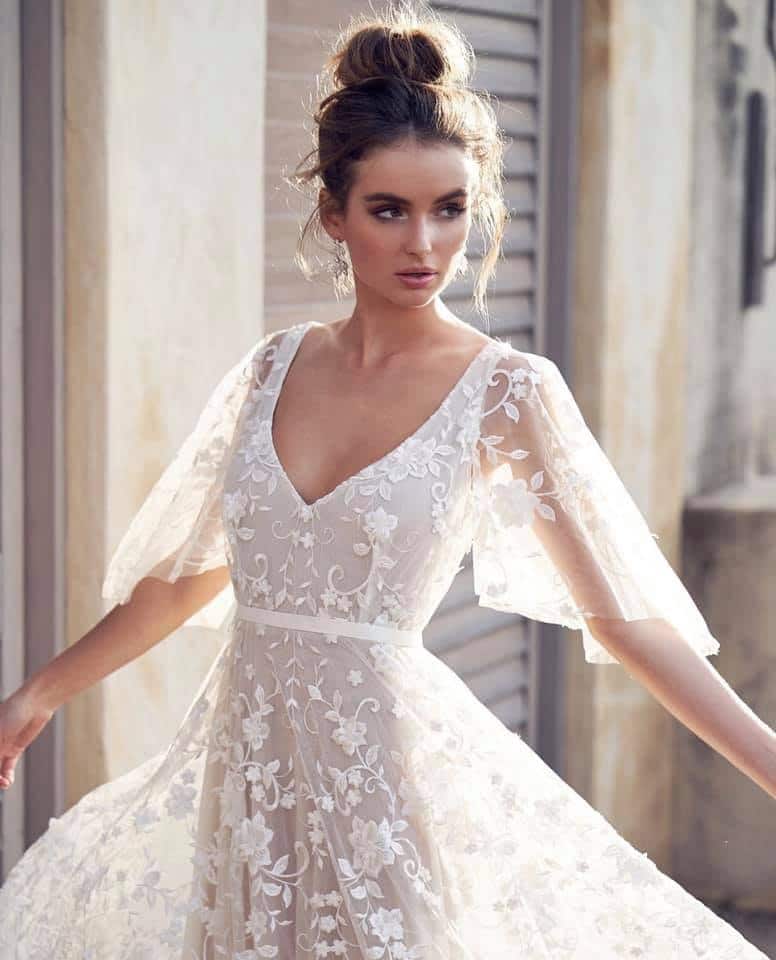 Purchasing a classic wedding dress
Have you seen a classic wedding dress that catches your interest? Don't hesitate to contact us. We will be happy to help you with any questions or for more information. You can call us at 010 436 2278 or send an e-mail to info@bruidsmodeoutlet.com. We look forward to seeing you!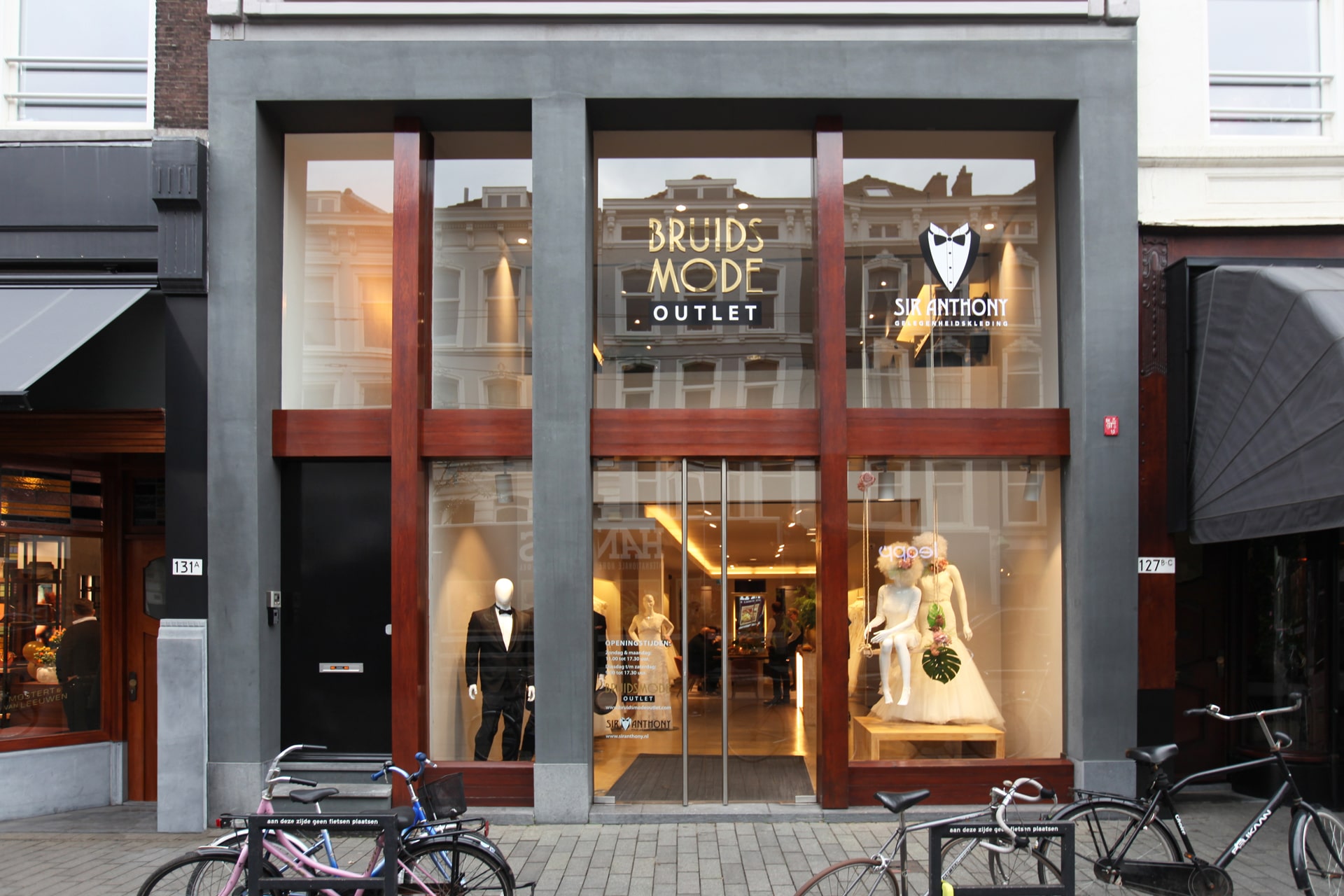 2 Floors of bridal fashion!