Take a look at Bridalwear Outlet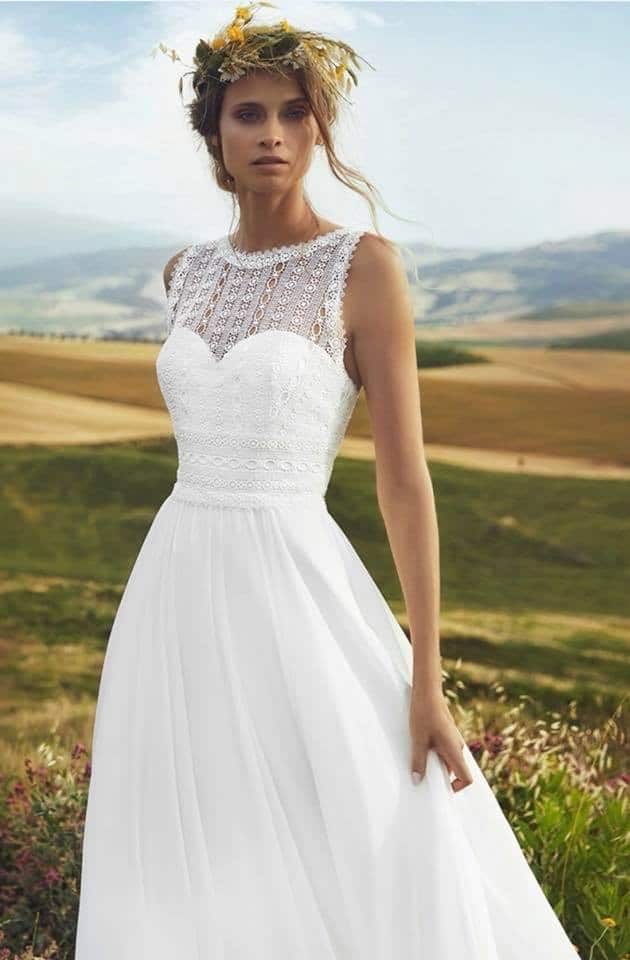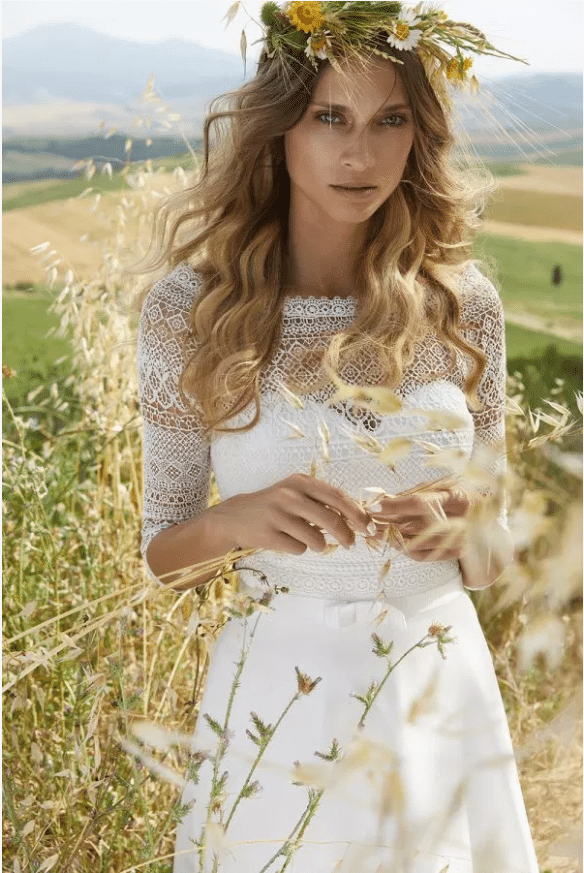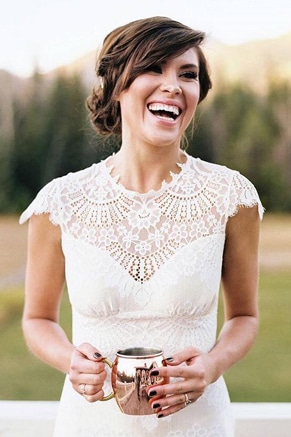 Most women think of a traditional white wedding dress when they think of a wedding. However, lately, more and more women are opting for a more challenging colour, such as a red wedding dress. Why should you have to get married in a white dress when a red wedding dress looks gorgeous on you? Coloured wedding dresses are becoming more common and are very stylish. Read more about getting married in a red wedding dress here.
This is the moment you probably dreamed of as a little girl: it is time to choose your wedding dress. If the wedding dress has one purpose, it is to make you look breathtaking. In a red wedding dress, you will be the lady in red and you will 100% be the centre of attention of the day. Times change, and so does the colour of your preference. Fortunately, there are many beautiful wedding dresses in red. If you are looking for the perfect wedding dress, you have come to the right place!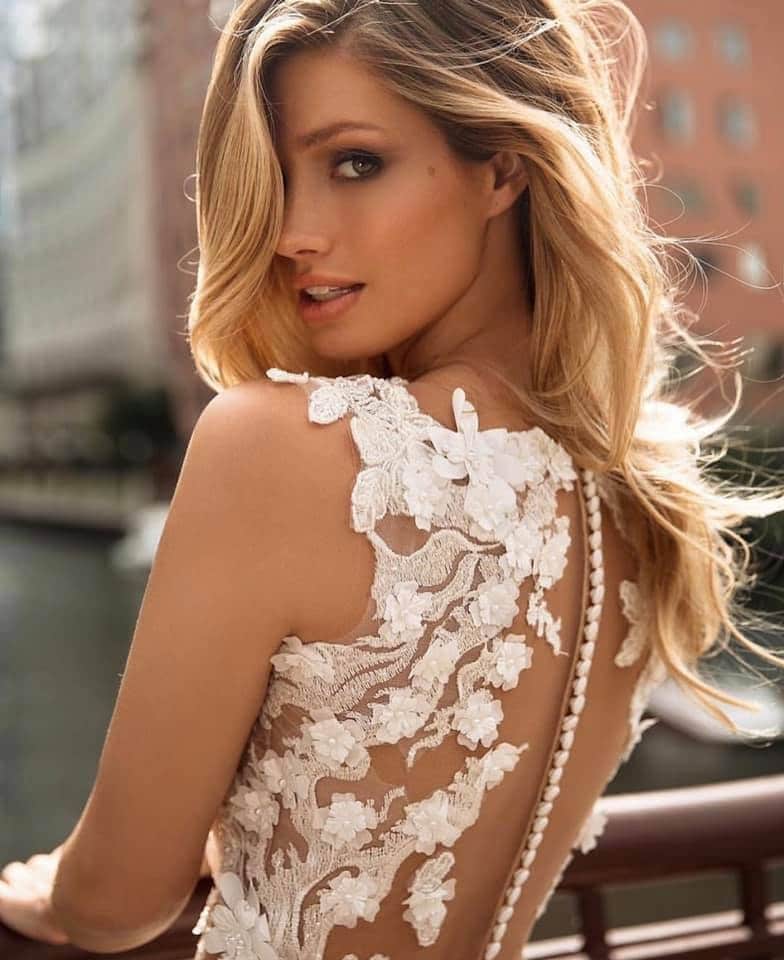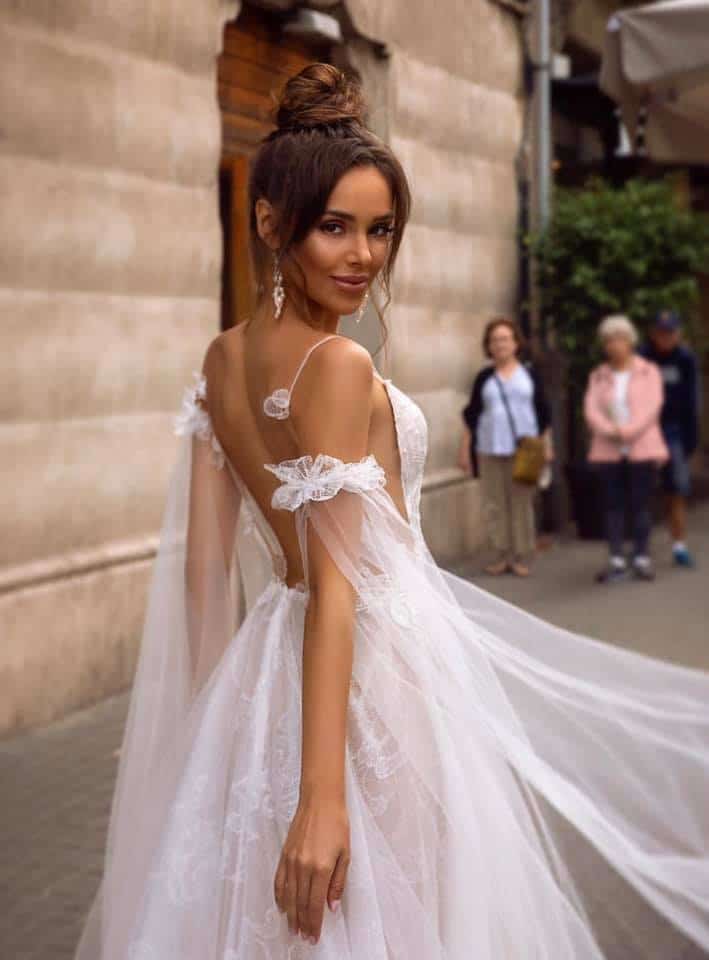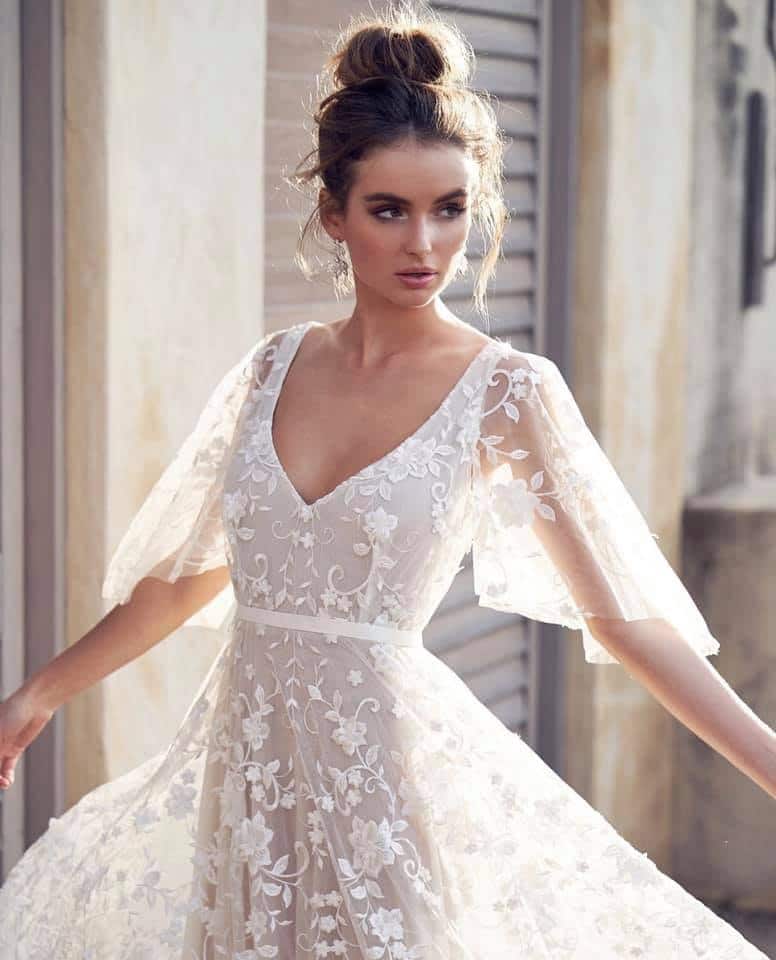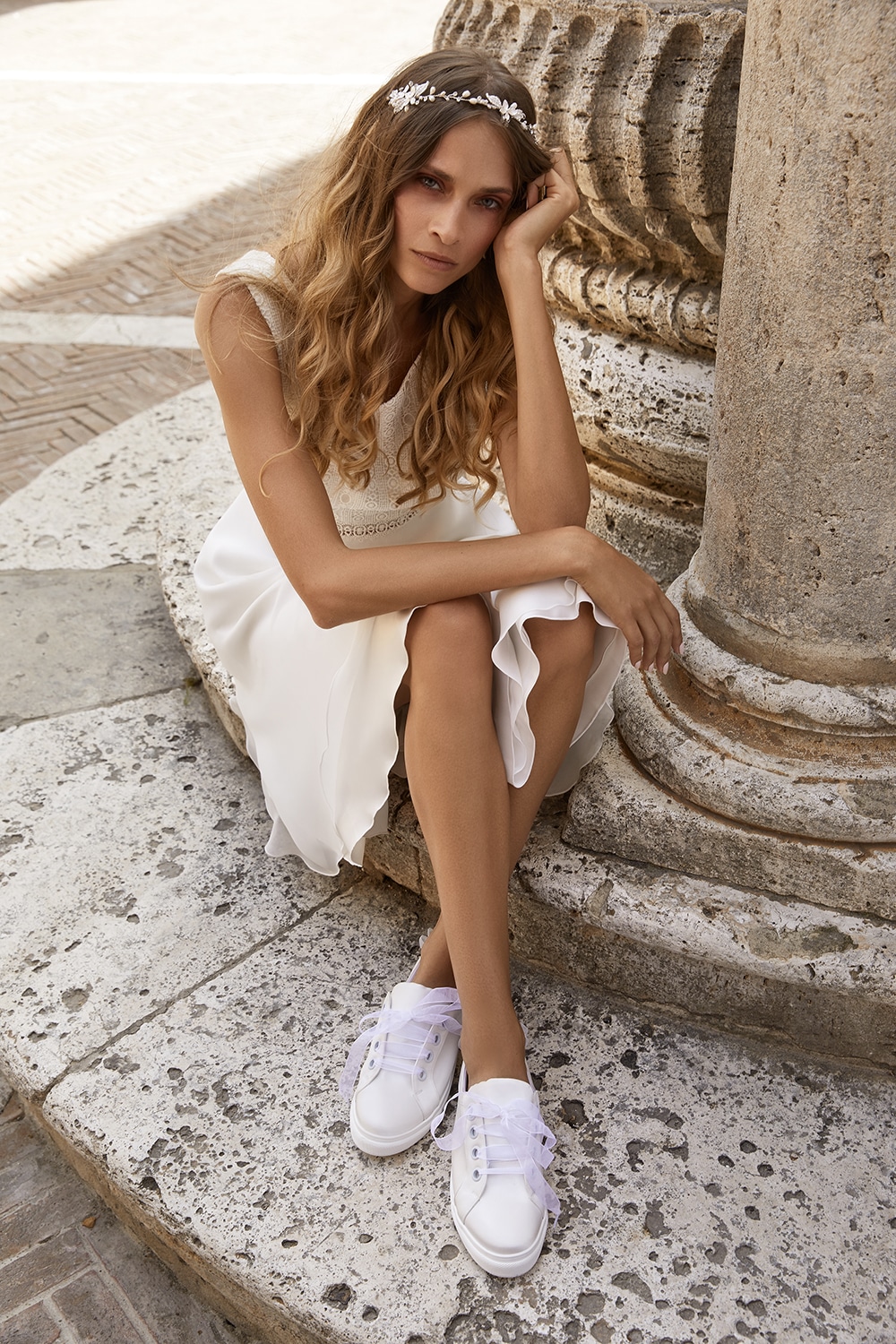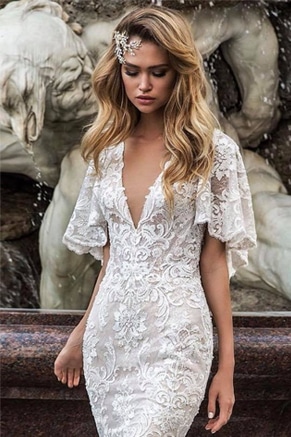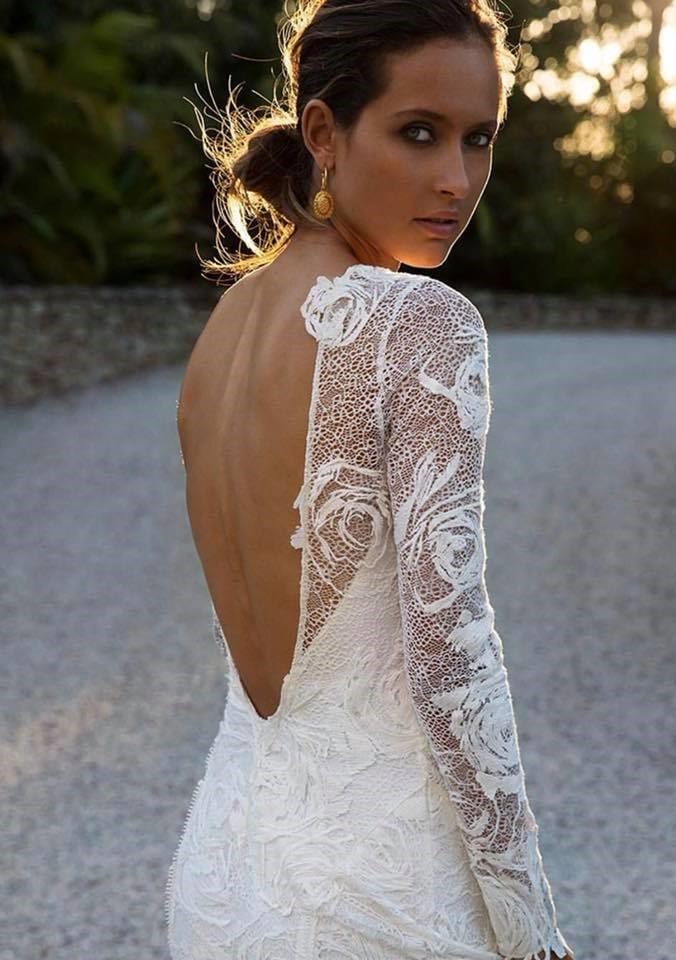 A red wedding dress celebrates love
Red is not only a bold and spirited colour, it is also the colour of love. That is exactly why a red wedding dress is so perfect for the beautiful day when you will say 'I do' to your loved one. A dress in this colour will definitely create a wow effect. The experts in our shop will be happy to help you decide if red is the right colour for you and will give you tailor-made advice.
The search for the perfect red wedding dress
When you are looking for a red wedding dress, the colour is not the only thing that matters. It is also very important to think about what materials you would like to have in your dress and what fit would suit your body. In our shop, we do everything to make you look as beautiful as possible. Our own studio will also tailor the dress perfectly for you. This way you will not only feel beautiful but also super comfortable on your big day. In our boutique in Rotterdam, our bridal fashion experts are at your service 7 days a week. You can also drop by without an appointment.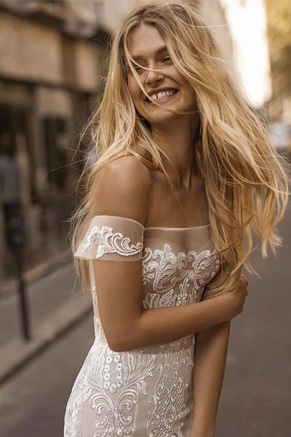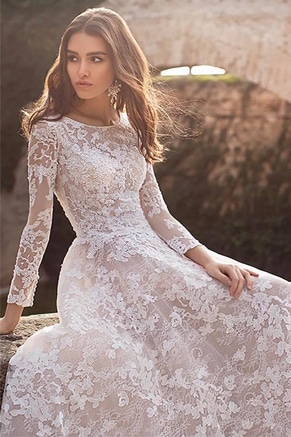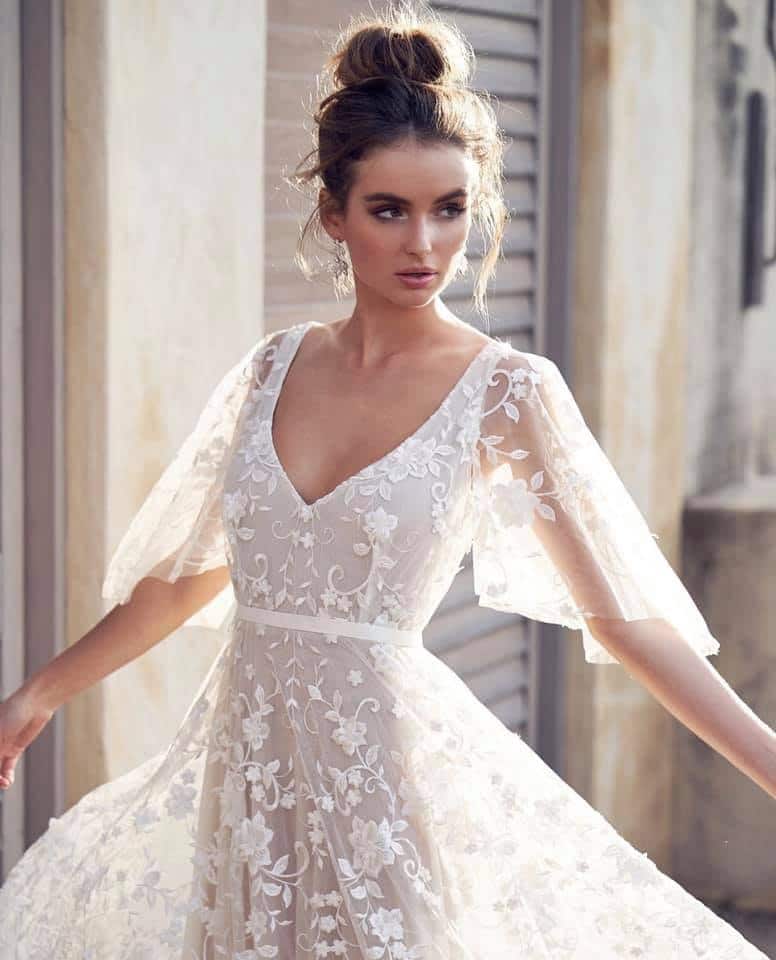 Great help and customised advice
Have you seen a wedding dress that catches your eye? Or do you want advice on which red wedding dress will look best on you? Just drop by Bridalwear Outlet in Rotterdam. Do you have a question or want more information? Call us at 010-4362278 or send us an e-mail at info@bruidsmodeoutlet.com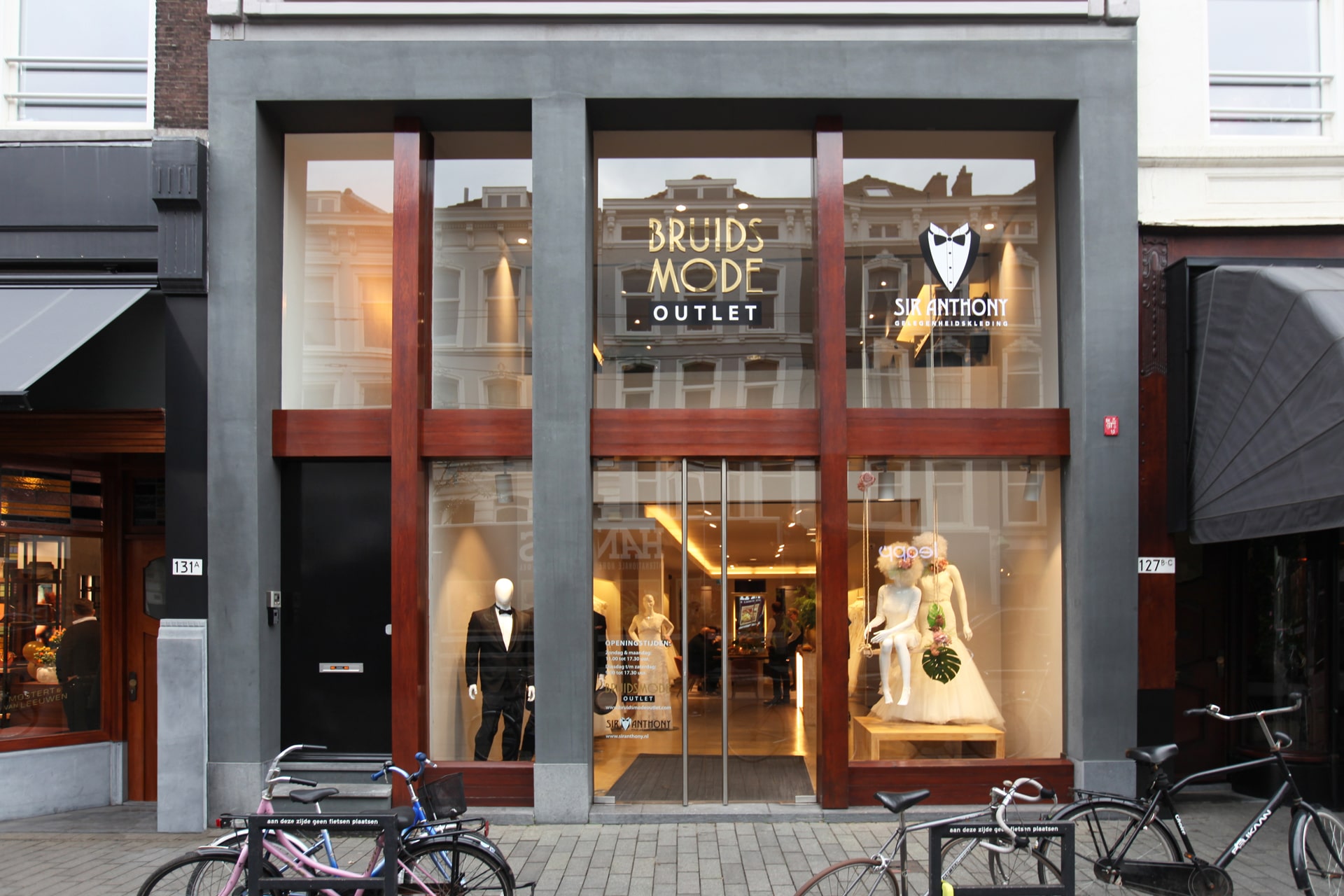 2 Floors of bridal fashion!