Take a look at Bridalwear Outlet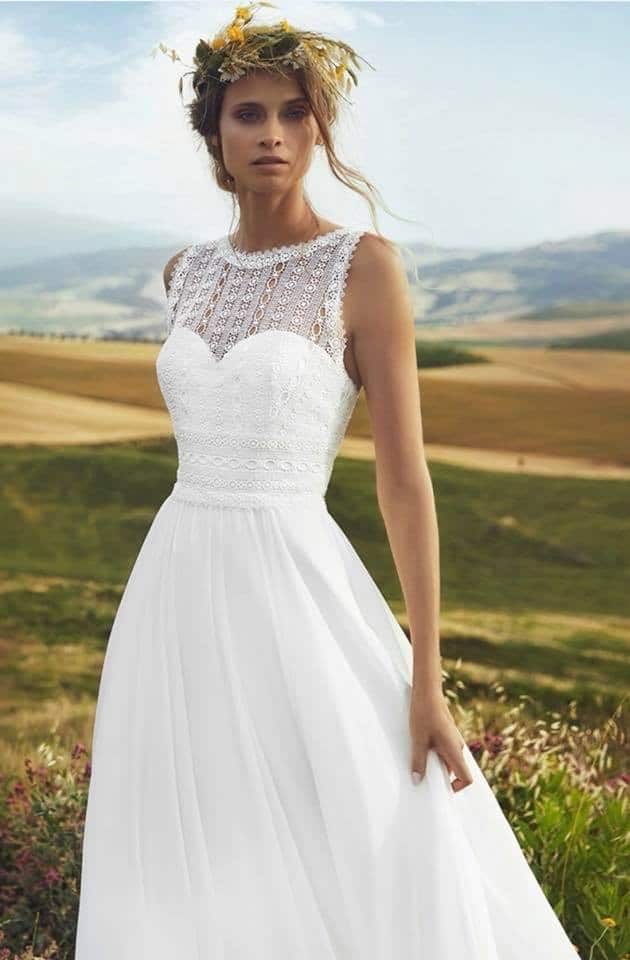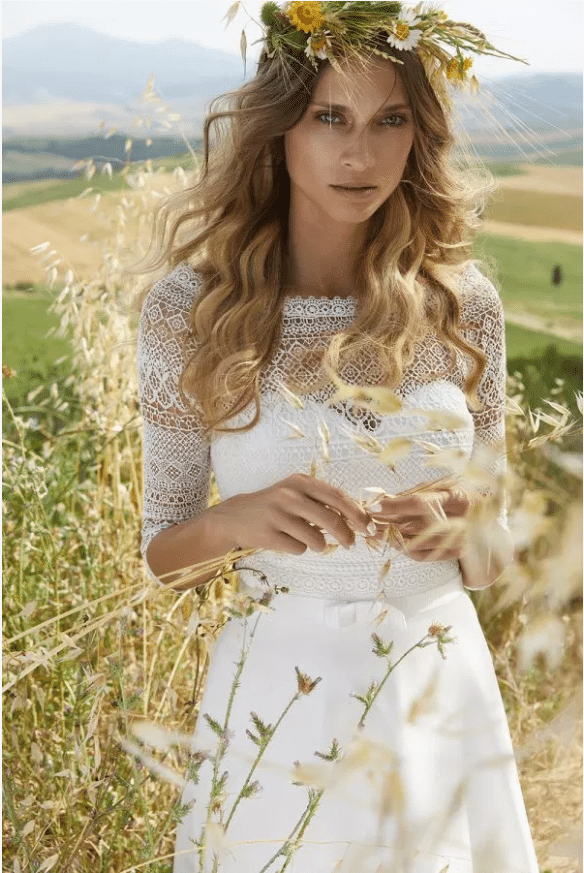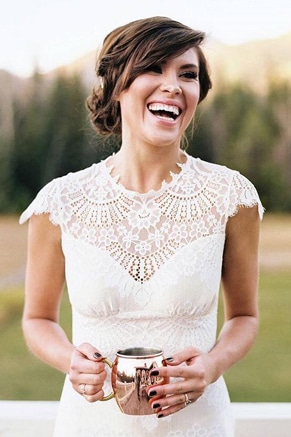 A mermaid wedding dress fits snugly on your hips, with the skirt flaring out. So do you have beautiful hips that you want to show off? Then a mermaid wedding dress is a good choice. At Bridalwear Outlet Rotterdam, you will find the most beautiful mermaid wedding dresses that you can choose from. Keep reading and discover the advantages!
Mermaid wedding dress: our range
A mermaid wedding dress, is a wedding dress that suits anyone with an hourglass figure perfectly. Choose a mermaid wedding dress with lace details, an open back, or a satin dress: the choice is yours. As we have a lot of dresses in our range, you can always try on a variety of mermaid wedding dresses. Please note that we only have one of each dress in stock, so be quick if you see your dream dress.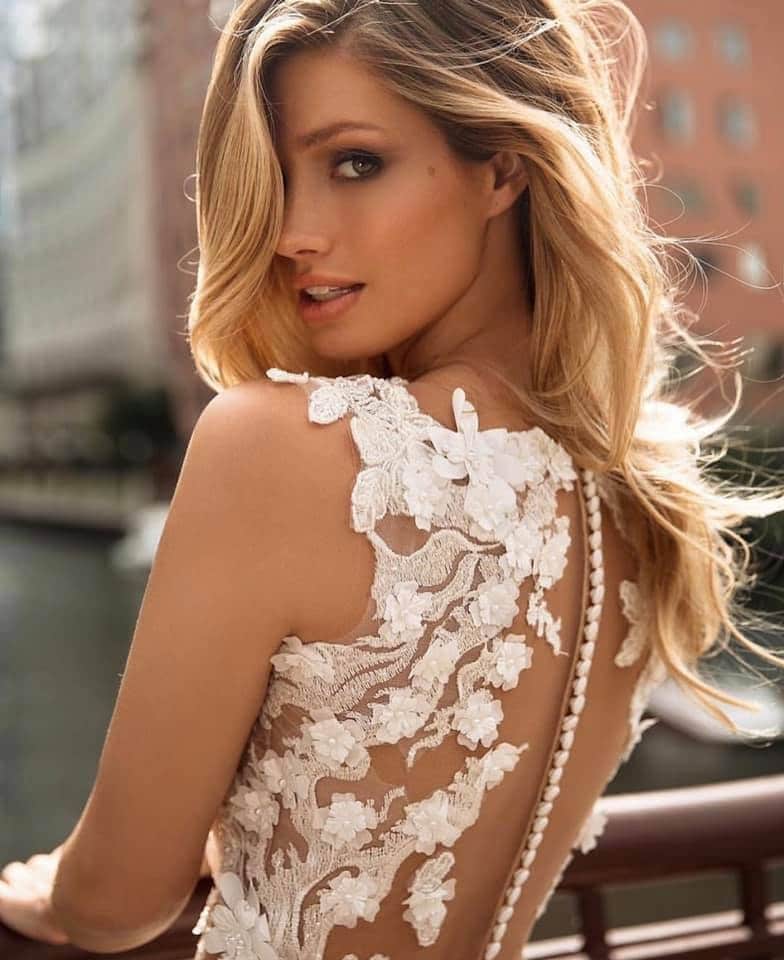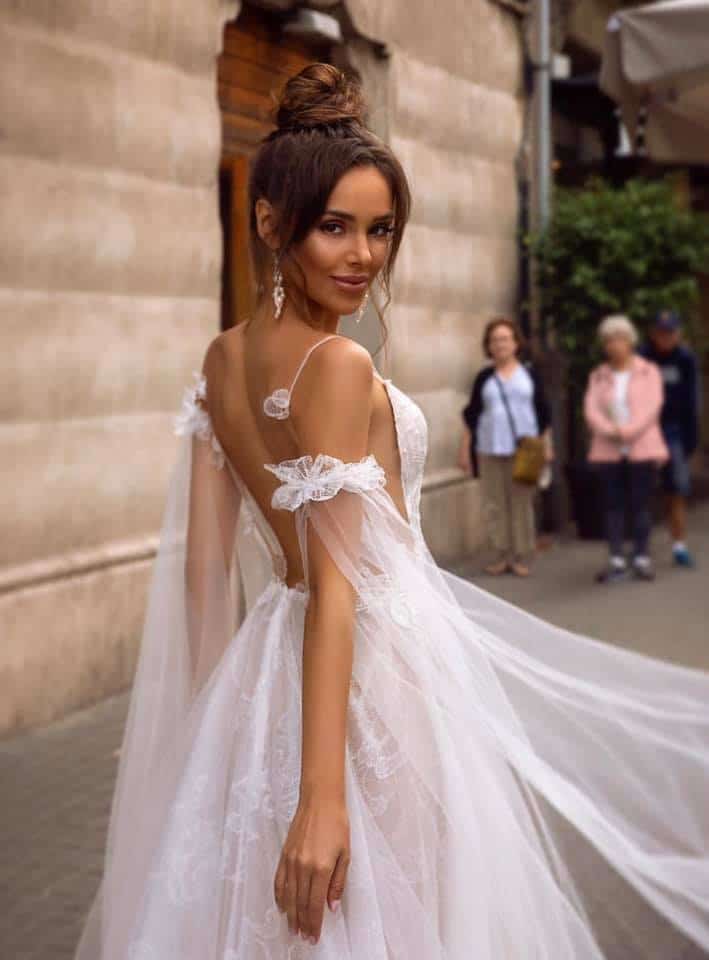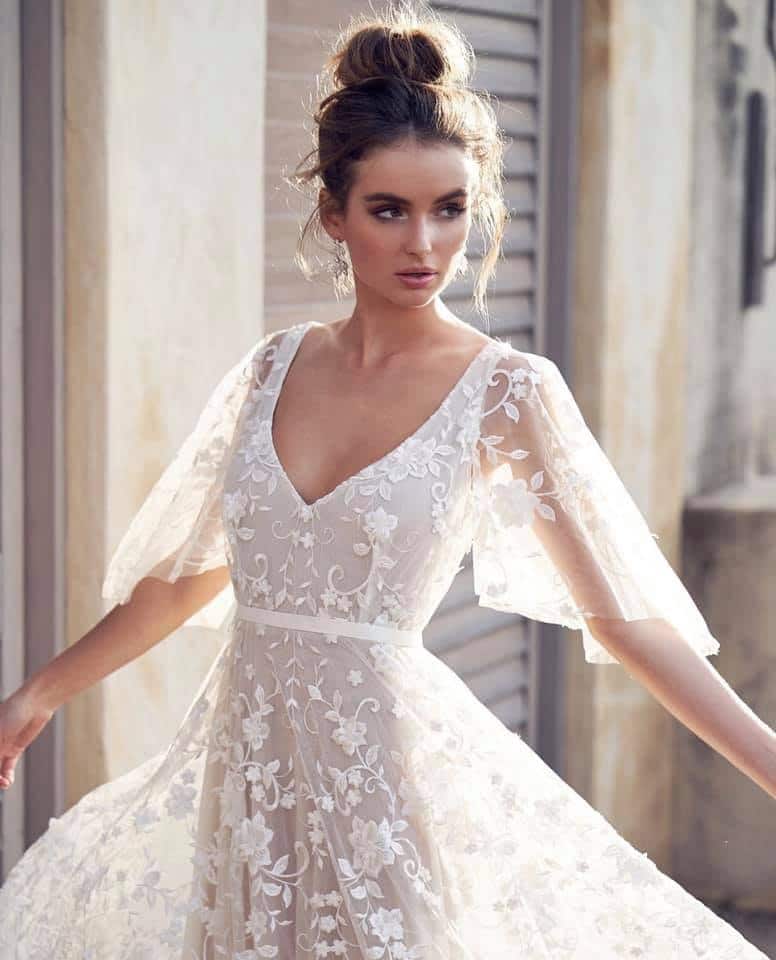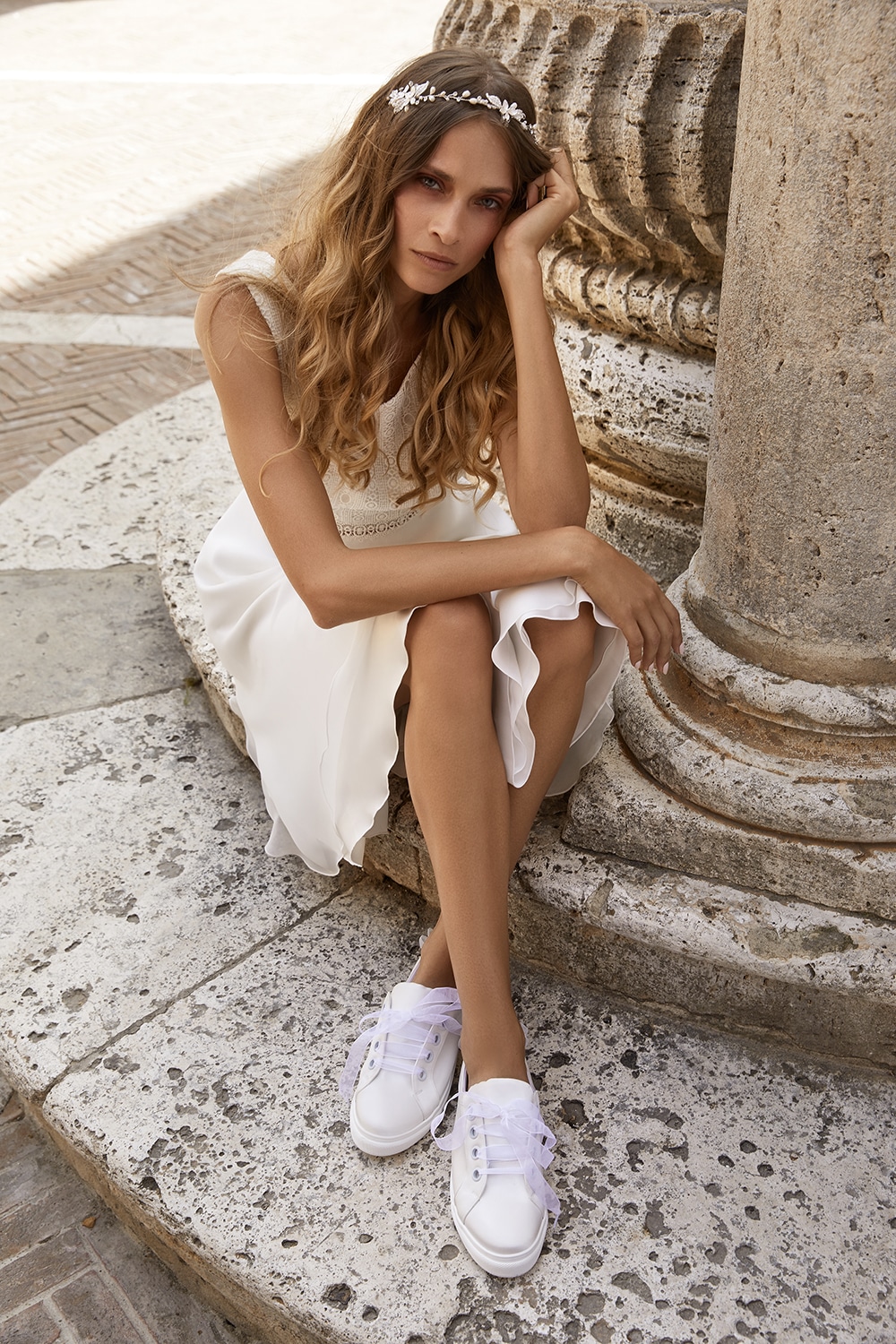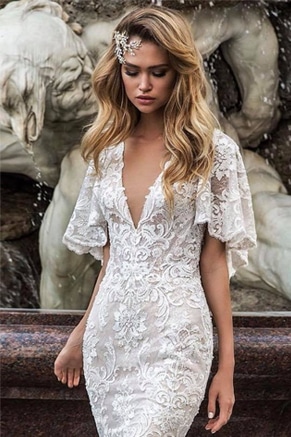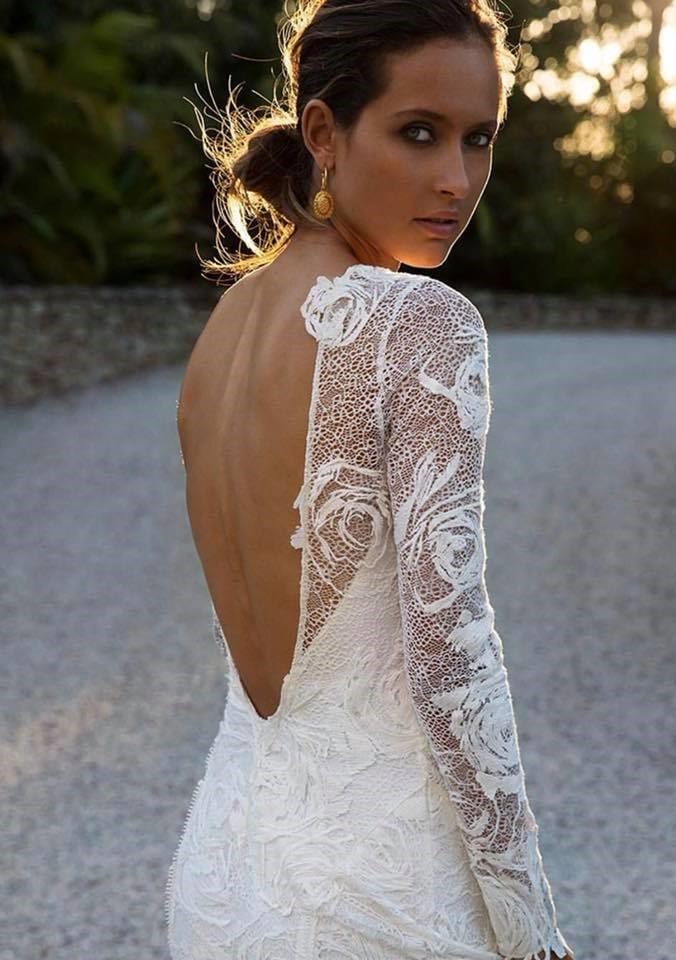 Chic, sexy, yet classy: that's a mermaid wedding dress
Tastes differ. That is why you can find all kinds of mermaid wedding dresses in our shop. From chic to sexy or just a classic dress: it is all possible. What all these dresses have in common is that they are all made of the best materials. This does not mean that the dresses are very expensive. On the contrary, our wedding dresses are very affordable, which means that you might have some money left in your wallet.
How do you find a wedding dress that fits your needs and wants perfectly, and that also looks best on your figure? Luckily, we always have a specialist that will help you in your search for your ideal mermaid wedding dress. The specialist will look at your figure, understand your needs and know exactly which mermaid-style wedding dress will make you shine. In addition, we can always adjust the dress in our studio, so that it fits your figure perfectly.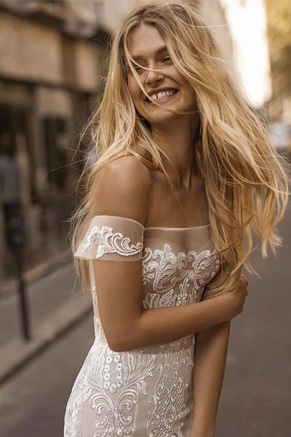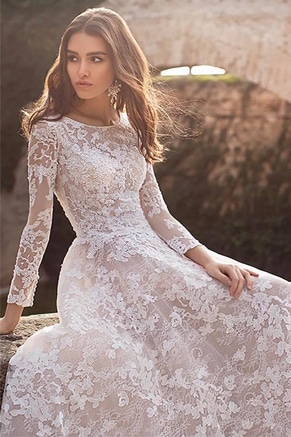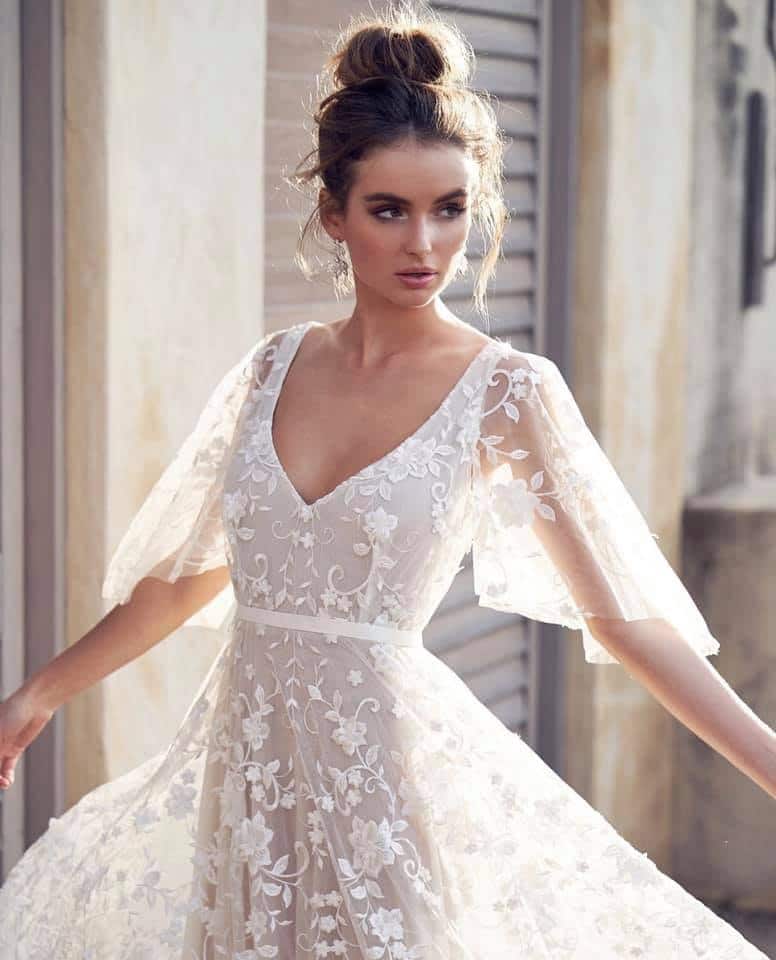 Purchase a mermaid wedding dress
Are you thinking of buying a mermaid style wedding dress? We work without appointments, so visit our shop when it suits you. This is possible seven days a week. Do you have any questions about a mermaid wedding dress beforehand? Please contact us by calling 010 436 2278. You can also send an e-mail to info@bruidsmodeoutlet.com. We are available seven days a week.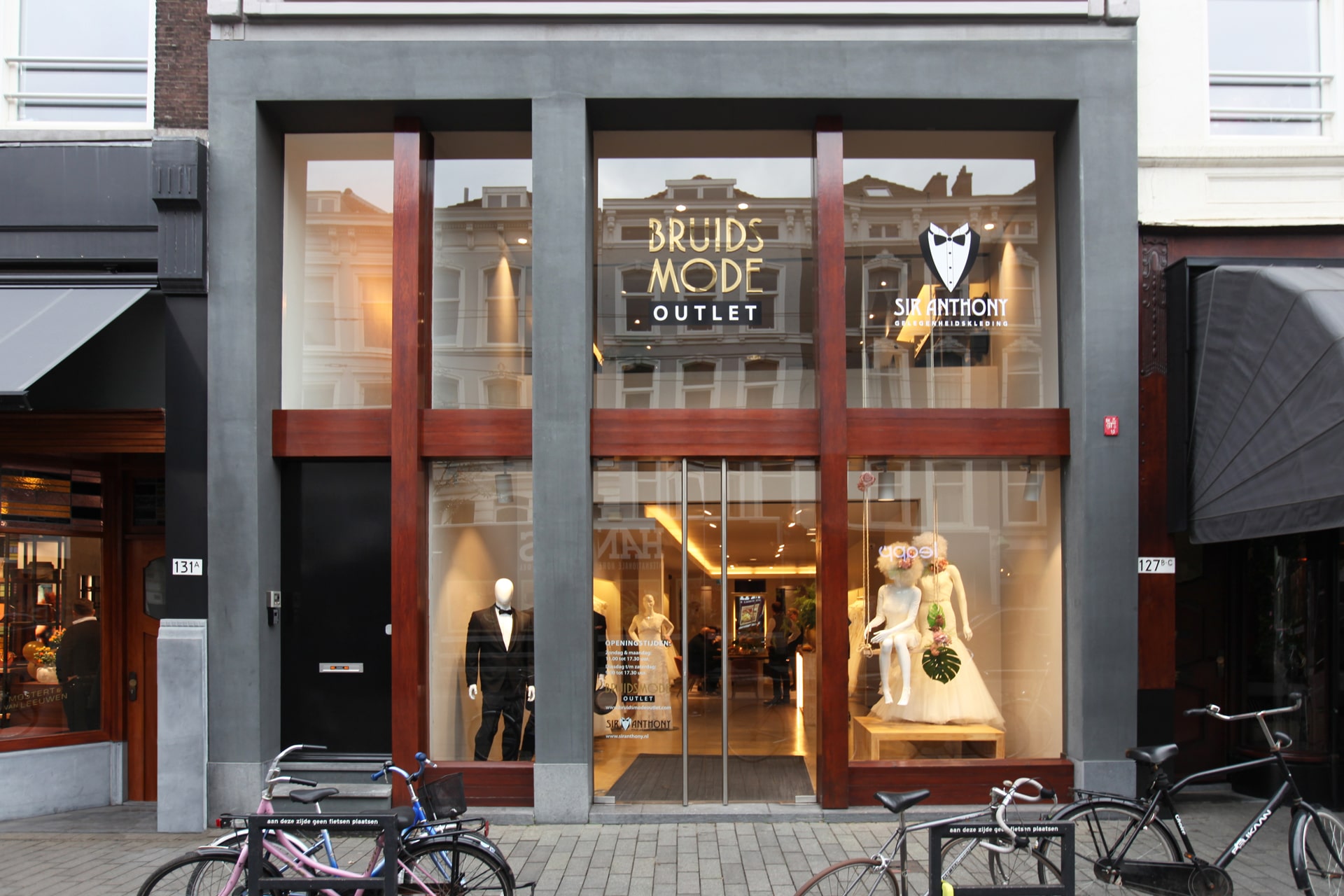 2 Floors of bridal fashion!