Take a look at Bridalwear Outlet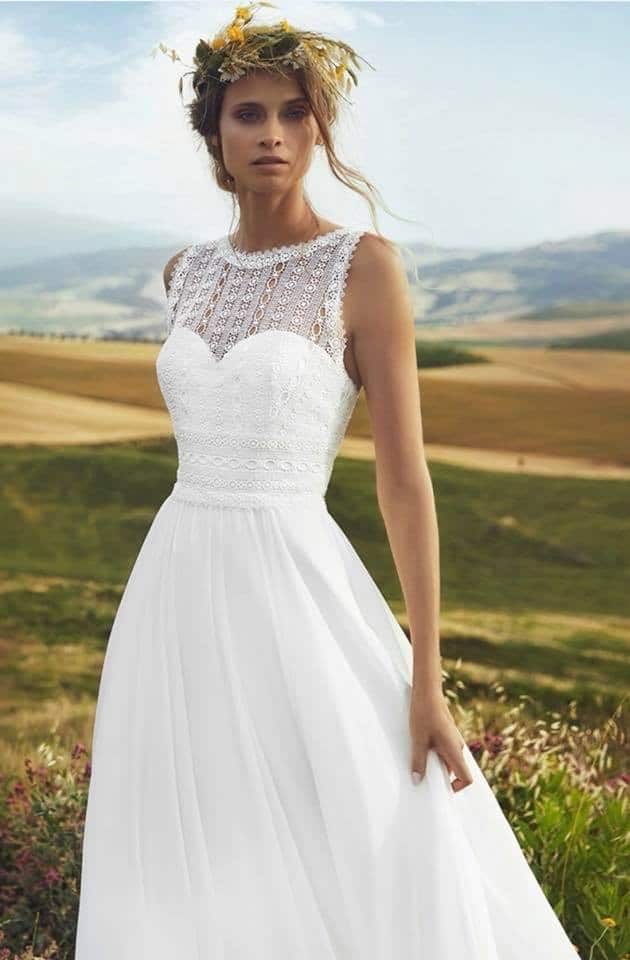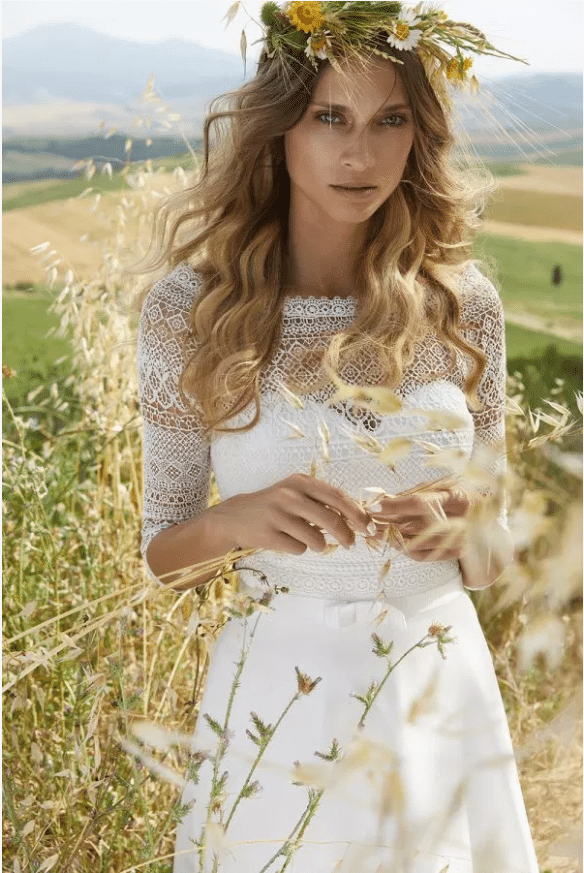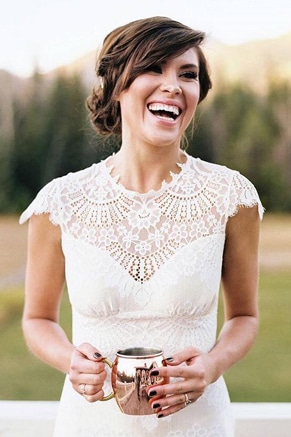 When Queen Máxima got married, she wore a wedding dress made of mikado fabric. The boat neckline and lace details in the skirt gave a royal and romantic feel to the dress. It is an iconic dress that many people will recognise. It also has the characteristics of a real princess wedding dress. Do you want to feel like a princess for one day? You can! At Bridalwear Outlet Rotterdam you will find the most beautiful and affordable princess wedding dresses.
Princess wedding dress: like in a fairy tale
A princess wedding dress is characterised by its wide skirt in an A-shape. Although the skirt is very wide, the waist is very narrow. This gives a feminine and romantic look to the dress. In addition, there are many variations of princess wedding dresses. For example, there are princess wedding dresses with a lace waist or a skirt with lace details. Whatever you choose, the wedding dresses in our range look like typical fairy tale dresses.
Check out our other collection of wedding dresses like: form-fitting wedding dresses, alternative wedding dresses, mermaid wedding dresses, short wedding dress, A-line wedding dresses, simple wedding dresses, sexy wedding dresses, vintage wedding dresses, classic wedding dresses and more!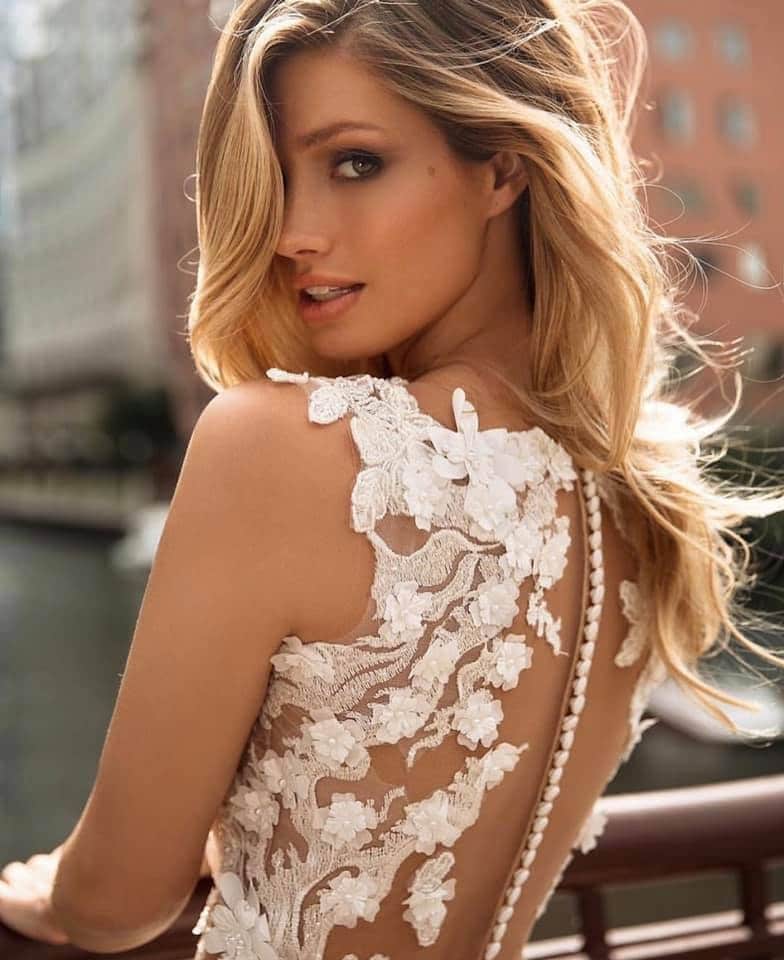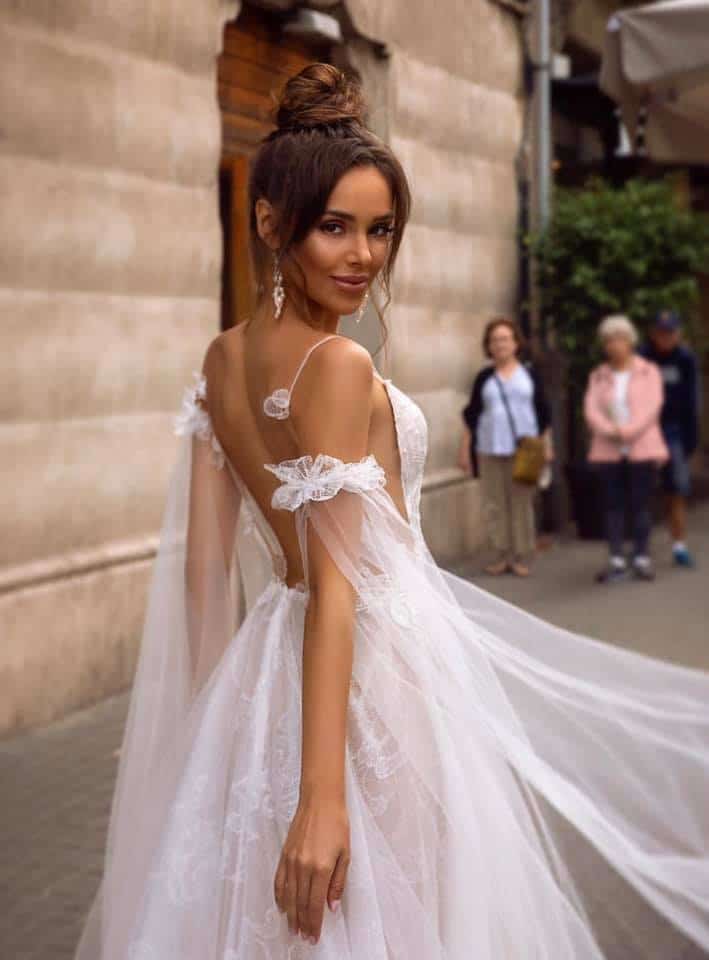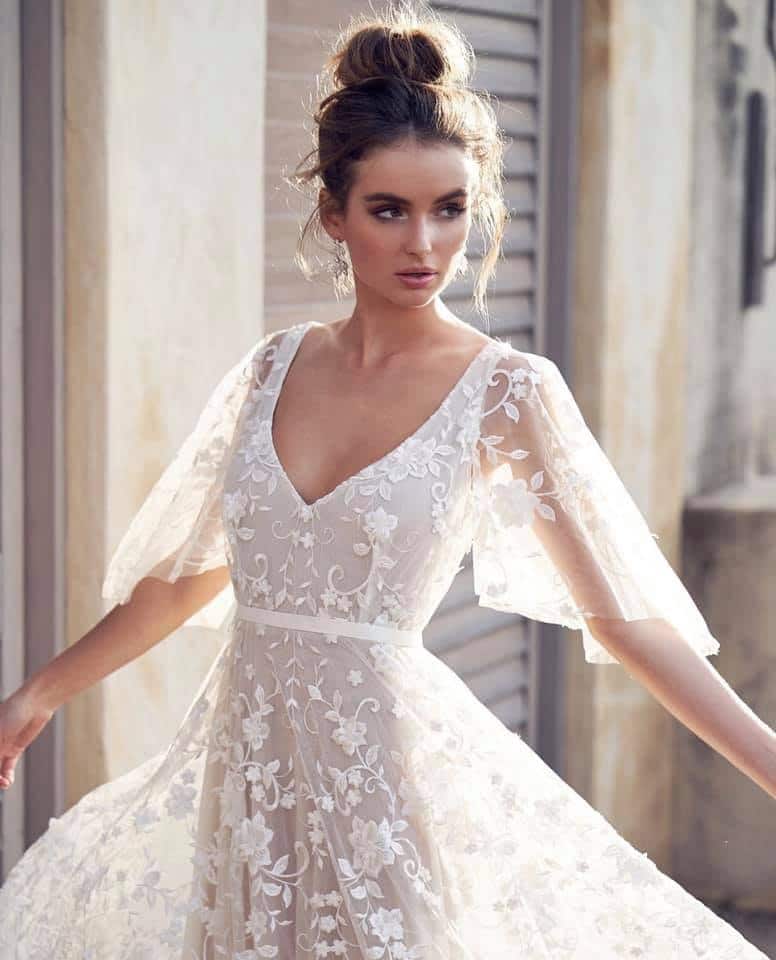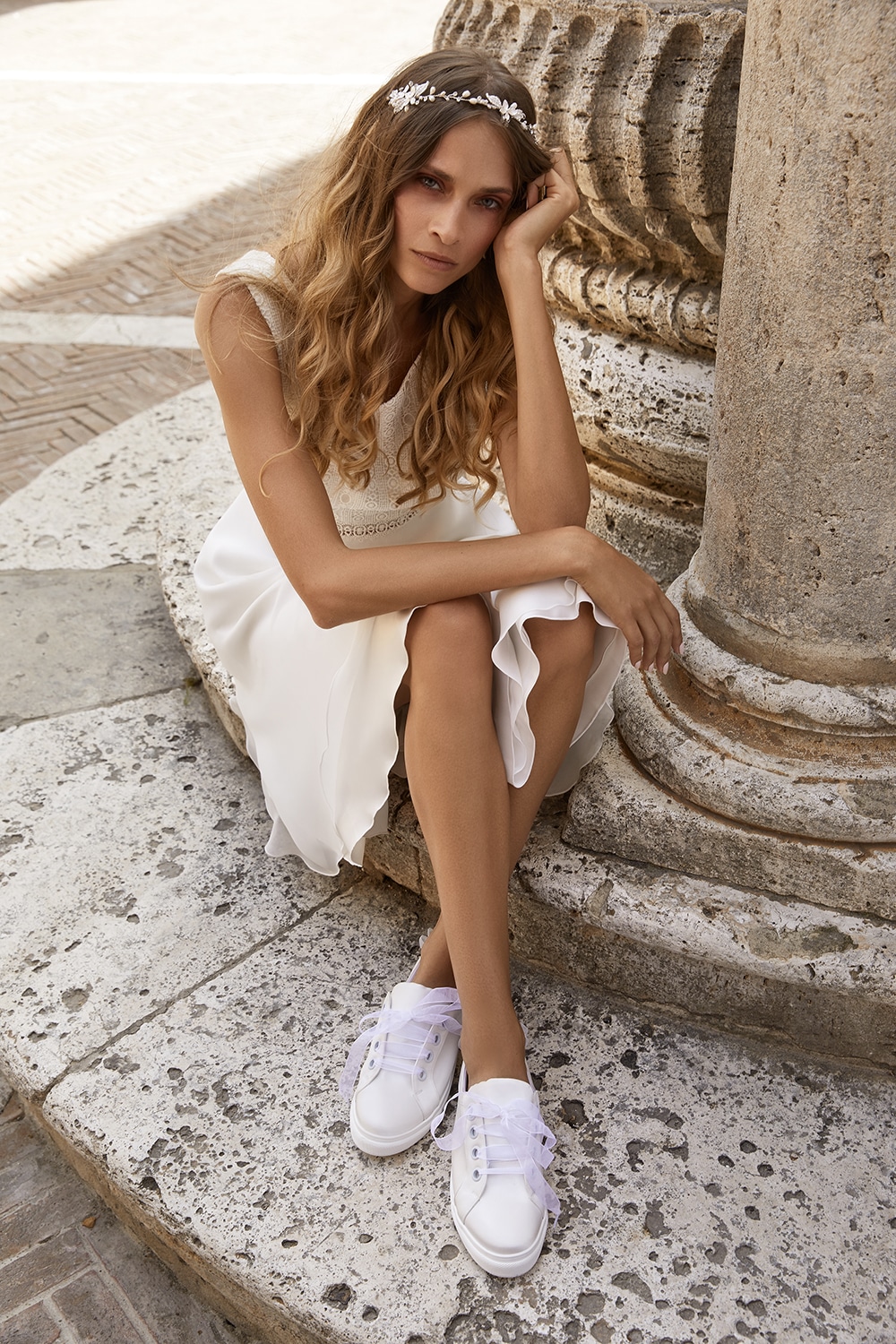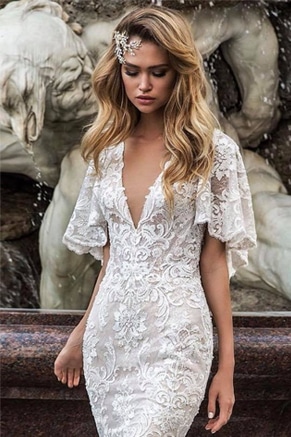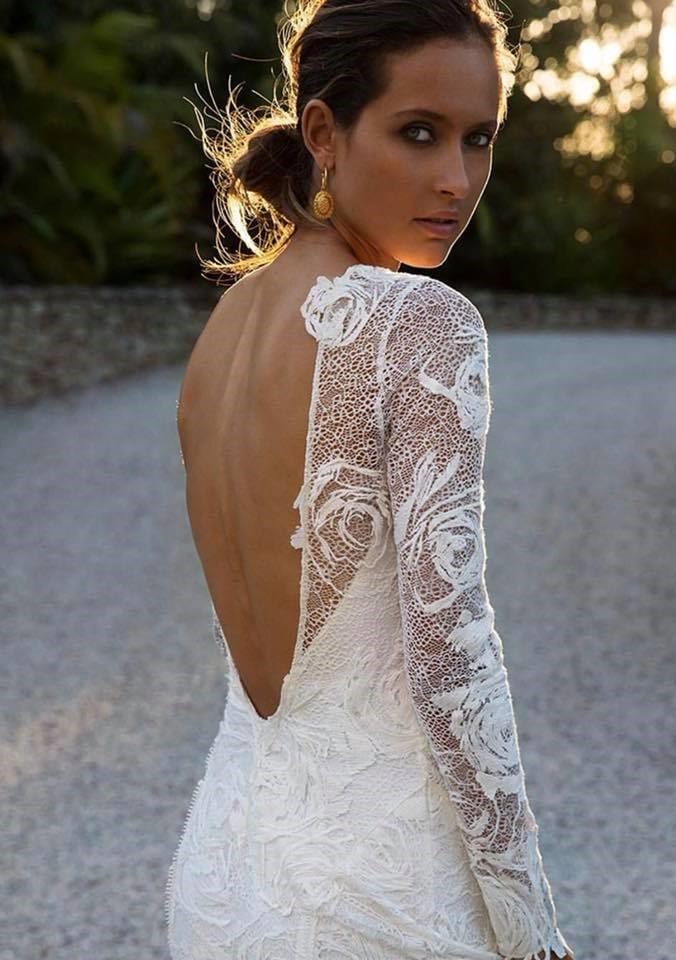 If you are looking for a princess wedding dress you will find a wide range of options at Bridalwear Outlet Rotterdam. Maybe you already have some examples of dresses that you love. Take them with you and share your wishes with us. This way we know what you like, after which an employee can show you the various princess dresses that we offer. Of course, we will also look at your figure: which dress suits you best? This way you will eventually find a princess wedding dress that will make you shine.
Find your ideal princess wedding dress
Why it is a good idea to buy your princess wedding dress at Bridalwear Outlet Rotterdam? There are several reasons. First of all, the wedding dresses are available from stock! We also have our own in-house studio, so that our professional dressmakers can tailor your princess wedding dress to your exact requirements. Furthermore, you can visit us without an appointment. Our shop is open seven days a week, so visit us whenever it is convenient for you.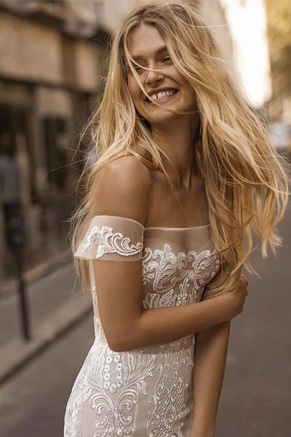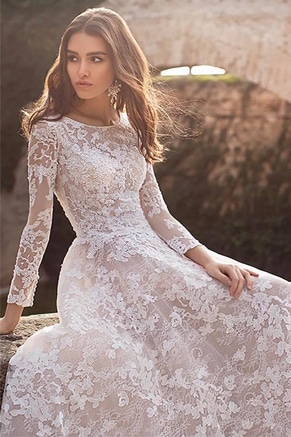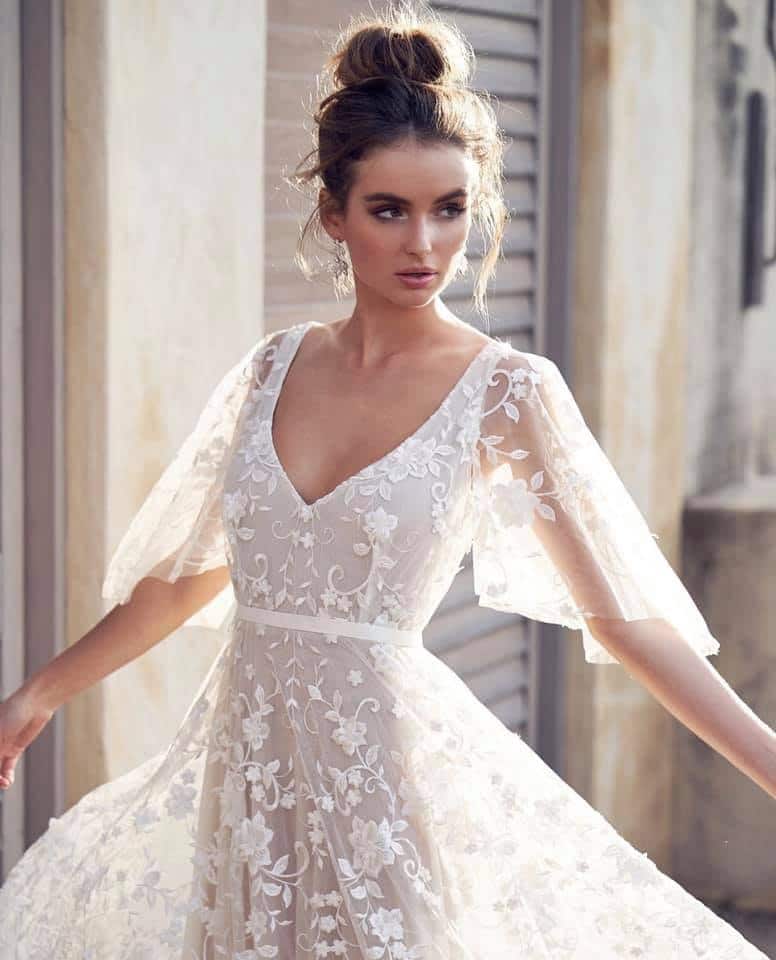 Purchasing a princess wedding dress
Buying a princess wedding dress is a special moment. We make sure that you feel completely at ease, so that – hopefully – you leave our premises with your dream dress. In addition, there is only one of each dress. Therefore, we recommend that you never wait too long to buy a dress. Wouldn't it be a shame if someone else just wanted your favourite princess-style wedding dress? Do you have any questions about a princess wedding dress beforehand? Please contact us by calling 010 – 4362278. You can also send an e-mail to info@bruidsmodeoutlet.com.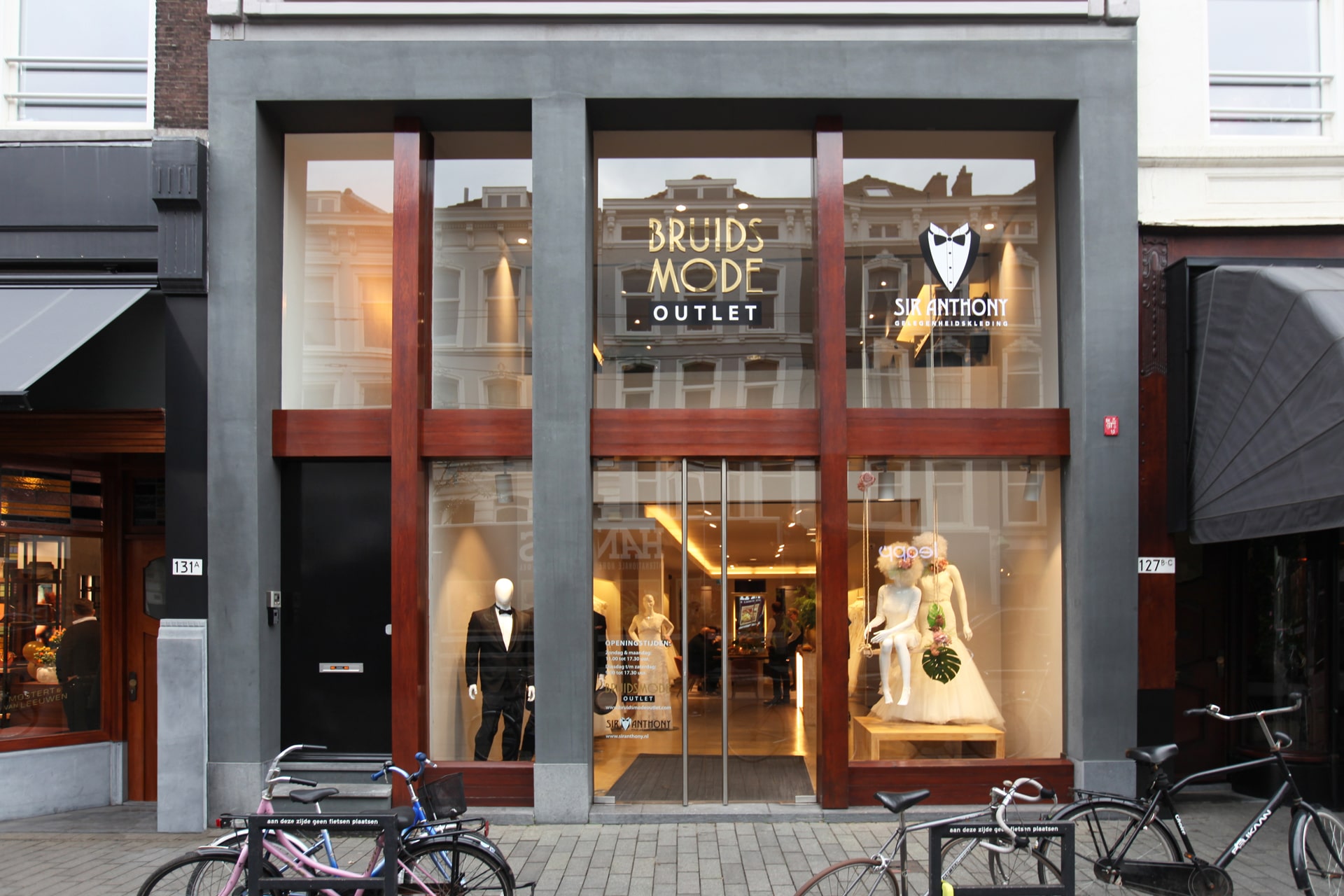 2 Floors of bridal fashion!