Take a look at Bridalwear Outlet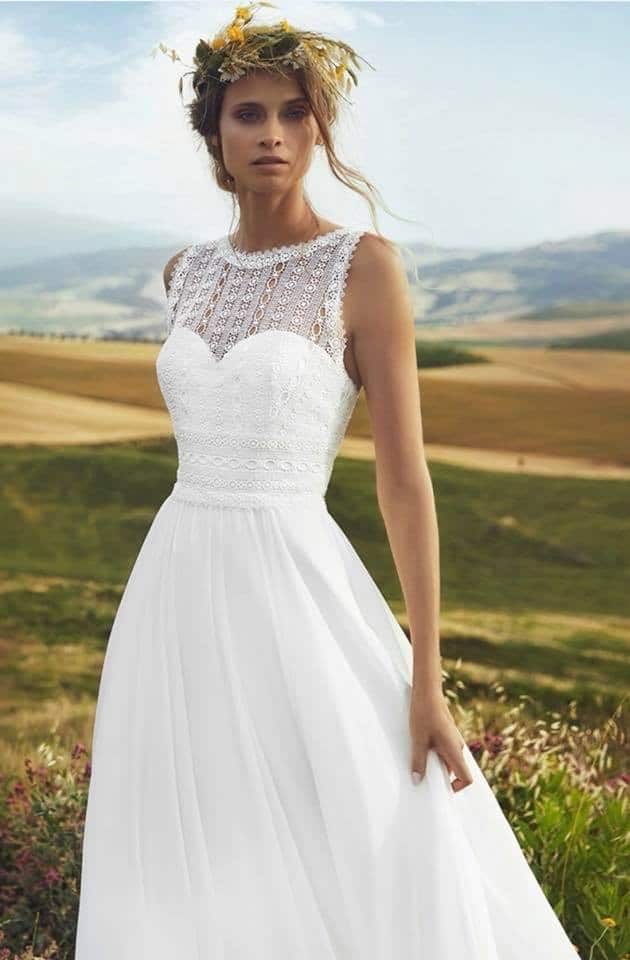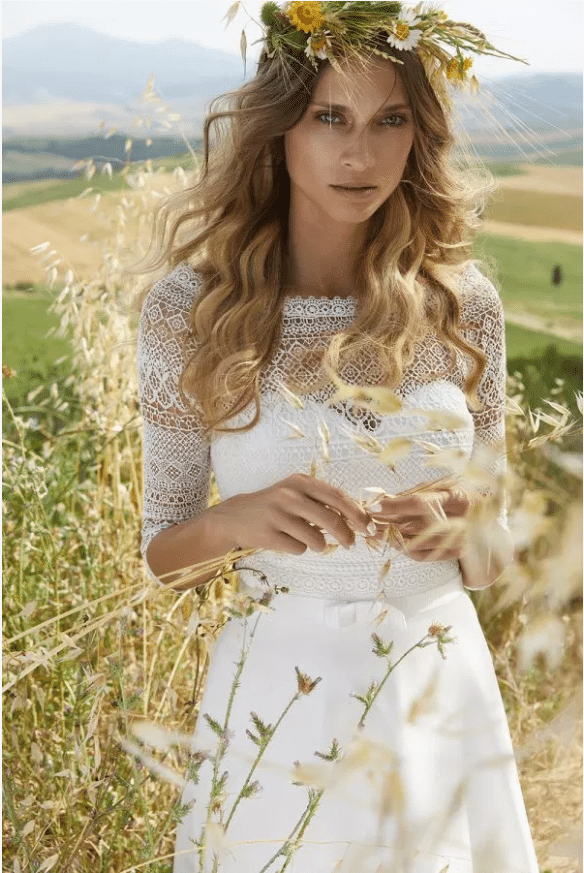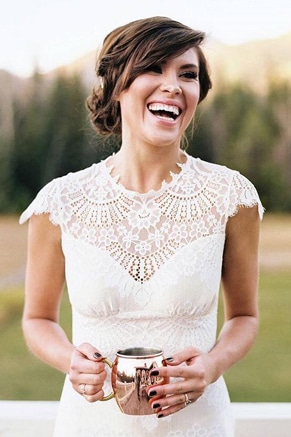 Alternative wedding dress
You are getting married soon and have to decide what to wear on your big day. A wedding dress is often a part of a traditional ceremony, but maybe you are not a fan of traditional wedding dresses? Then you can look for an alternative wedding dress, because the options are endless. If you prefer an original or an alternative wedding dress, we can definitely help you out.
An alternative wedding dress is especially original
When you think of an alternative wedding dress, you think of something just a little bit different than a classic or traditional wedding dress. You want that special and original effect that someone else has. Maybe you have a theme wedding or you are more explicit in your style and you don't like to go for a 'boring' design. With an alternative wedding dress, you will blow away all the guests and you choose a more unexpected effect that is definitely worth it.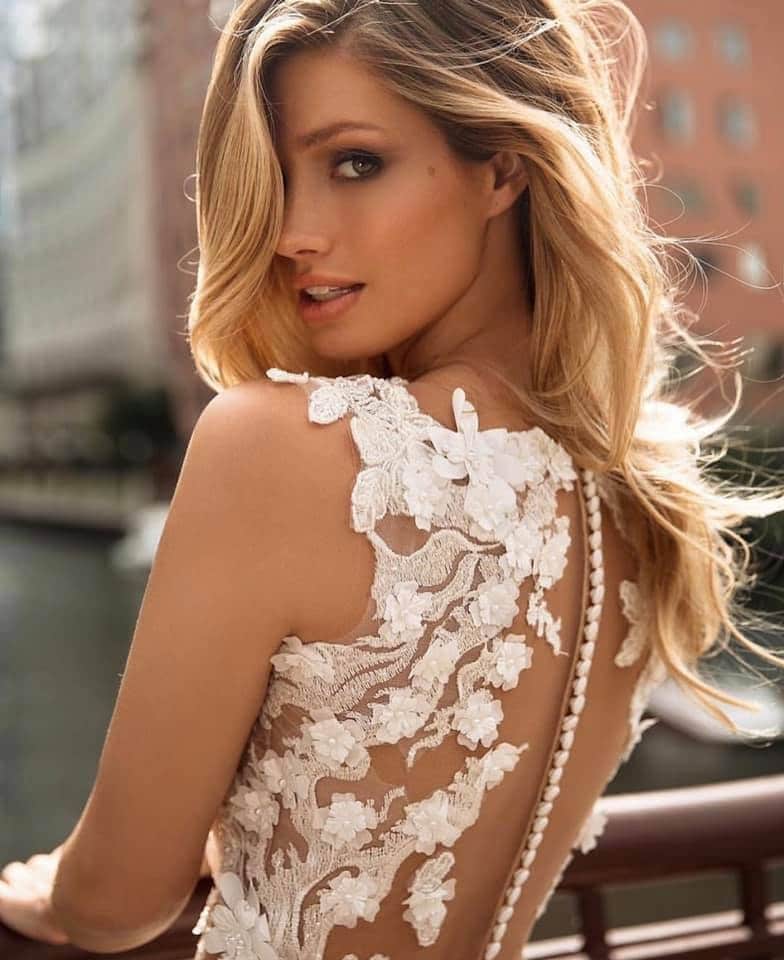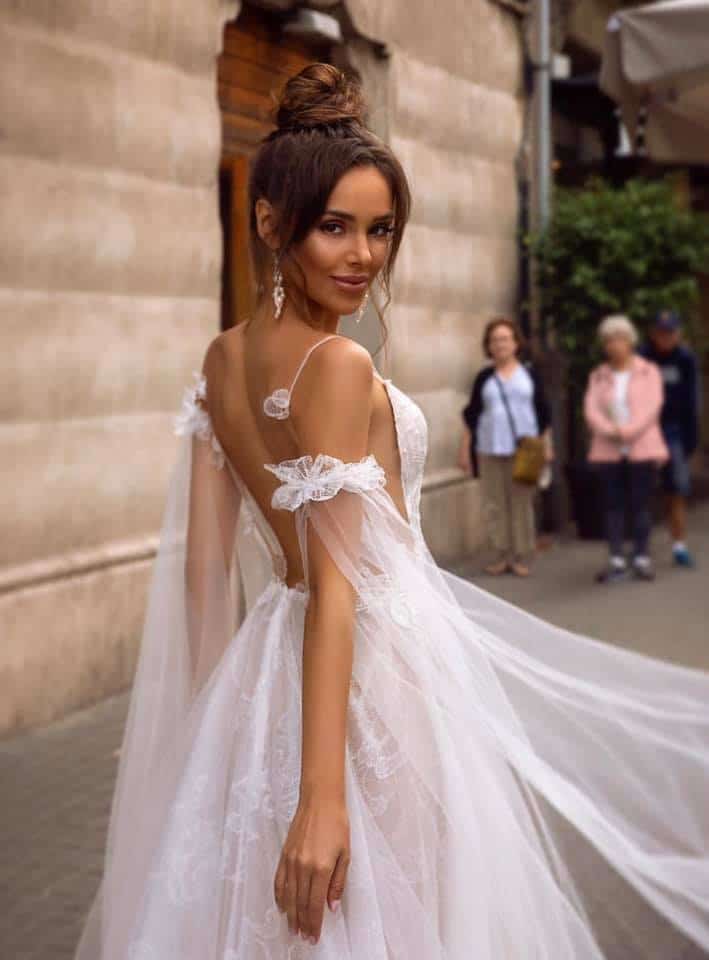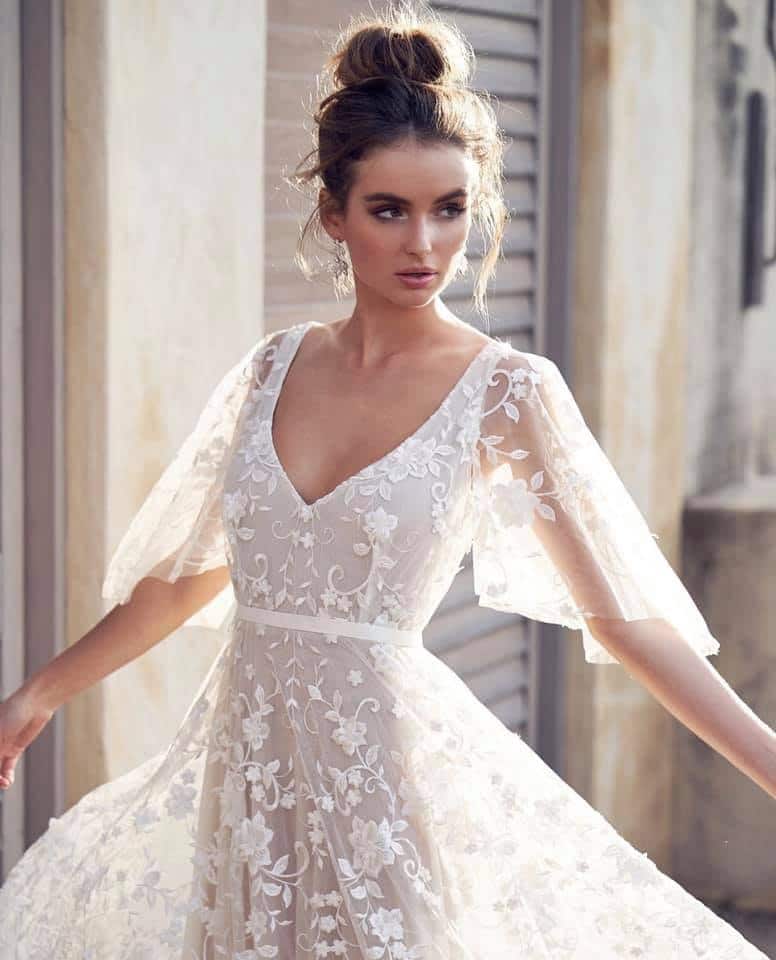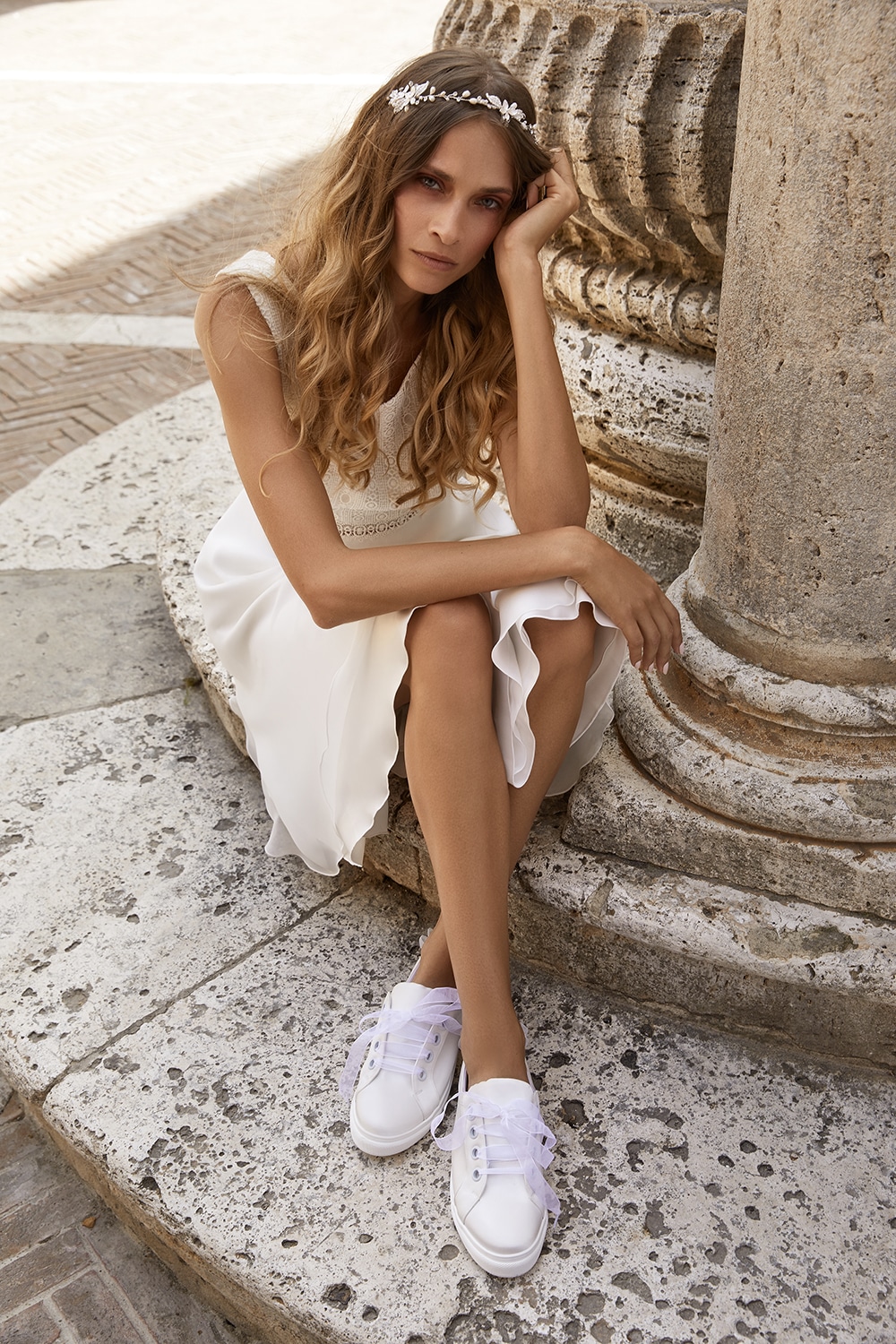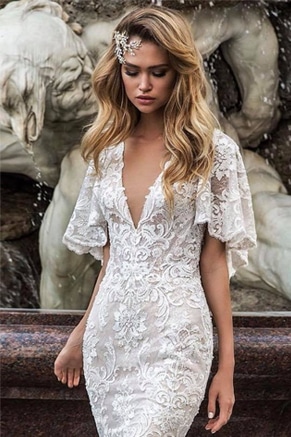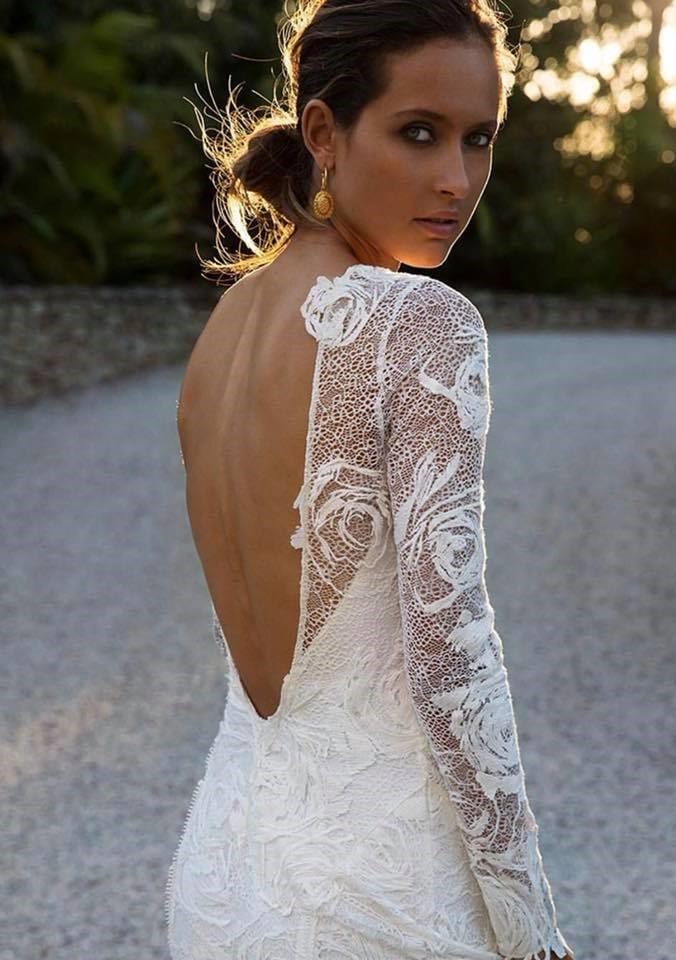 A distinctive wedding dress is anything but cliché
A princess dress may not be in your vocabulary. You are probably not the only one, which is why we have an extensive range of alternative wedding dresses and there is bound to be one among them that will suit your needs and requirements. How about a jumpsuit as an alternative? When you don't feel like wearing a wedding dress at all, this can be a good choice. Comfortable, beautiful and striking. Moreover, you can also wear a veil with a jumpsuit or choose lace, pearls or other beautiful details. Definitely not boring and also ideal as an alternative wedding dress..
From our official suppliers we receive new wedding dresses weekly. Browse through our collection and discover, among other things, our bohemian wedding dresses, vintage-look wedding dresses, wedding suits, inexpensive wedding dresses, bridal accessories and much more.
A variety of distinctive wedding dresses
When you think of alternative wedding dresses, you might think of a two piece. Think of a skirt and a top, or trousers and a top. You can also create an elegant look with these. You can combine elegance with comfort and have an original look. You can choose a high skirt or trousers with a cropped top in lace or pearls, strapless or with sleeves. The options for these alternative wedding dresses are endless. Mix & match until you find your perfect fit.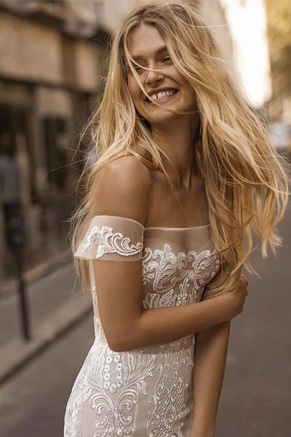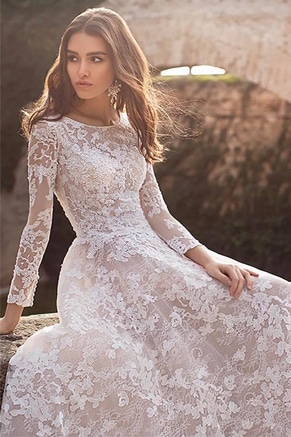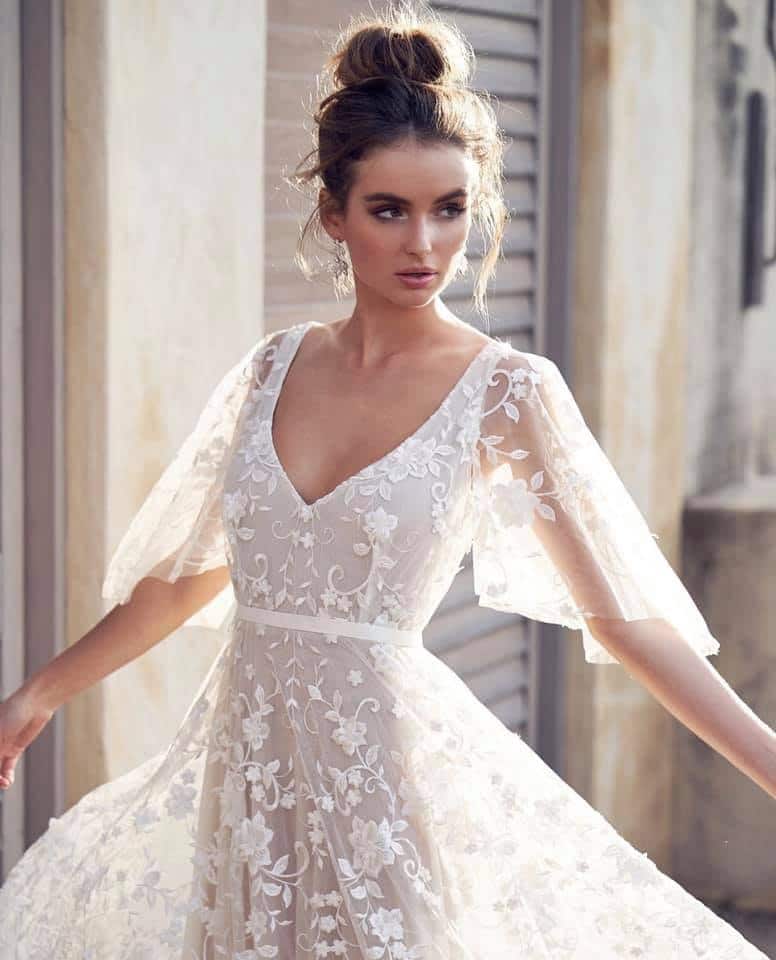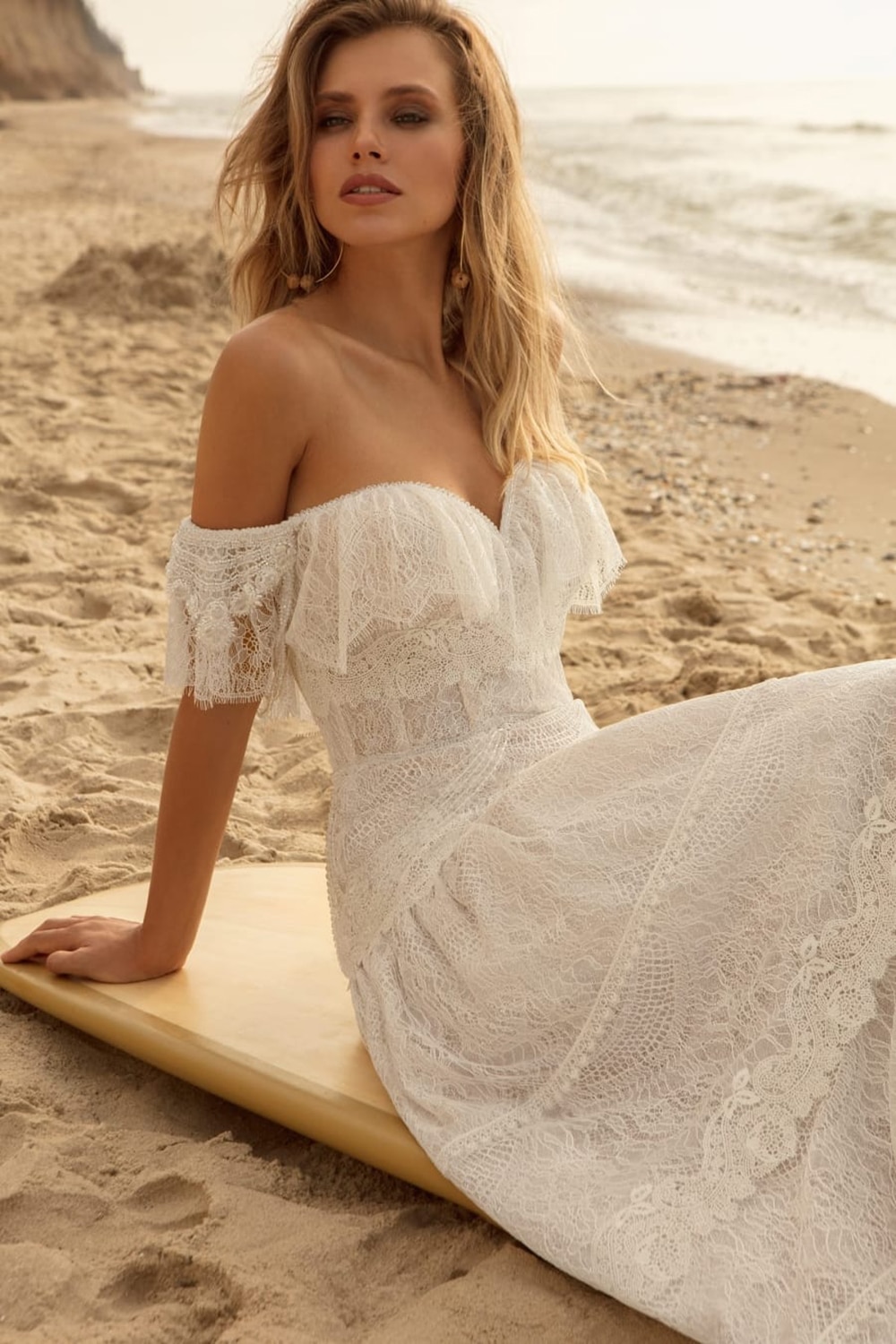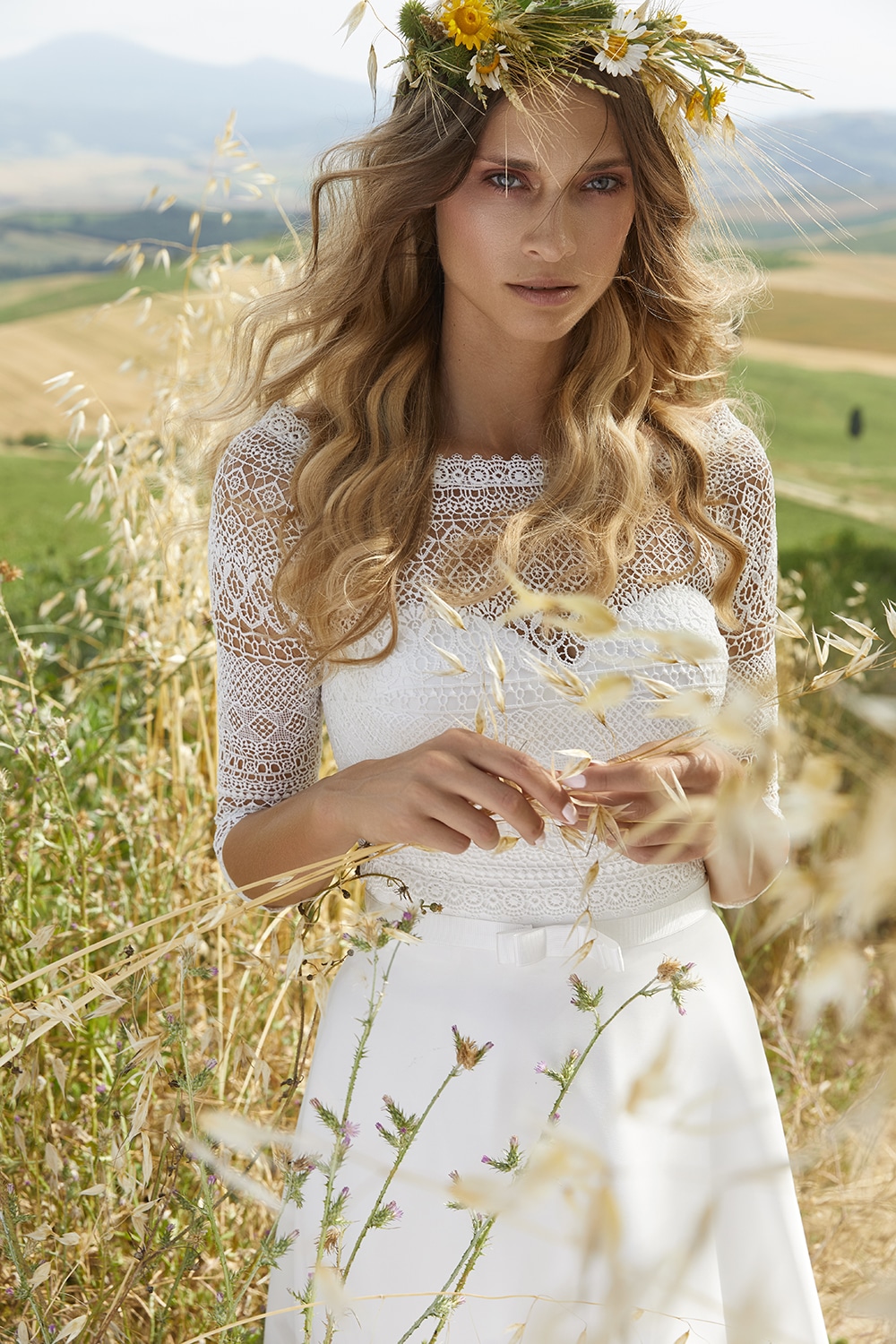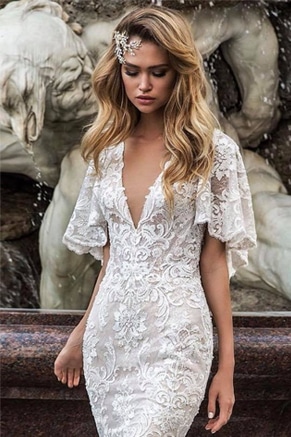 The search for the perfect alternative wedding dress
When you are looking for a distinctive wedding dress, it is best to look out of the box. You look at other types of materials, other types of colours and less obvious models. We are ready to help you choose your wedding dress. You can visit us 7 days a week without an appointment. Moreover, we have our own studio where we can make your alternative wedding dress perfectly to measure.
Purchase a distinctive wedding dress
Have you seen a wedding dress that appeals to you? Then stop by Bridalwear Outlet in Rotterdam. You can also contact us with questions about alternative wedding dresses. This can be done by calling 010 436 2278 or sending an e-mail to info@bruidsmodeoutlet.com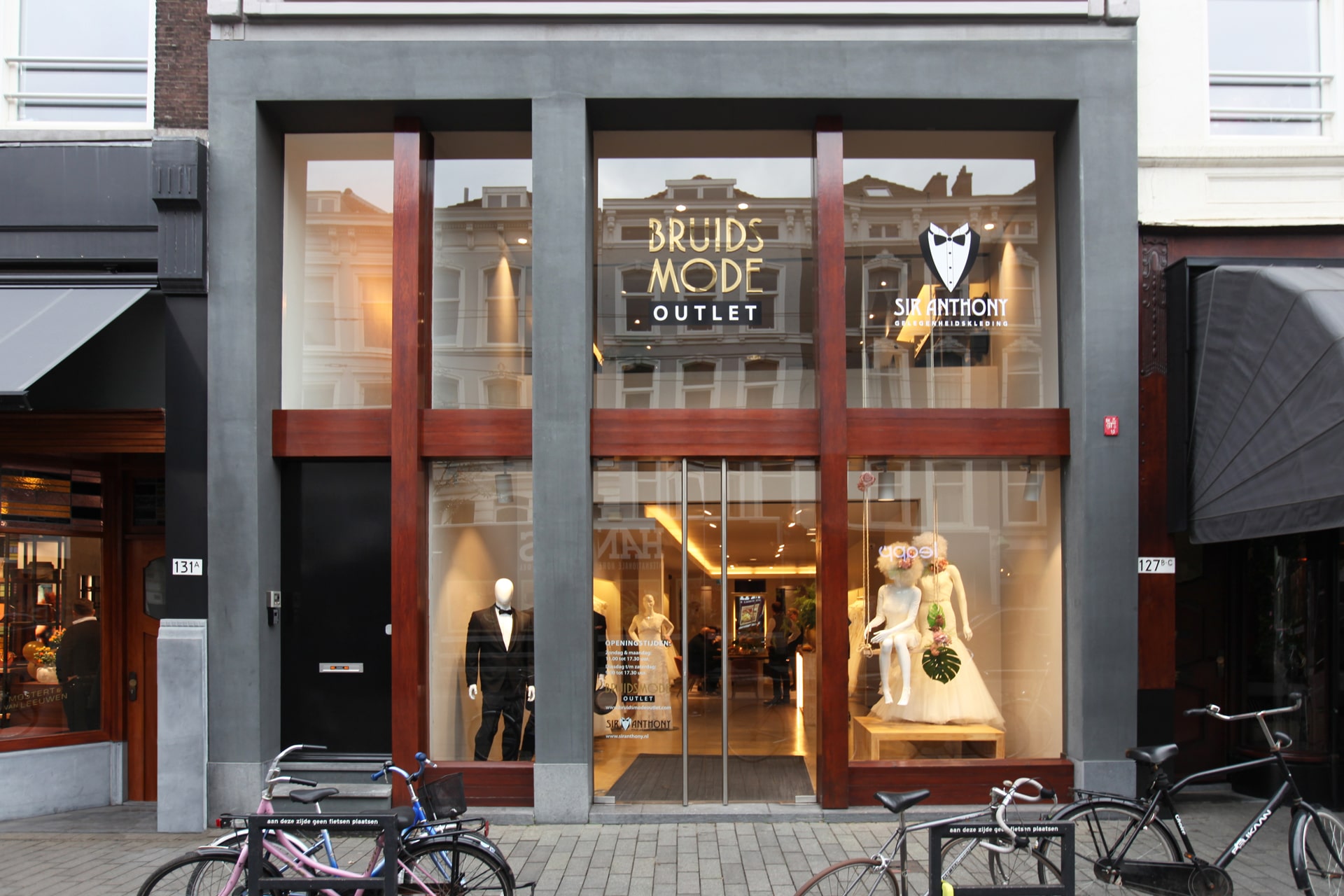 2 Floors of bridal fashion!