Take a look at Bridalwear Outlet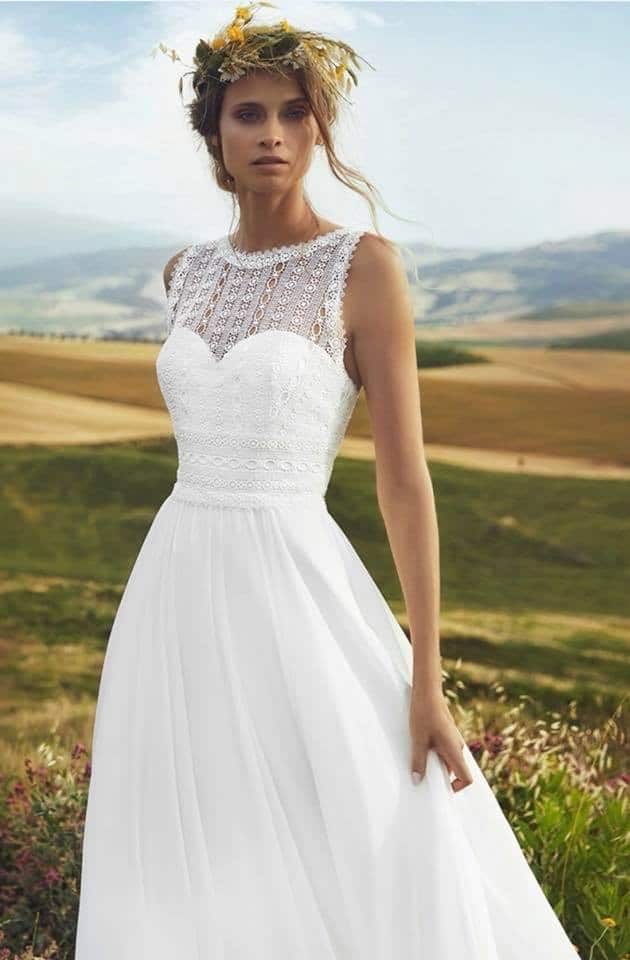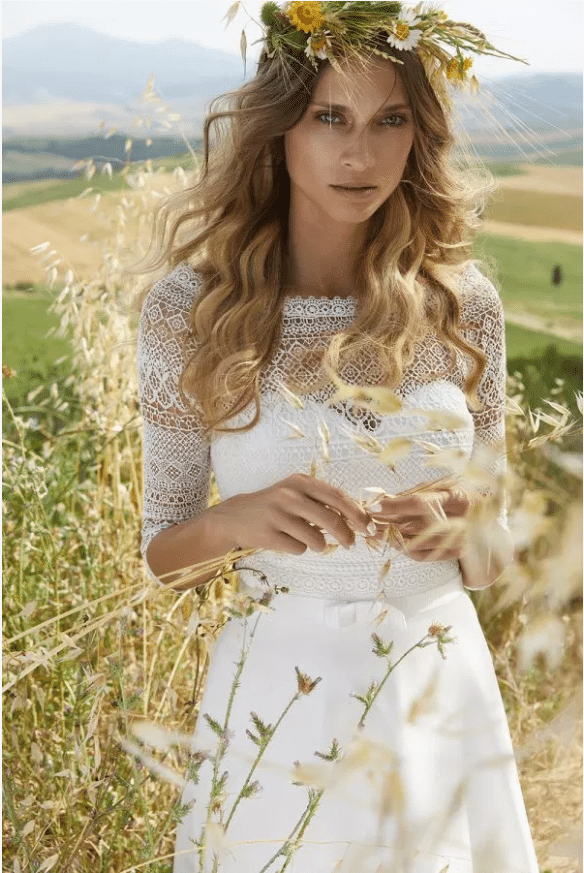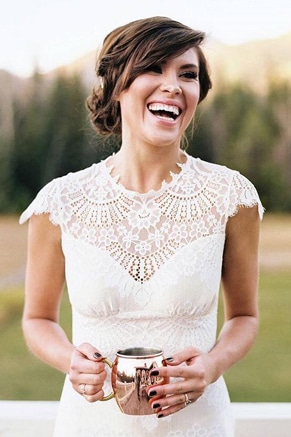 When you choose a strapless wedding dress, you are going for a real eye-catcher. An elegant model that exudes femininity at its best. Moreover, a strapless wedding dress remains a classic. It has been a very popular dress in recent years. Now that everything can be a bit more bare and sexy, a strapless wedding dress is a perfect option. You can also personalise your strapless wedding dresses, you have strapless dresses in all shapes and sizes, for every body type.
Endless number of options for strapless wedding dresses
You have a difficult choice ahead of you: picking your wedding dress. You have already decided that you want a strapless wedding dress, but that is only the beginning. We will help you pick a model that suits you perfectly. When you choose a strapless wedding dress, you should always keep in mind that the main focus is on your upper body, like your cleavage, your arms and your shoulders. You should feel comfortable on the day of your wedding, that is why we recommend choosing a strapless dress that suits you.
From our official suppliers we receive new wedding dresses weekly. Browse through our collection and discover, among other things, our classic wedding dresses, form-fitting wedding dresses, alternative wedding dresses, inexpensive wedding dresses, Bridal accessories and so much more.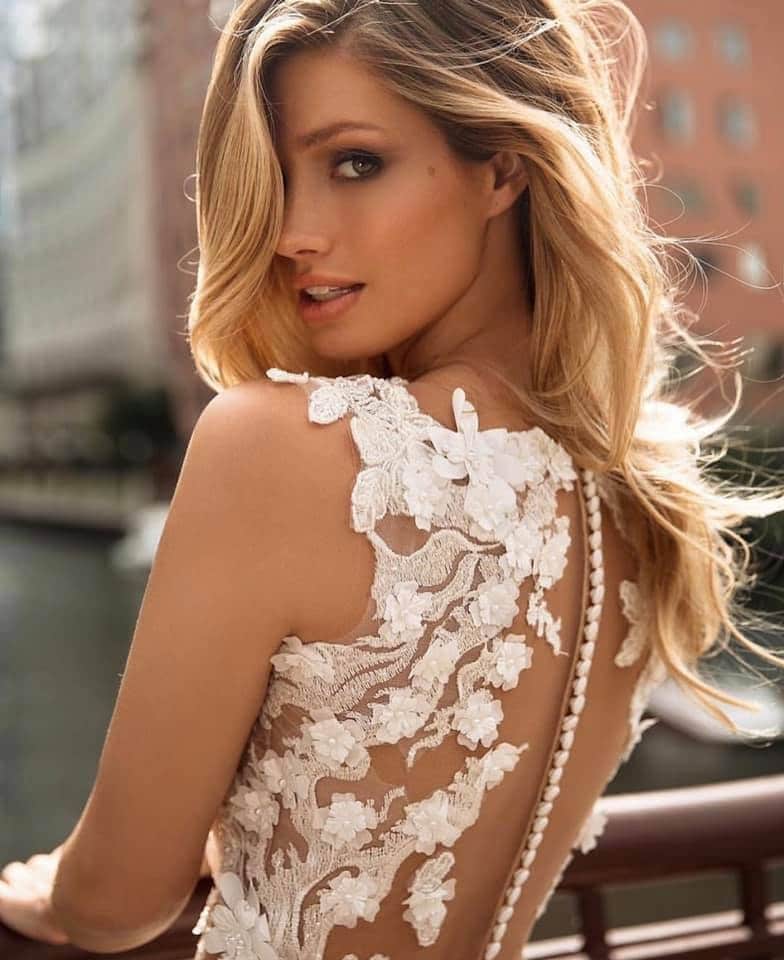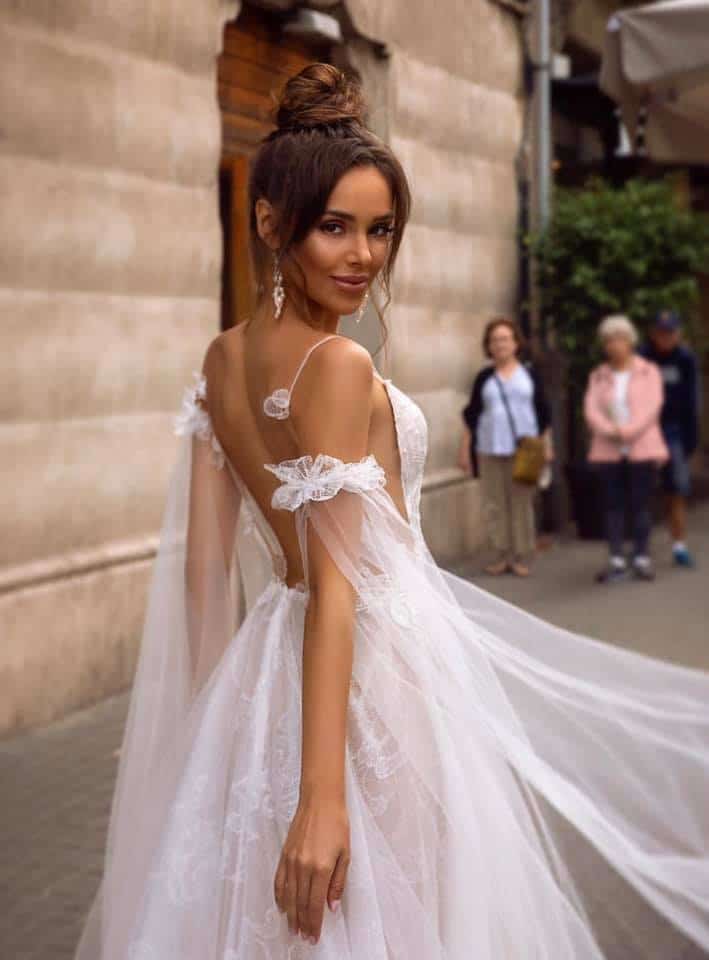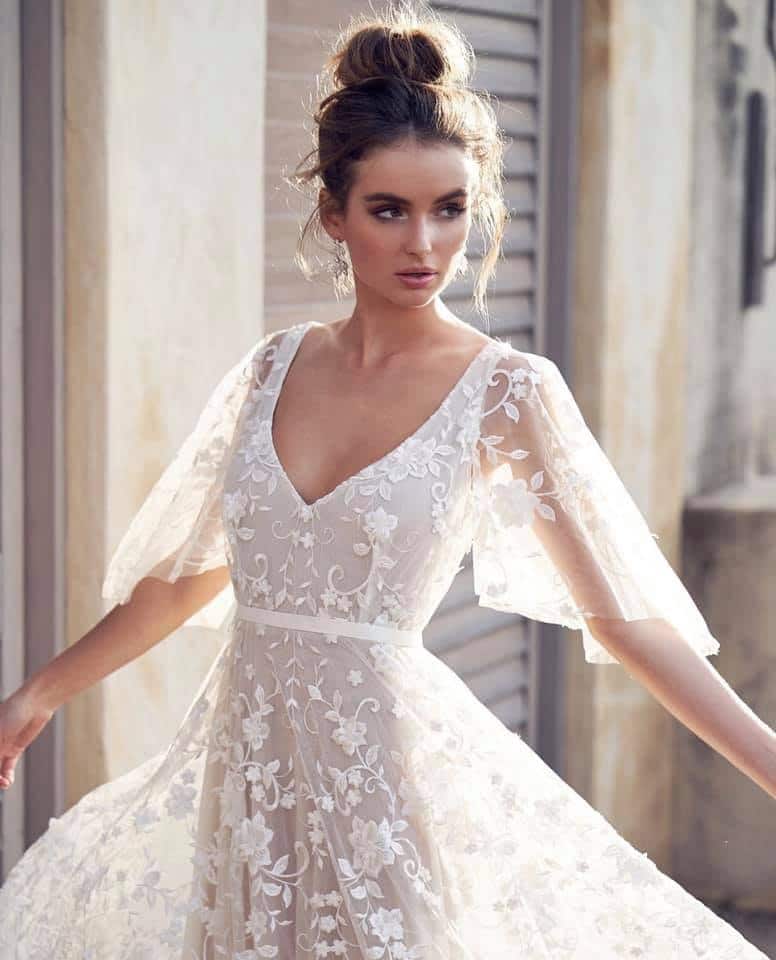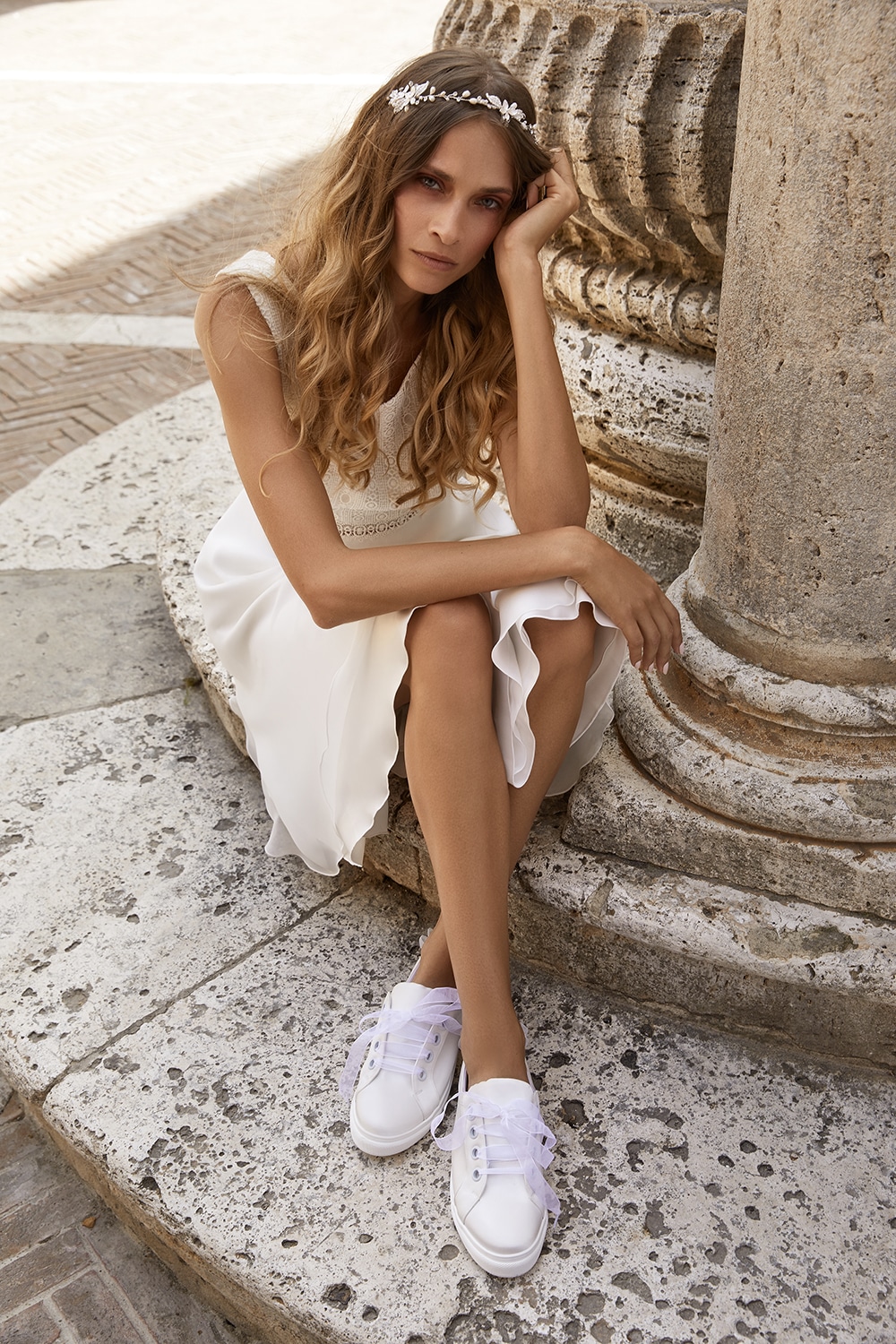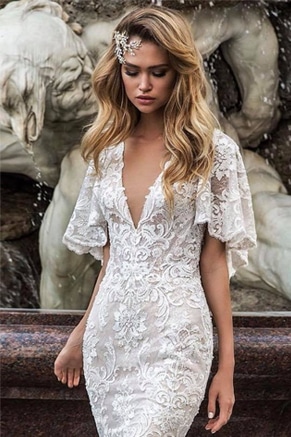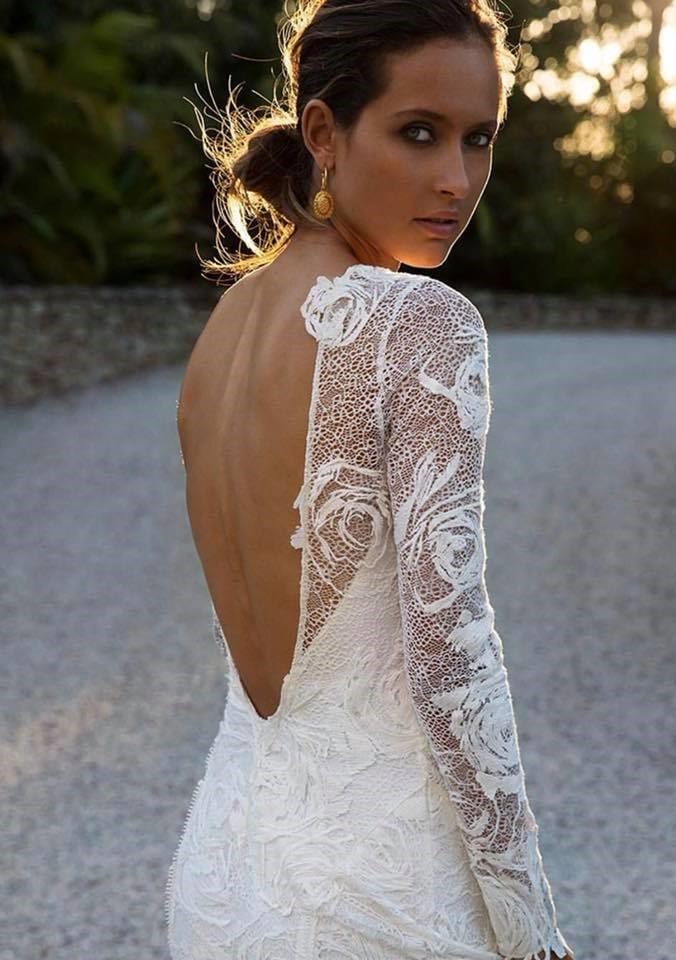 Different kinds of strapless wedding dresses
When it comes to choosing a strapless wedding dress, the possibilities are endless. You can go for a strapless wedding dress made of lace, a strapless wedding dress with a deep neckline, a strapless dress with a sweetheart neckline and so on. The possibilities are endless.
When choosing a strapless wedding dress, you can opt for a one-piece dress or a dress where there is a clear transition between the breast piece at the top and the beautiful veil at the bottom. The underside of a strapless dress can also differ from dress to dress. Are you going for wide with lots of volume or very tight and simple? It is all possible!
Find a strapless wedding dress at Bridalwear Outlet in Rotterdam

Are you looking for the strapless wedding dress of your dreams? Then you should definitely come visit us. Because with us, you will choose a strapless wedding dress that will fit you perfectly and we have our own atelier where we can customise your wedding dress. We are open 7 days a week so you can drop by any day of the week without an appointment. You don't have to plan your busy schedule around us, we will be happy to make time for you. Also, our dresses are available from stock, so waiting times are not long.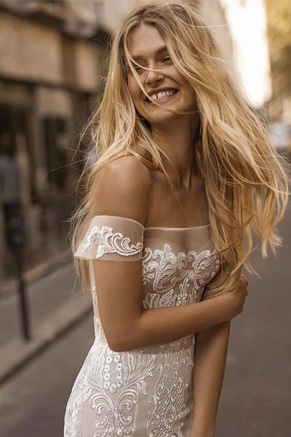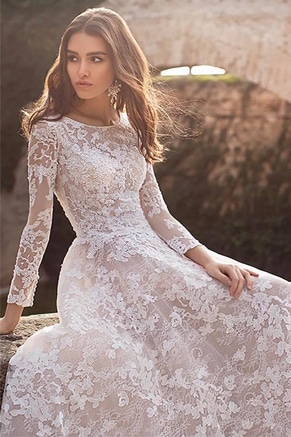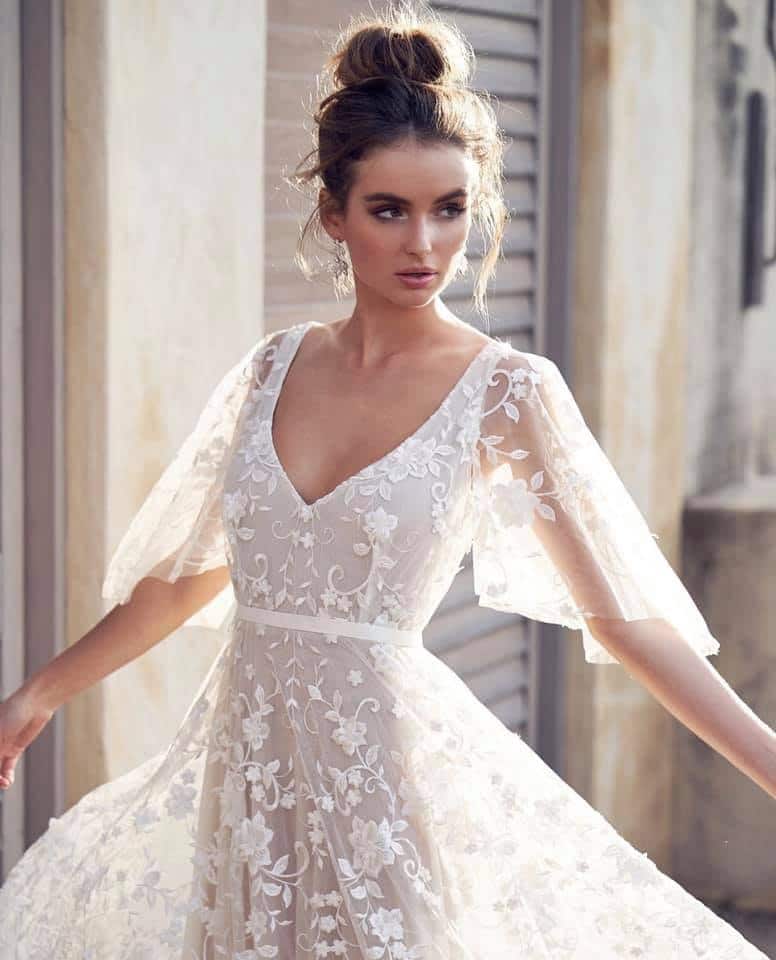 Purchase a strapless wedding dress
Have you seen a dress that has captured your attention, or would you like to receive more information? Then you can always call us at the following number 010 436 2278 or send an e-mail to info@bruidsmodeoutlet.com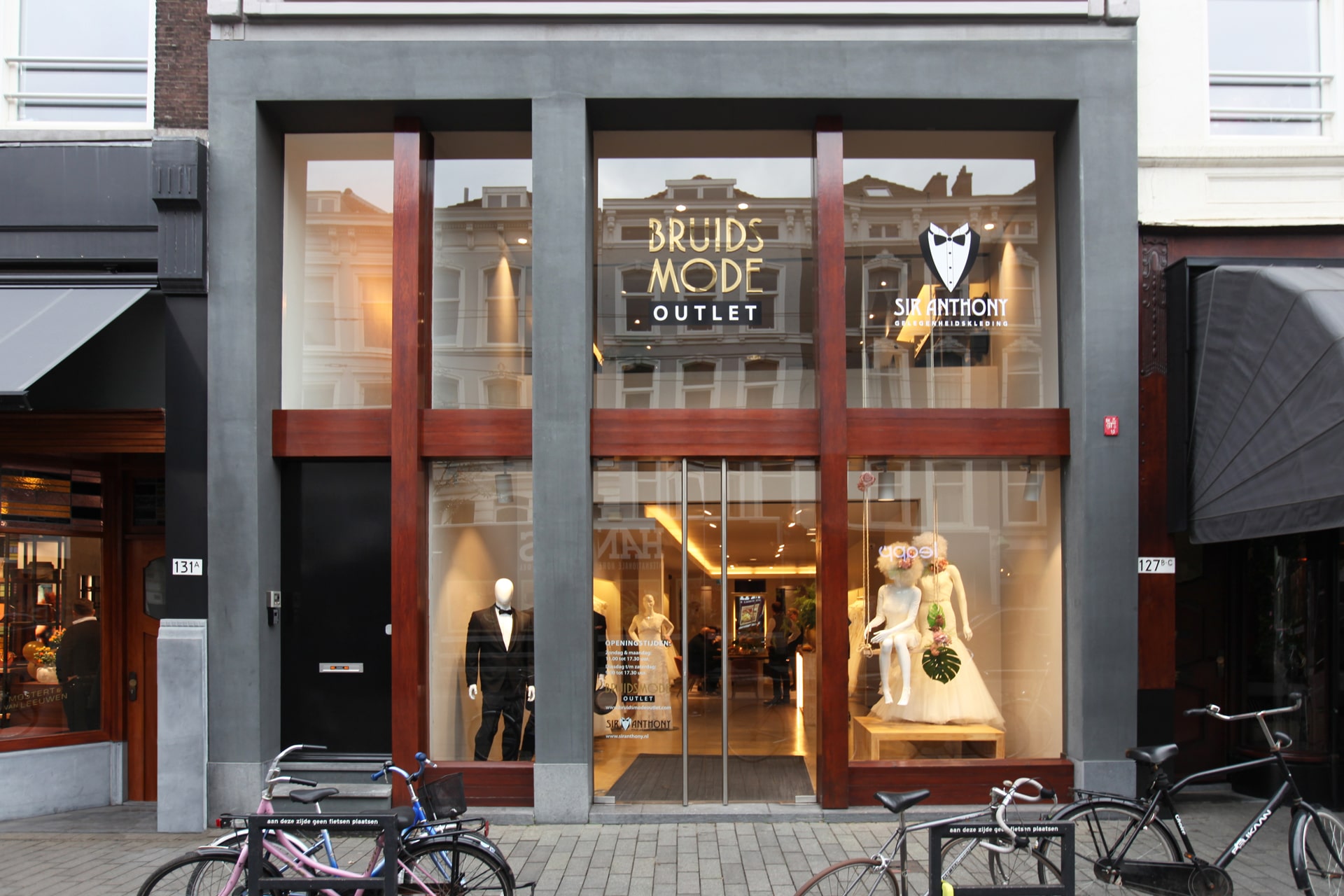 2 Floors of bridal fashion!