Take a look at Bridalwear Outlet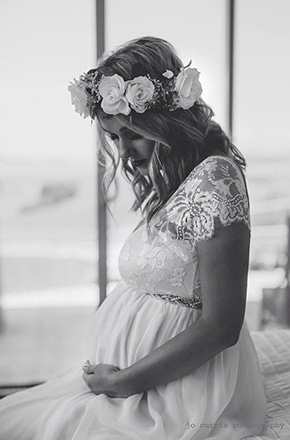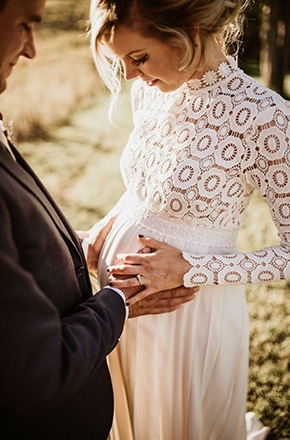 How wonderful… a double celebration! Getting married and expecting a little miracle that will enrich your life!
At Bridalwear Outlet Rotterdam we have different styles. They often choose models with supple, loose fabrics such as the Empire model or an A-line, so your belly gets all the space it needs and you can move around in a dress that's not too tight on your wedding day.
Your figure continues to change throughout your pregnancy, but you don't have to worry about this at Bridalwear Outlet Rotterdam. We will therefore alter the dress 14 days before your wedding in our own workshop so that it fits perfectly on your wedding day.
AFFORDABLE WEDDING DRESS FOR YOUR PREGNANCY
Not only are our wedding dresses quirky, our prices are pretty good too. In our outlet in Rotterdam, you will hardly find a wedding dress more expensive than € 999. You read that right. Choose from the most beautiful dresses for fair prices. We receive new wedding dresses from our official suppliers every week. Browse through our collection and discover our versatile wedding dresses, wedding suits, bridal accessories and much more.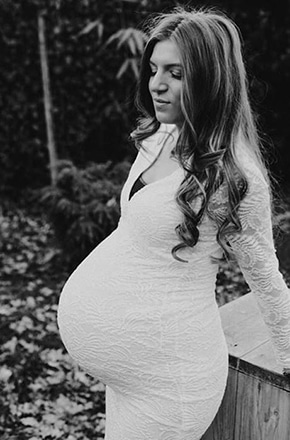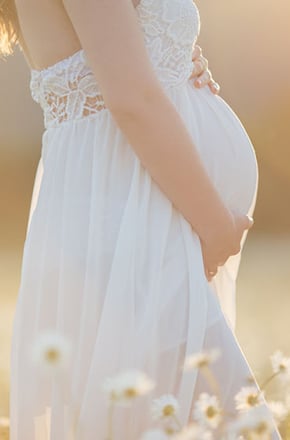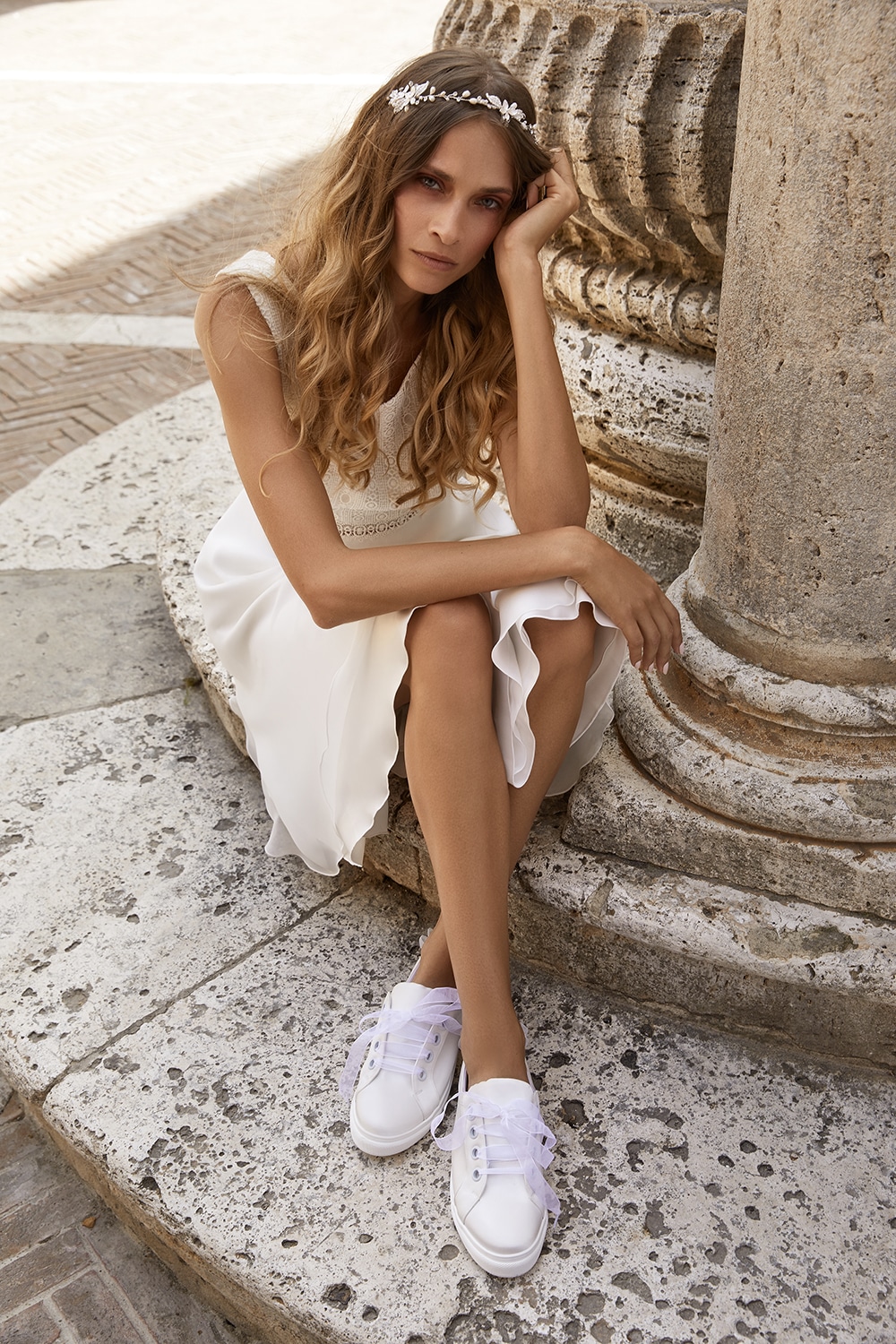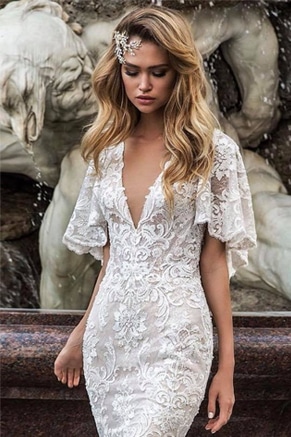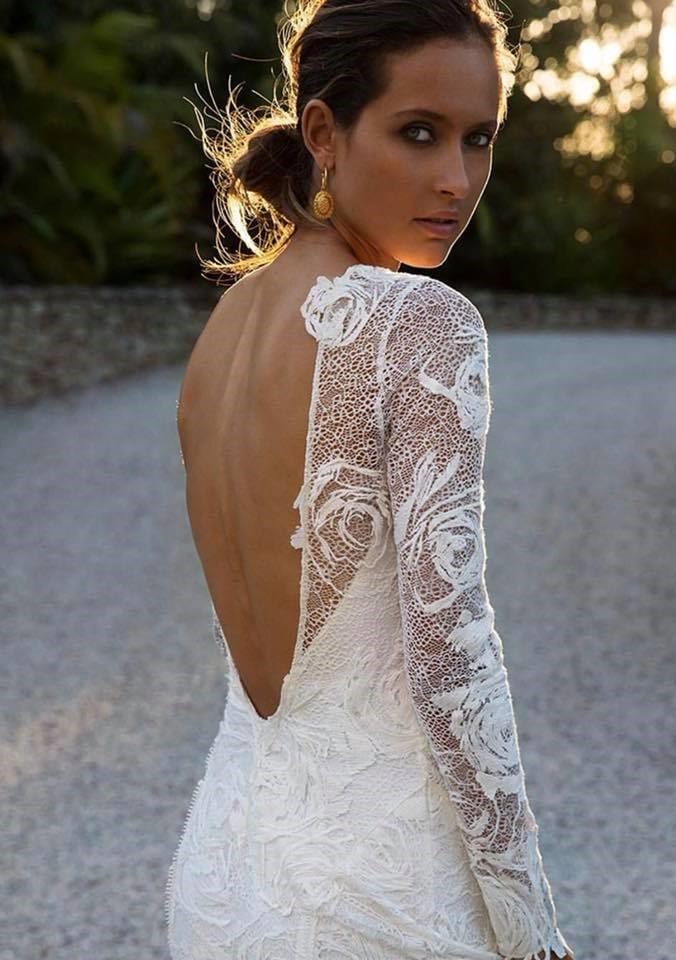 CHOOSE YOUR FAVORITE WEDDING GOWN IN A RELAXED WAY
You will find the most beautiful wedding dresses in our outlet in Rotterdam. We work with a casual approach where you can choose dresses that you would like to try on yourself. Hang your favorite dresses on the coloured hangers. Our staff will then help you with the fitting and give you honest and expert advice. This way, you can choose and try on your favorite dresses in a relaxed way.
FIND THE PERFECT WEDDING DRESS
Whether you are Petite, Curvy or Pregnant, you will always find the dress that makes you feel great in our outlet. Our dresses have a great finish and beautiful details. Of course, we also have bohemian wedding dresses in all kinds of materials and sizes. In addition, we have our own in-house atelier, so that our professional tailors can make your dress perfectly tailored to your needs, if desired.
Please note that our bohemian wedding dresses sell out quickly! We only have one copy of each dress, so be quick. We work without appointments, so you are welcome seven days a week whenever it suits you.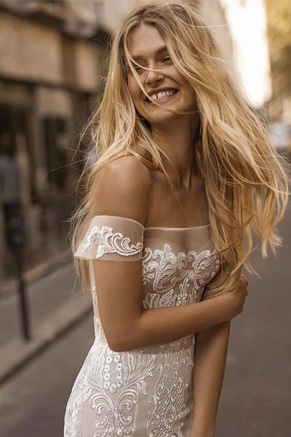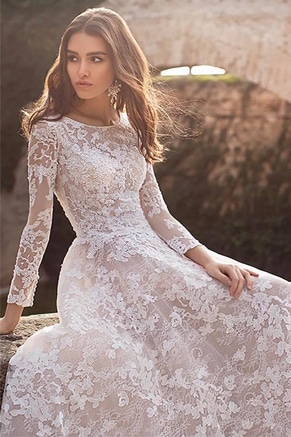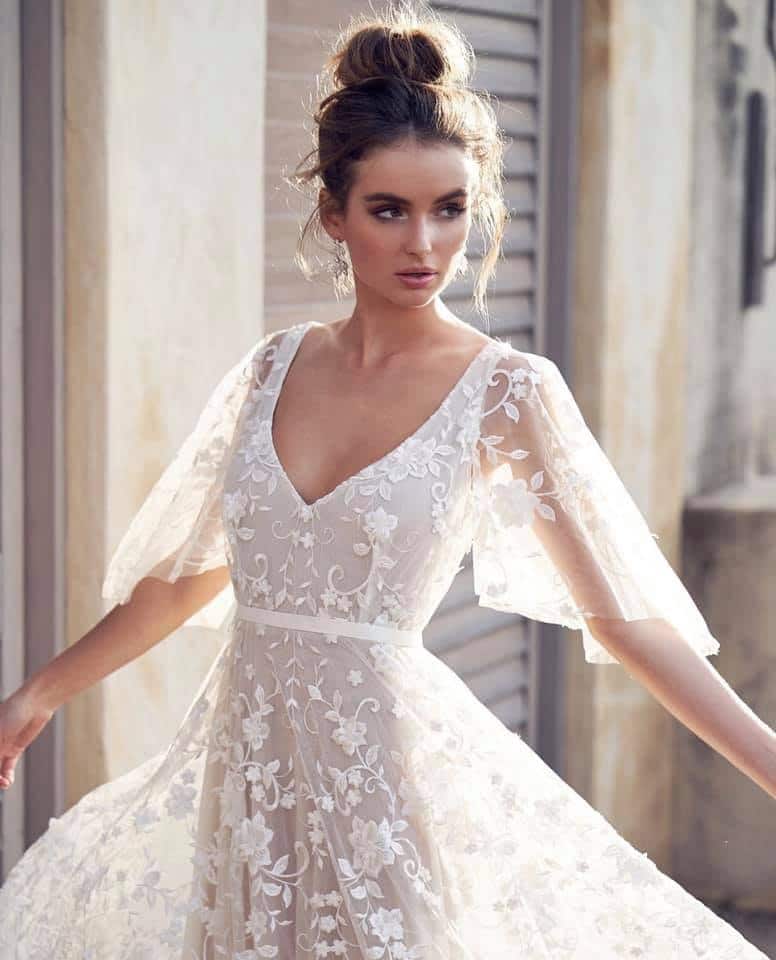 CONTACT BRIDALWEAR OUTLET
Do you have any questions about our bohemian wedding dresses? Please contact us by calling 010 436 2278 or send an e-mail to info@bruidsmodeoutlet.com. We are available seven days a week.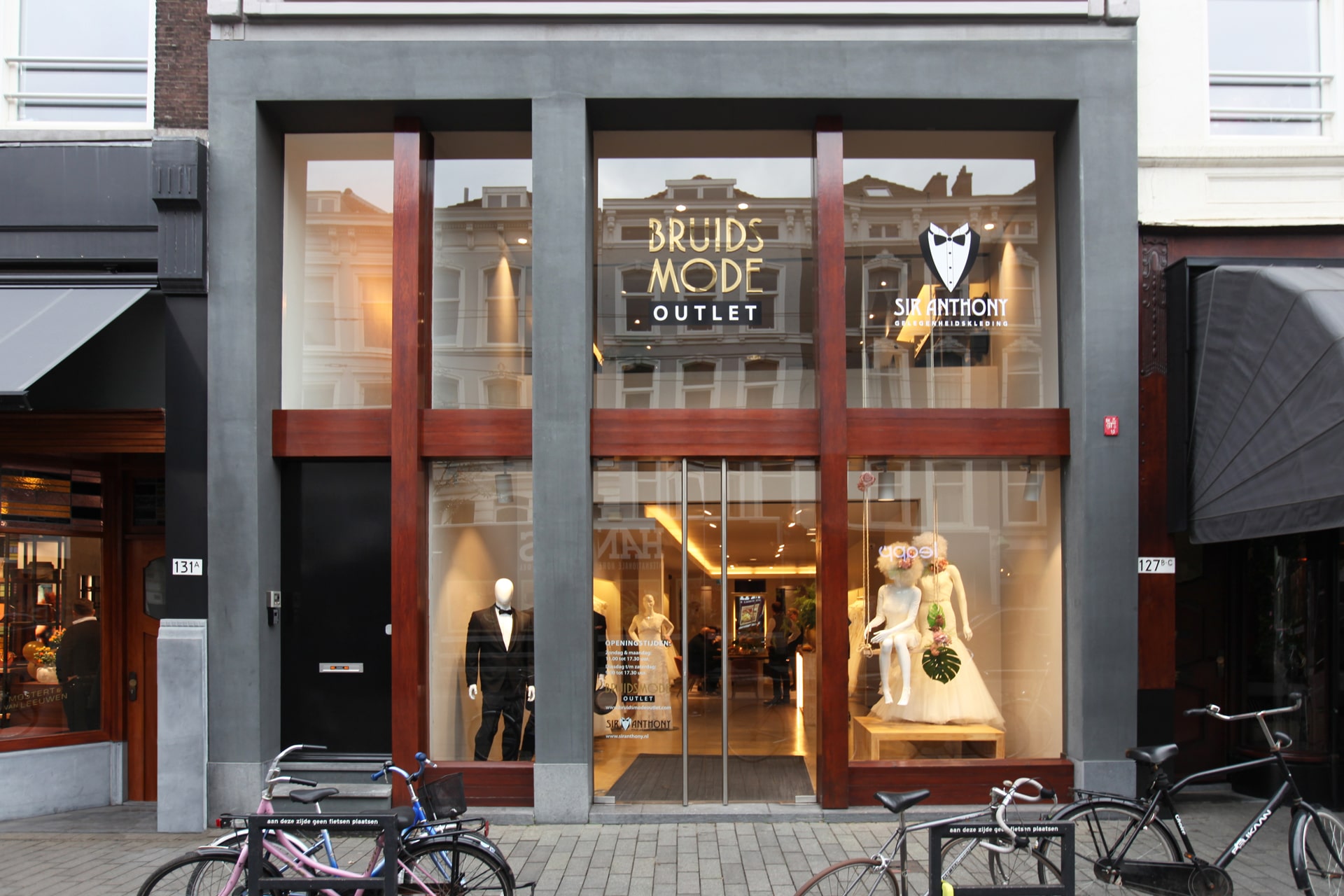 2 Verdiepingen bruidsmode!