Take a look at Bridalwear Outlet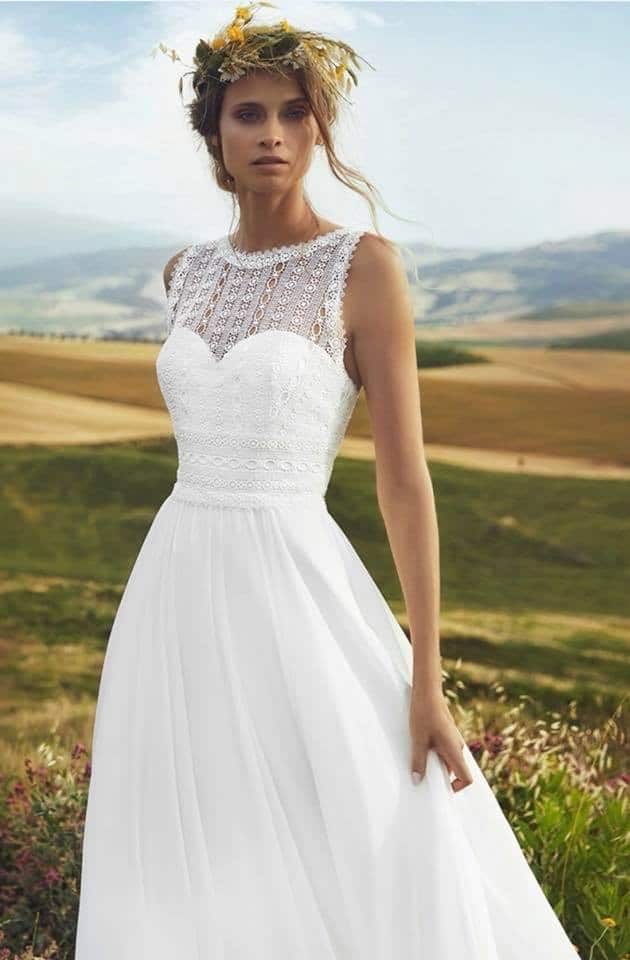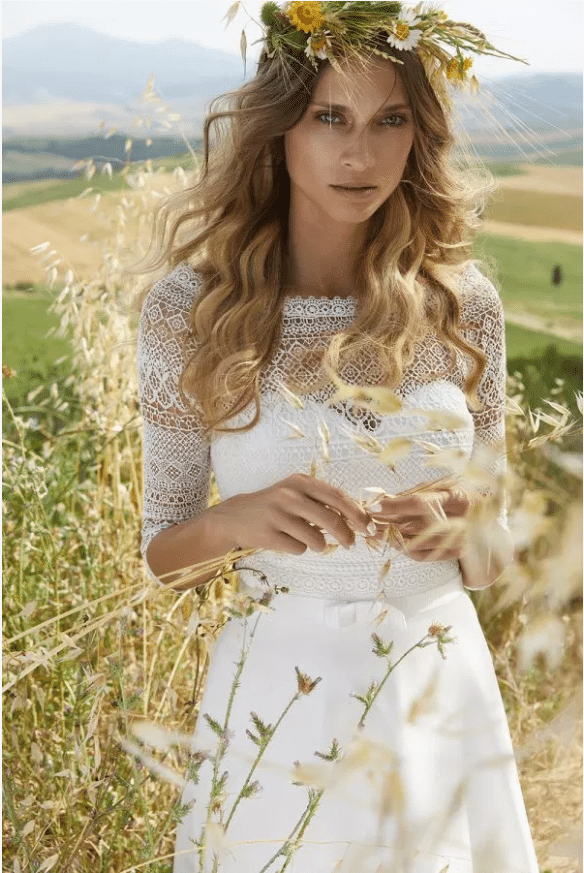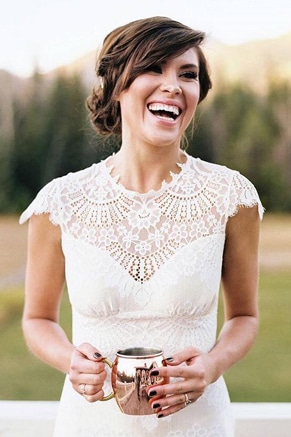 Romantic, sexy, yet stylish: that is how to best describe a lace wedding dress. Lace details give a playful and striking touch, which is perfect for a festive occasion like a wedding. At Bridalwear Outlet Rotterdam you will find a large collection of affordable lace wedding dresses. Who knows, maybe you'll find your dream dress here!
Lace wedding dress: a timeless trend
Take a look at Pinterest for wedding dress inspiration or browse through a wedding magazine: want to bet you'll come across lots of beautiful lace dresses? If you choose a wedding dress made of lace, you know for sure that you are choosing a timeless yet simultaneously trendy dress. In addition, lace can be incorporated in various ways in a dress. There are dresses with a lace back, dresses with long sleeves made of lace or.
Check out our other collection of wedding dresses like: form-fitting wedding dresses, alternative wedding dresses, simple wedding dresses, short wedding dress, A-line wedding dresses, simple wedding dresses, wedding dress with long sleeves, strapless wedding dresses, classic wedding dresses and more!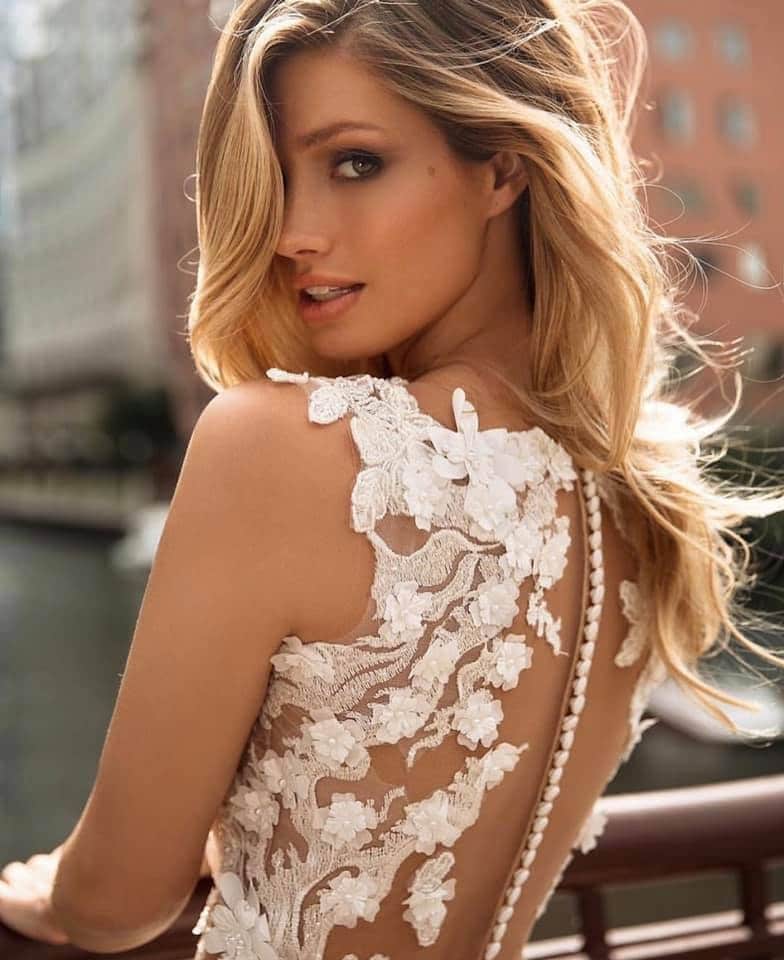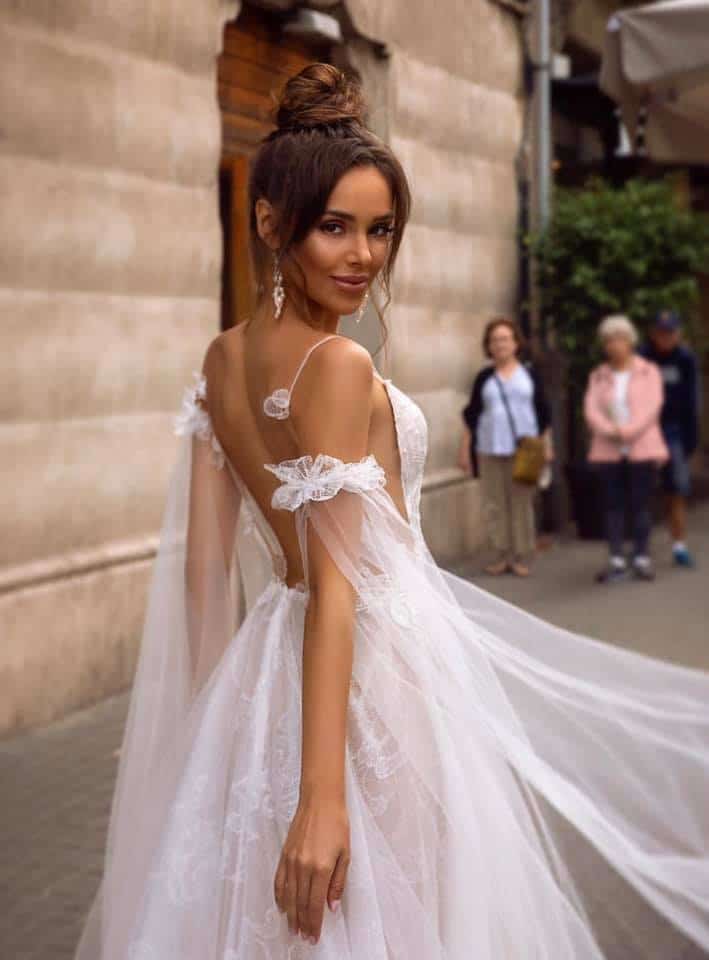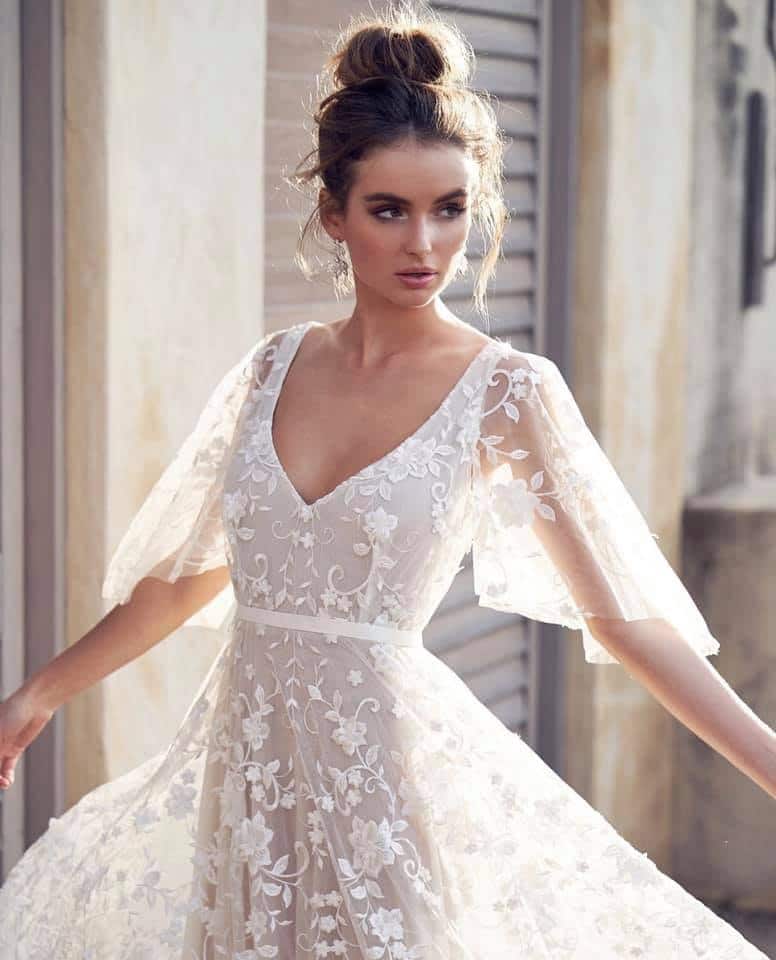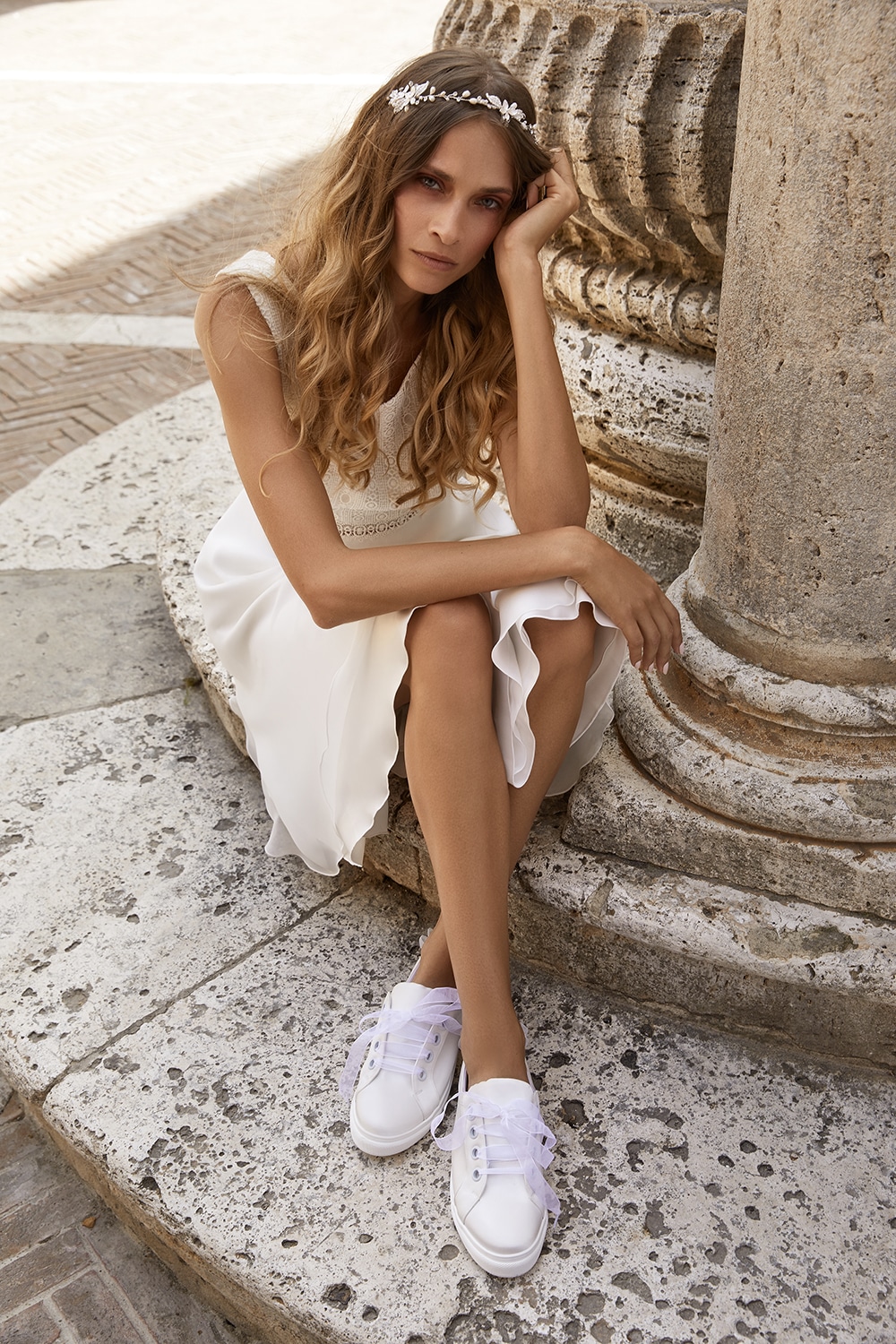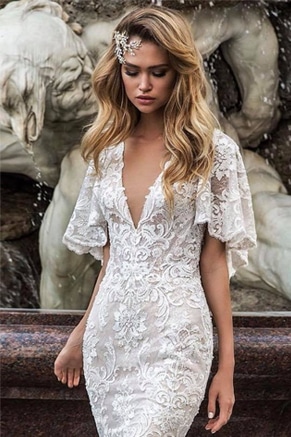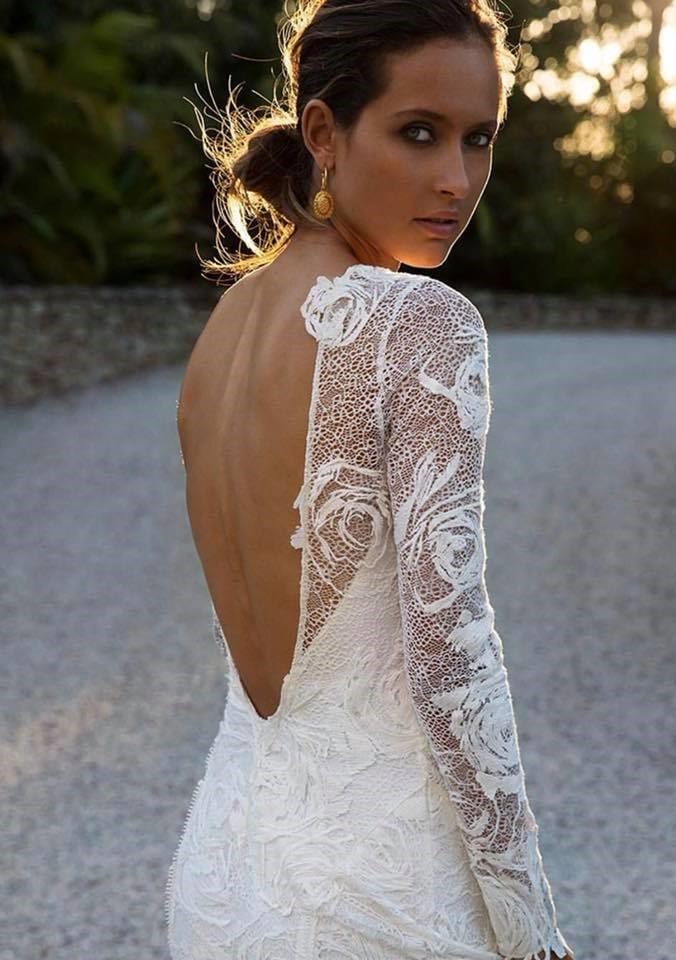 Tastes differ, which is why we have a wide range to choose from. Moreover, everyone has a different figure. If you want to buy a lace wedding dress from us, you can select which dresses you like yourself. We will then also give you advice on which dress suits your figure best. This way you will find a dress that suits your taste, but that also shows off your body in the best way. So you do not have to worry about how you will look on your wedding day, because believe us: we will make sure you will shine.
Find your perfect wedding dress
Would you like to buy a wedding dress made of lace? There are several bridal shops where you can succeed in finding one. What makes us unique? Our dresses are available from stock! In addition, we have our own in-house studio, so that our professional seamstresses can tailor your wedding dress in lace. Furthermore, we only have one copy of each dress. So be quick if you spot your dream dress…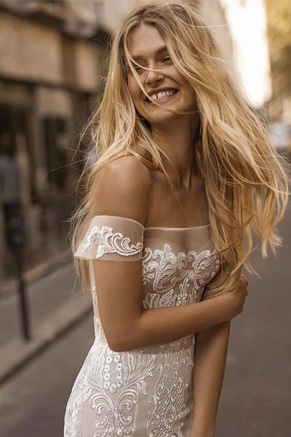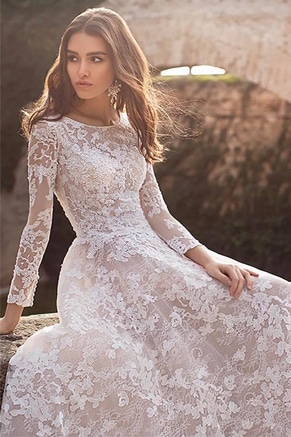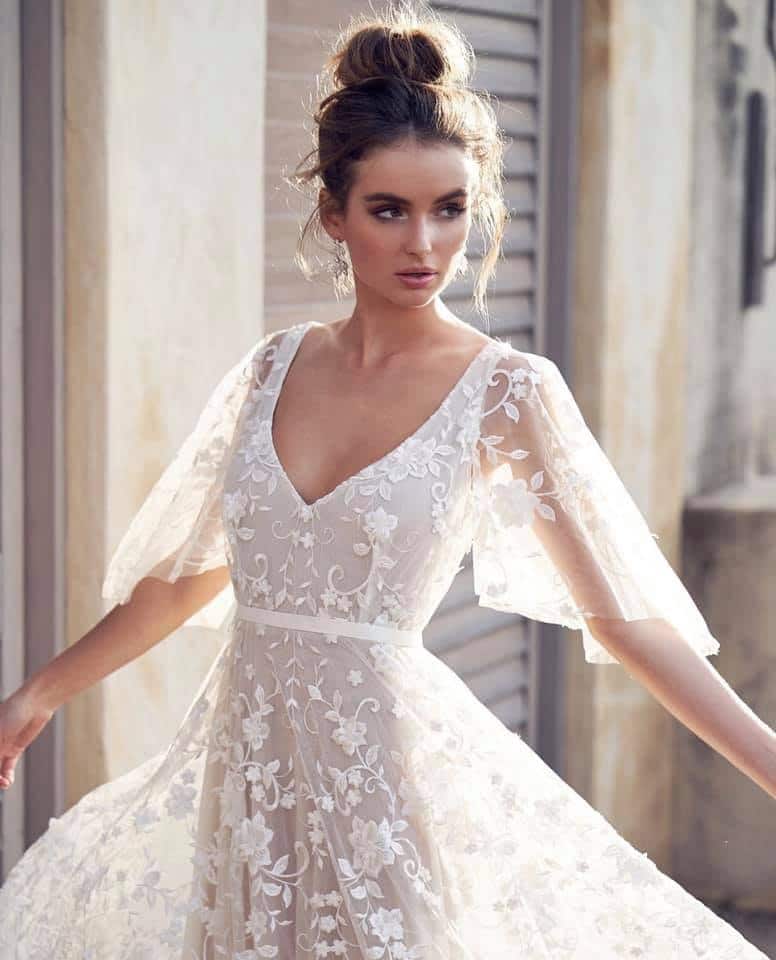 Purchase a lace wedding dress
Another advantage to buying a lace wedding dress from Bridalwear Outlet is that you can visit us seven days a week without an appointment. So you can choose your wedding dress when it really suits you. Do you have any questions about a lace wedding dress beforehand? Please contact us by calling 010 – 4362278. You can also send an e-mail to info@bruidsmodeoutlet.com.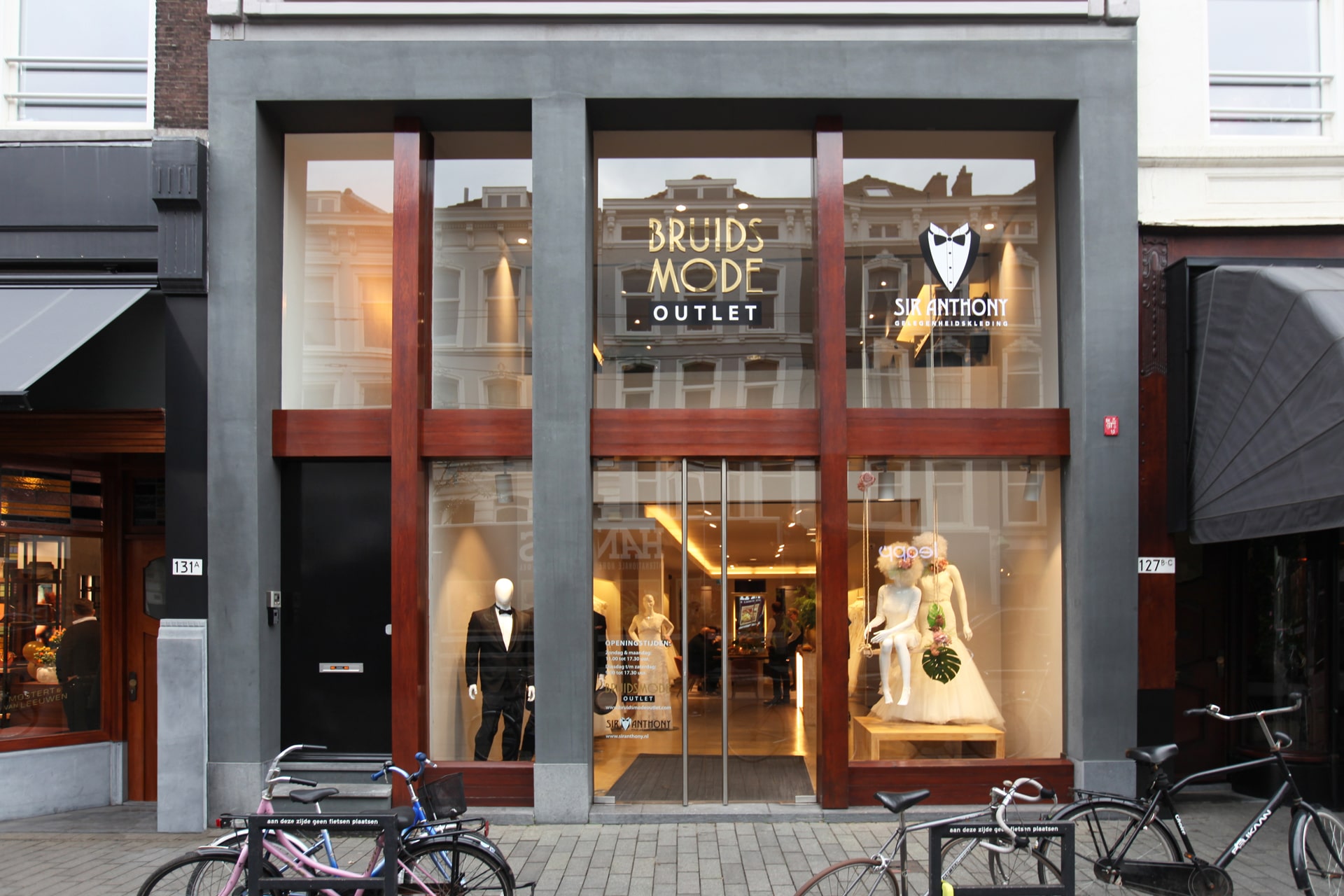 2 Floors of bridal fashion!