Take a look at Bridalwear Outlet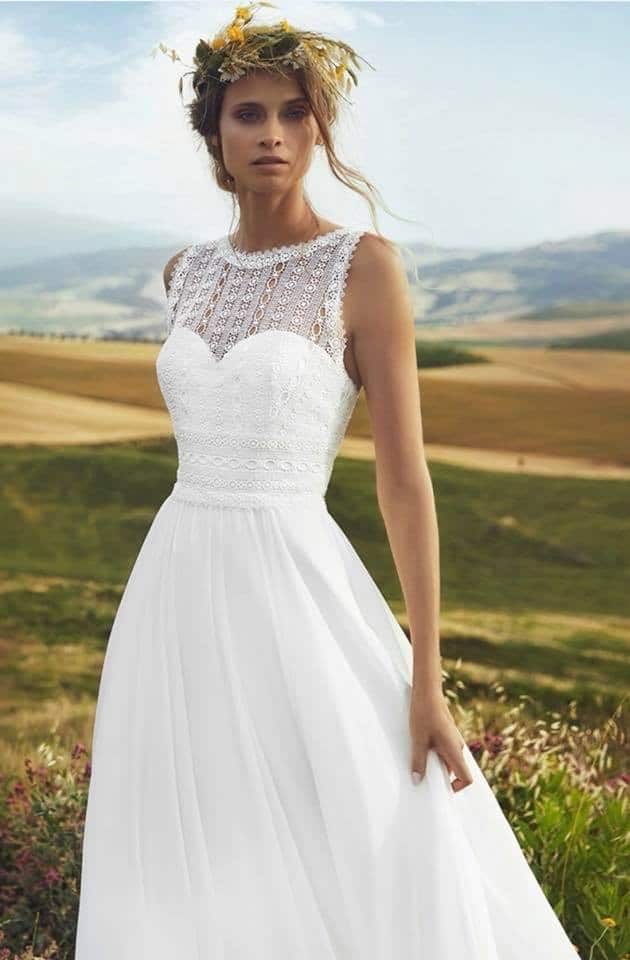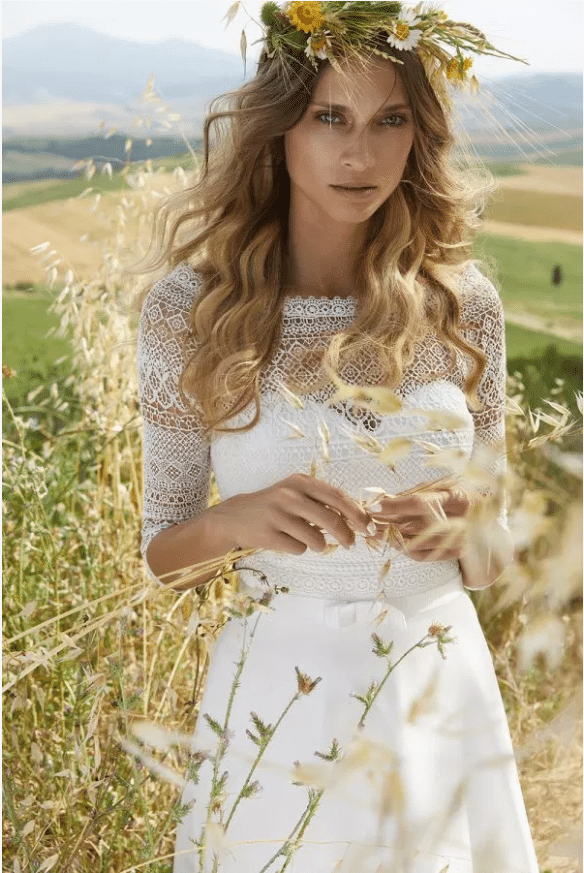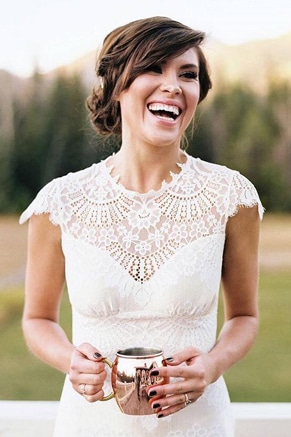 Not every woman sees herself in a dress with a lot of frills. That's why you can find a wide range of simple wedding dresses at Bridalwear Outlet Rotterdam. Find the most beautiful simple wedding dresses in various silhouettes, made of the finest fabrics. We will help you in your search for the most important piece of clothing for your big day!
Simple wedding dress: less is more
Who says a simple wedding dress is boring? Not at all! Not all dresses are the same. A different silhouette, a different fabric, a short wedding dress or a wedding dress with long sleeves can make all the difference and give you a different look. Even without all the frills, a simple wedding dress can be sexy and classy. The most important thing is that you feel comfortable in it, then you are at your best!
Check out our other collections of wedding dresses like: form-fitting wedding dresses, alternative wedding dresses, lace wedding dresses, A-line wedding dresses, sexy wedding dresses, strapless wedding dresses, classic wedding dresses and more!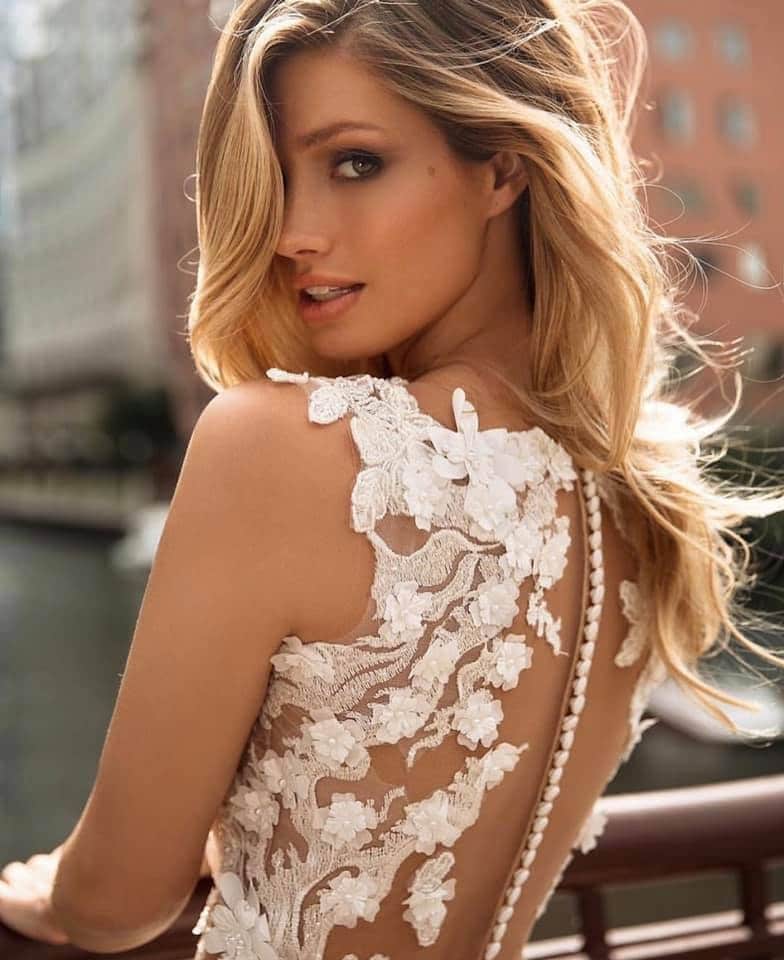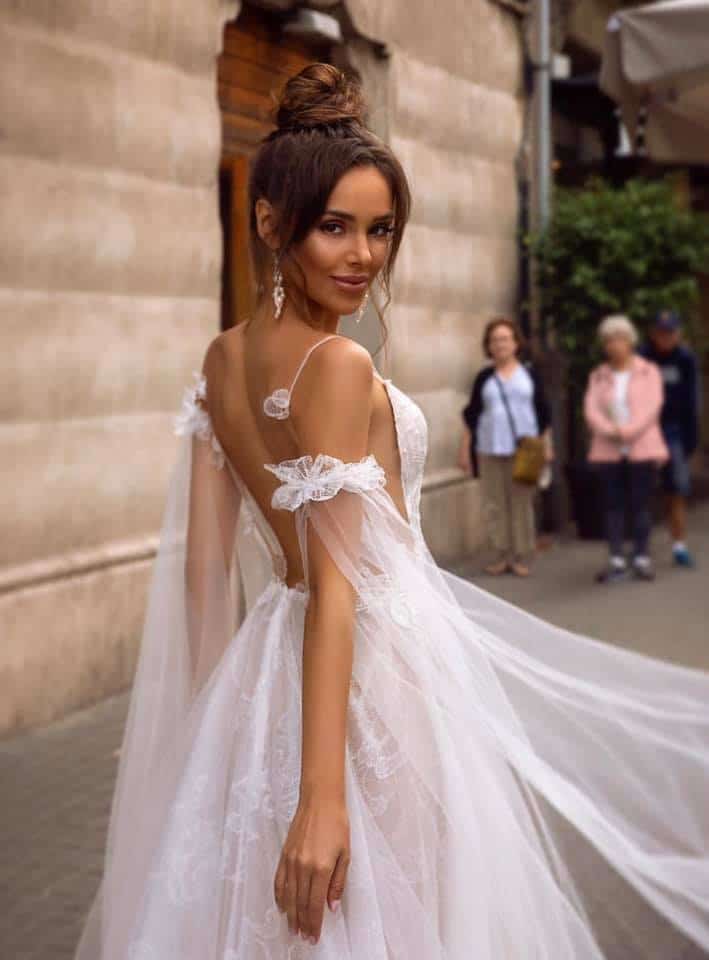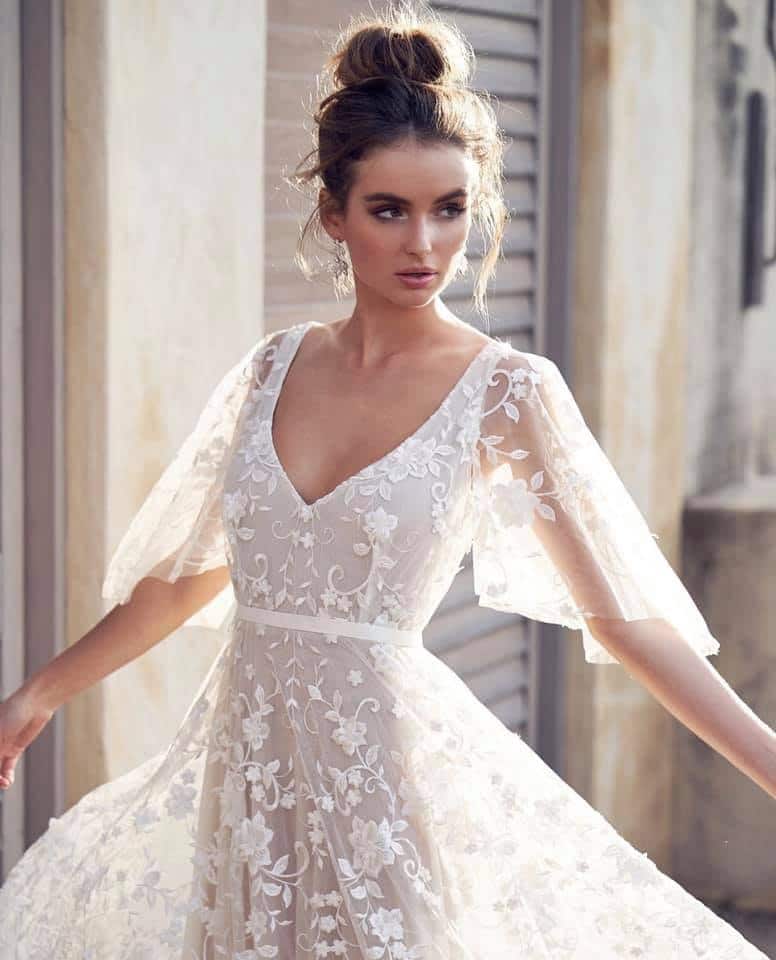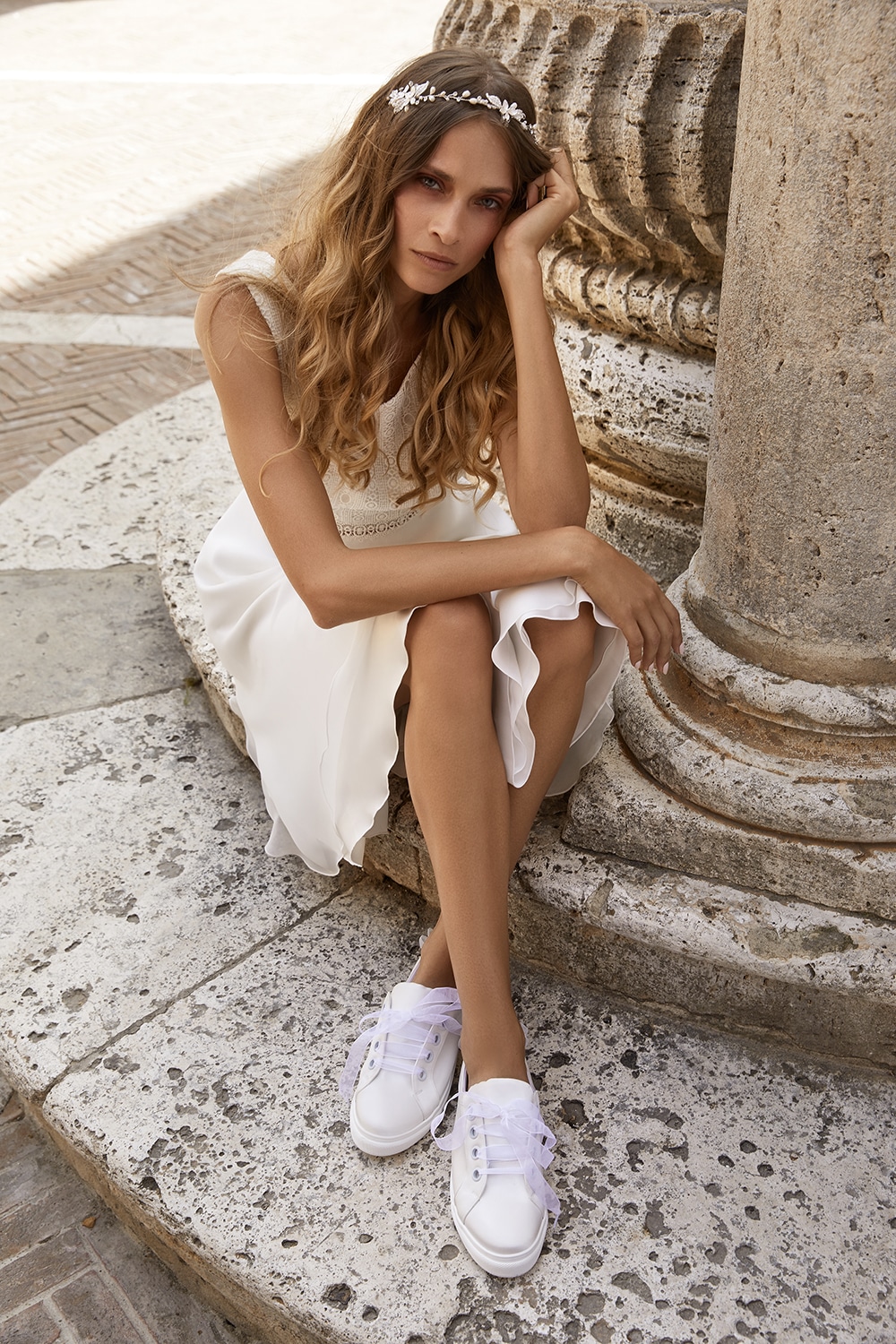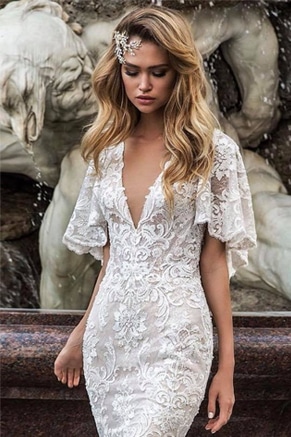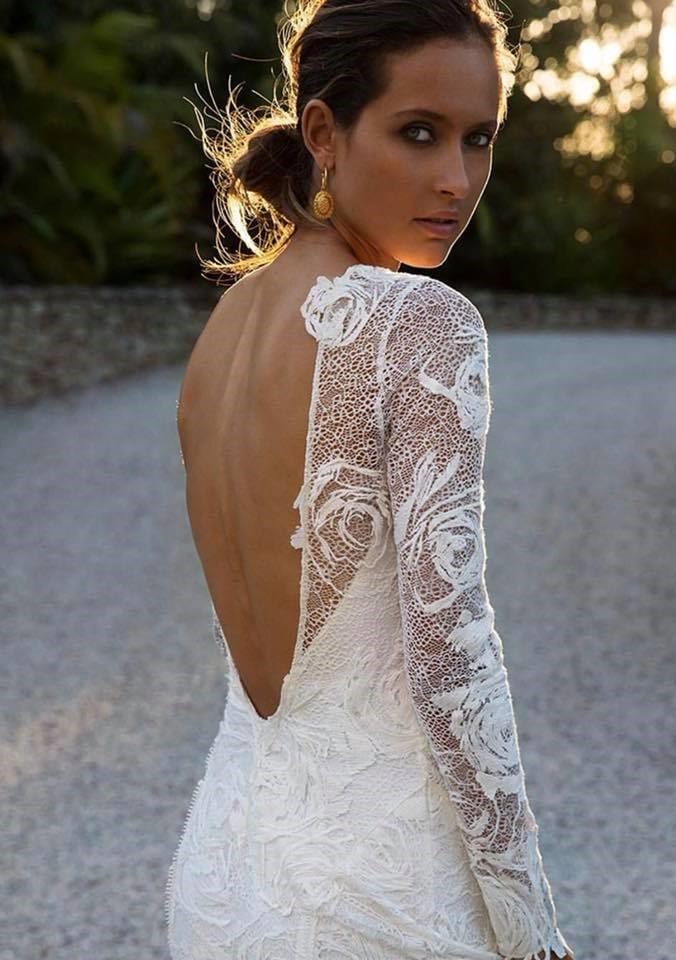 Simple wedding dress: we can help you
The search for a simple wedding dress can be a difficult one. So let us help you! Browse through our wide selection of wedding dresses and we will advise you on which one will best fit your figure. This way, you will get a dress that suits your taste and shows off your body to its best advantage. Do not worry anymore about how you will look. We will make sure that you will shine on your wedding day!
Find your dream dress with us
Find the most important garment for your big day with us. We try to distinguish ourselves from regular bridal shops. With us, you can look for your dream dress yourself among the wedding dresses! We buy directly from the supplier and purchase the dresses depending on the supply, therefore the range varies weekly. Buy your wedding dress at a fair price at Bridalwear Outlet Rotterdam in all styles, materials and sizes!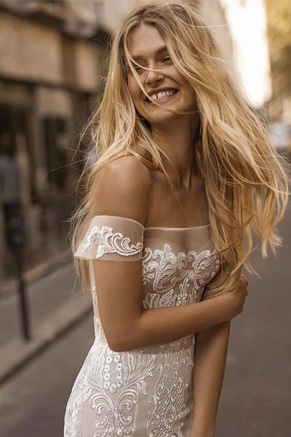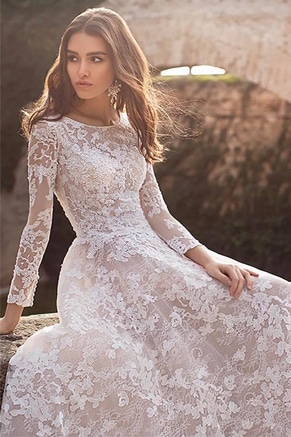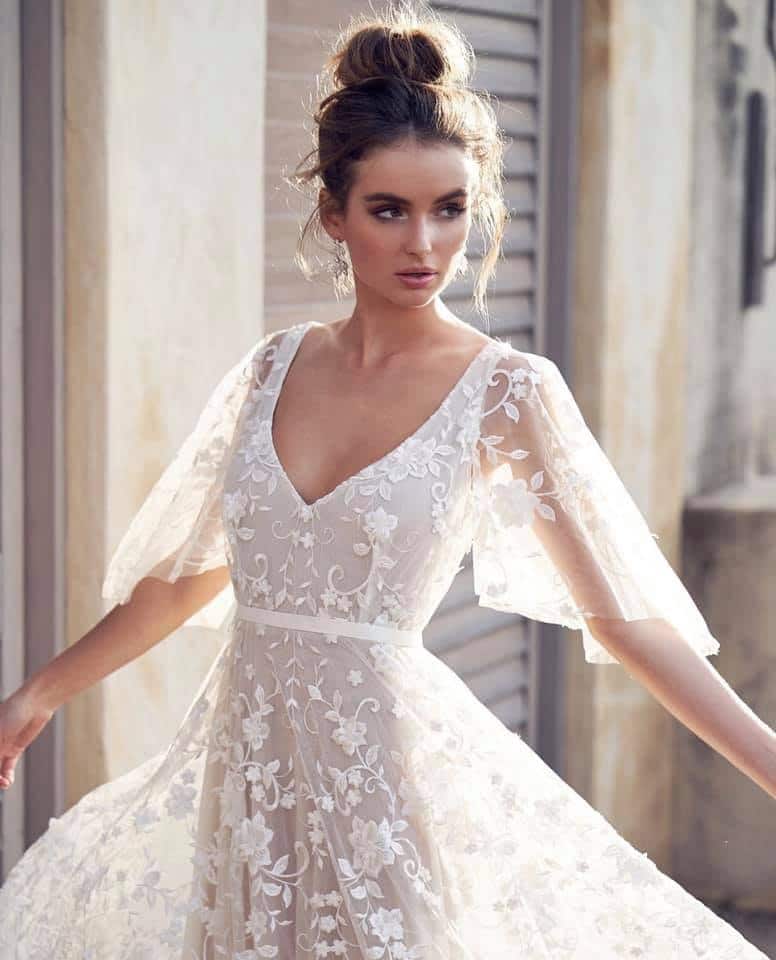 Purchase a simple wedding dress
Visit Bridalwear Outlet Rotterdam before your dream dress is gone. Our shop is open seven days a week and you can drop by without an appointment. Do you have any questions in advance about a simple wedding dress? Please contact us by giving us a call at 010 436 2278. You can also send an e-mail to info@bruidsmodeoutlet.com. We are available seven days a week.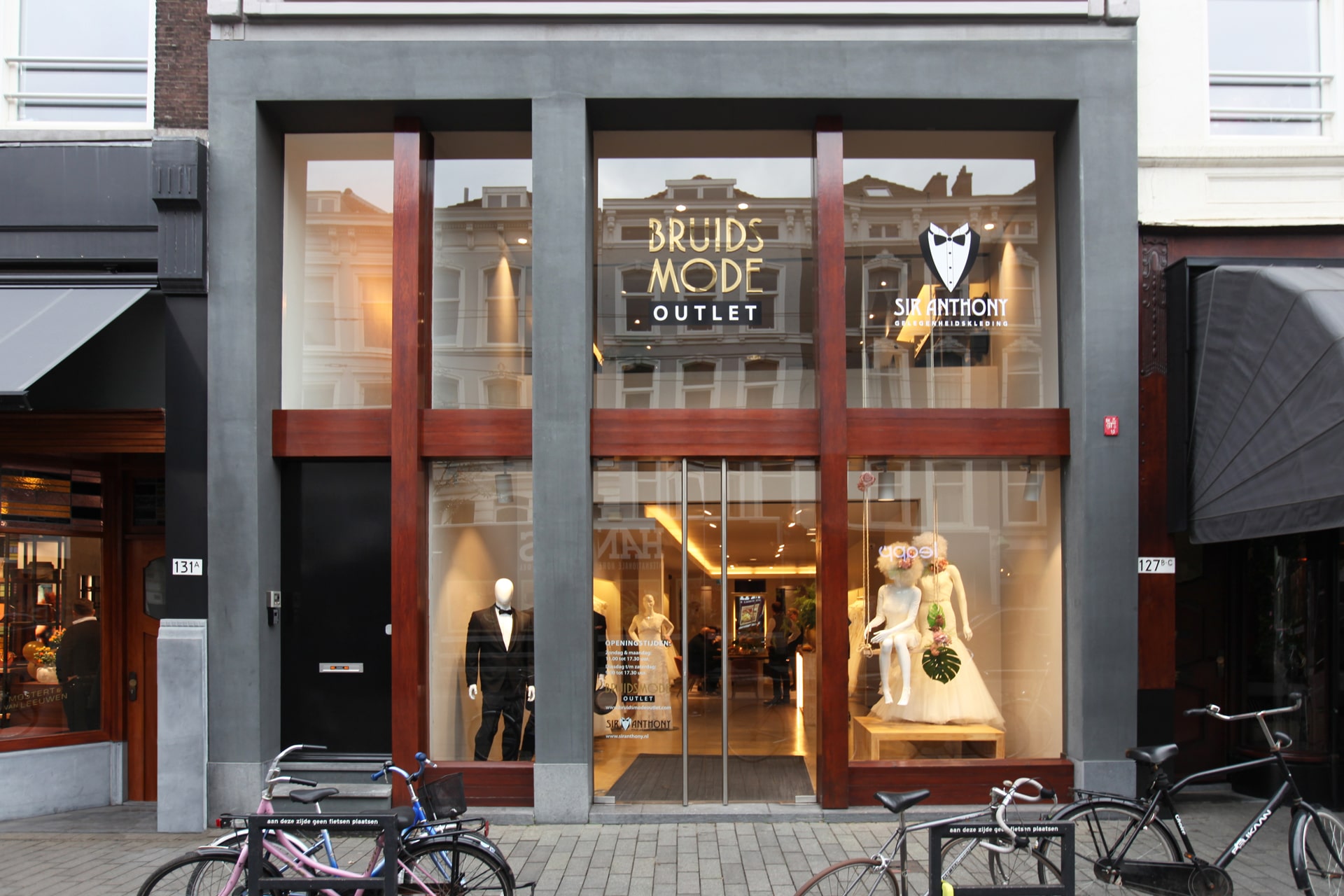 2 Floors of bridal fashion!