Take a look at Bridalwear Outlet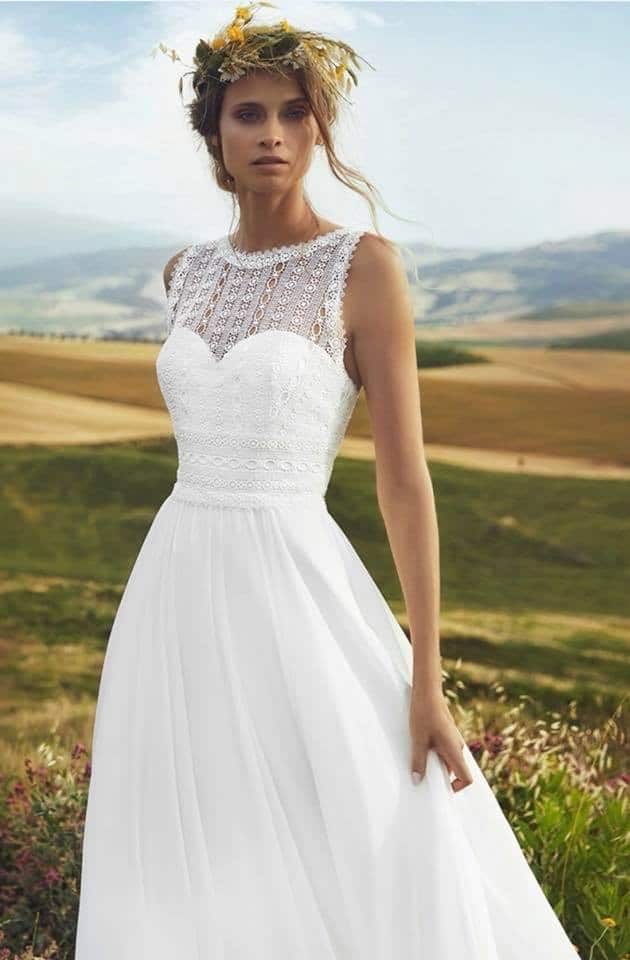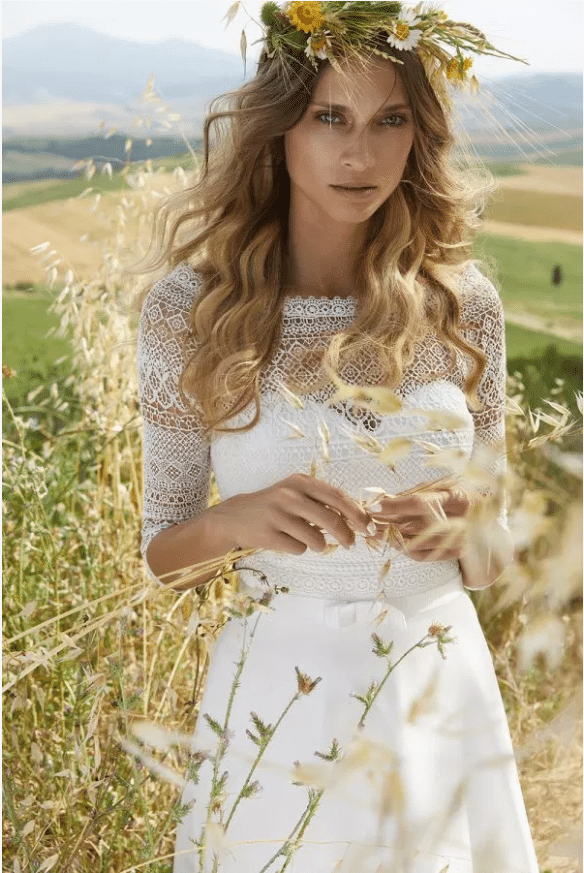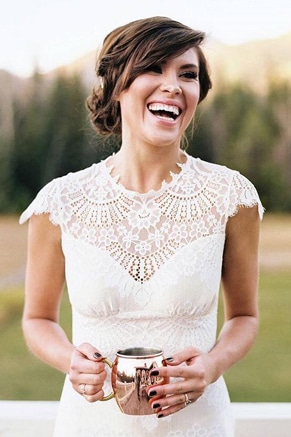 If you love the vintage look and would like to bring the vintage style back to your wedding, then choose a vintage wedding dress. The vintage style is characterised by influences from the 70s and 80s. Please keep reading and find out what we as Bridalwear Outlet Rotterdam can do for you.
What is a vintage wedding dress?
First of all, it is good to know what a vintage wedding dress is. When we talk about a vintage wedding dress, we are not talking about a second-hand dress. The vintage wedding dresses that you can find in our shop are completely new. So why do we put the vintage label on the dresses? Quite simply, the wedding dresses have influences from the 70s and 80s. You often see that a lot of lace is used. This can be used in various ways.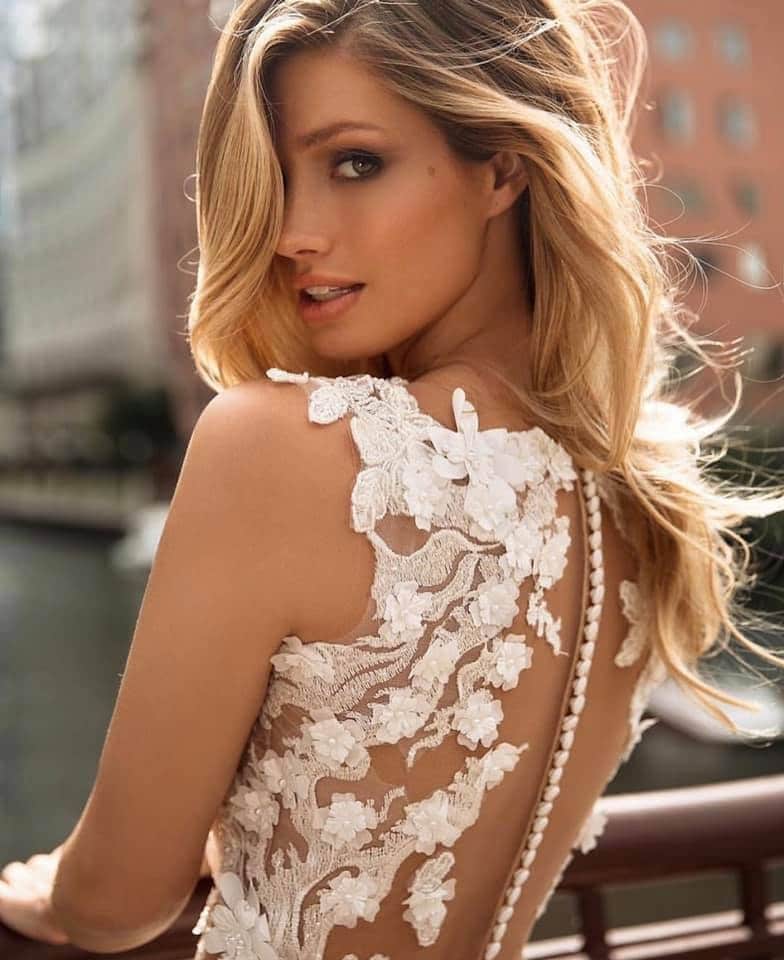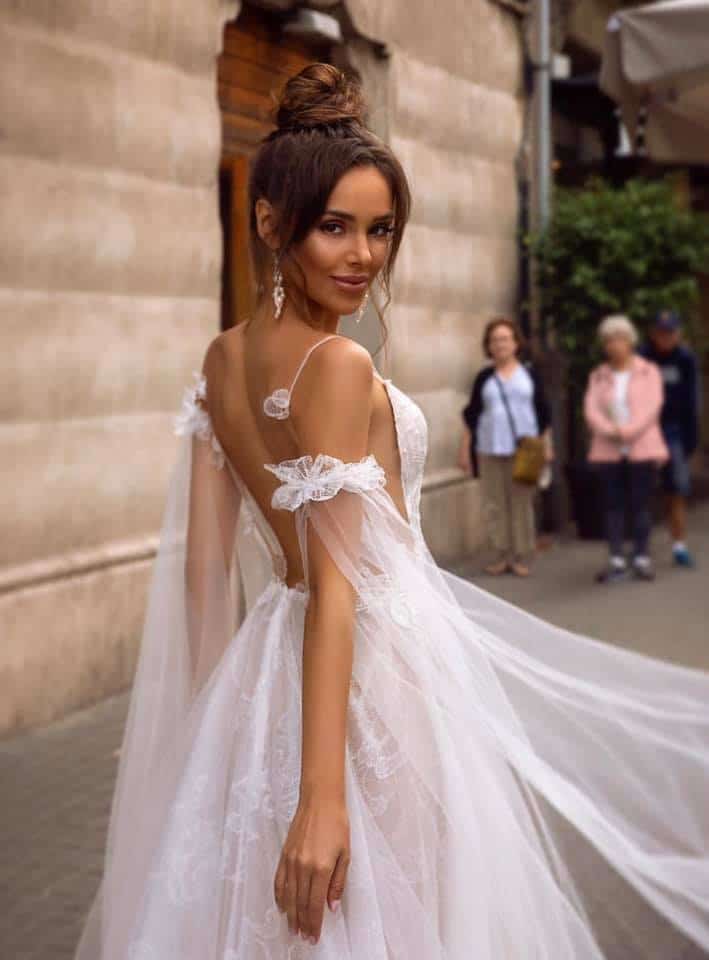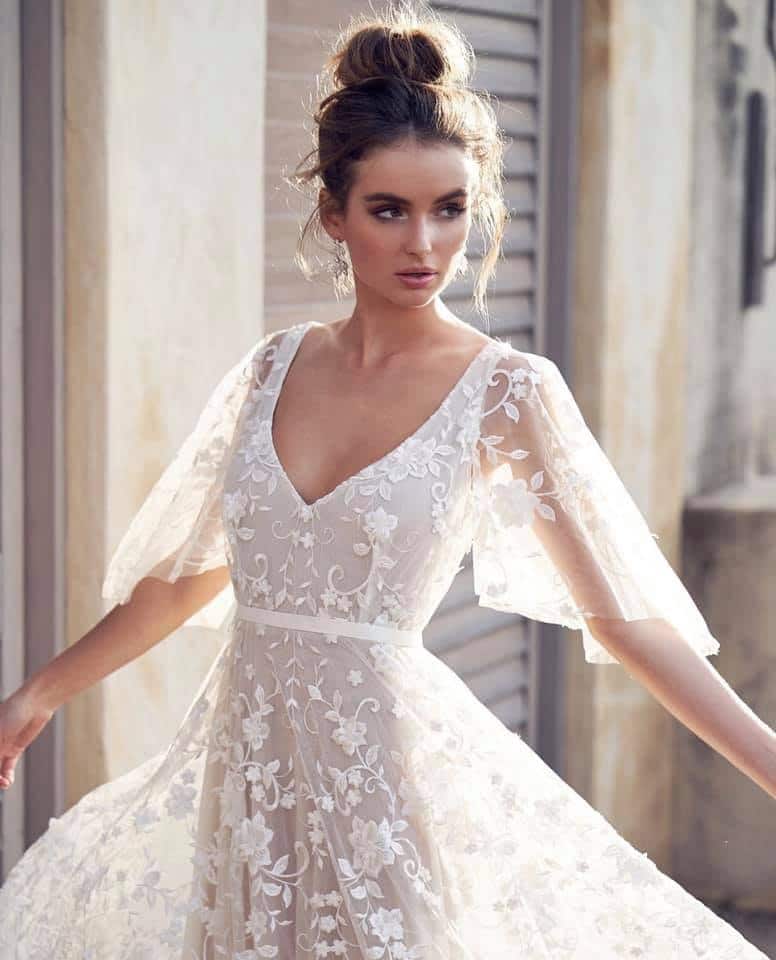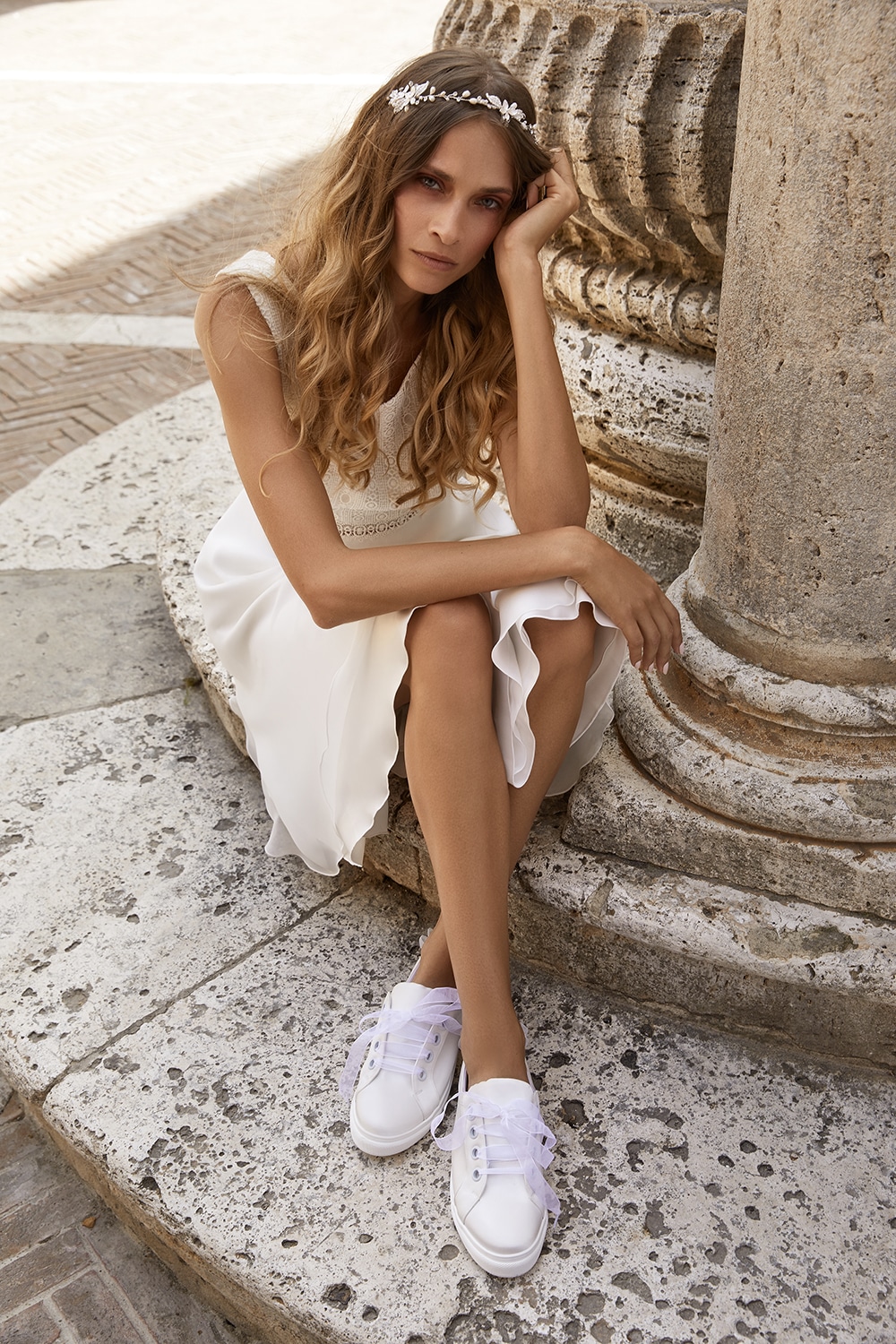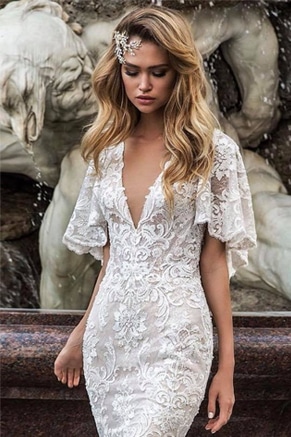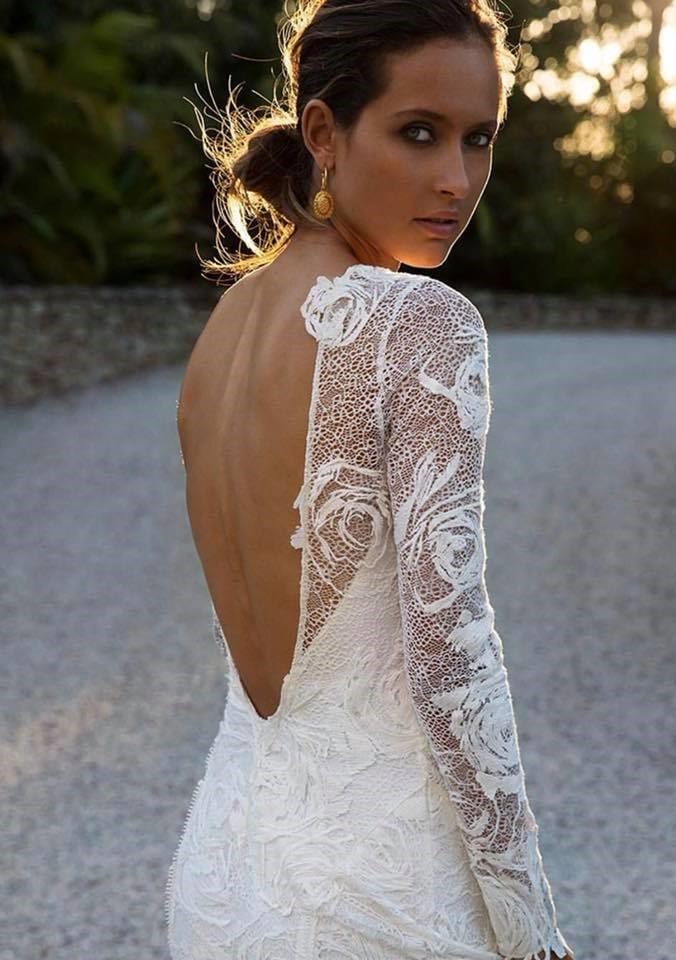 The search for your dream dress
At your own wedding, you want to look as good as possible. We at Bridalwear Outlet Rotterdam know that all too well. Therefore, we always help you as best as possible so you eventually find a dress that suits your needs. As personal tastes differ, we have many different vintage wedding dresses in our range. What are your favourites? Put them aside and one of our staff will help you with the fitting. We have the right vintage wedding dress for every figure and we will advise you on this. This way, you will be able to find a vintage wedding dress that you like and that also fits your figure perfectly. Whether you are looking for a short wedding dress, a wedding dress with long sleeves or a princess wedding dress, our wide range has a wedding dress for everyone.
Why Bridalwear Outlet Rotterdam?
At Bridalwear Outlet Rotterdam we show that choosing a wedding dress is a party. Invite your loved ones and take your time in our shop. Of course, there will always be a member of staff available to assist you in your search for your ideal wedding dress in vintage style. Please note that we only have one piece available for each dress. So be quick, before your favourite vintage-style wedding dress is sold out.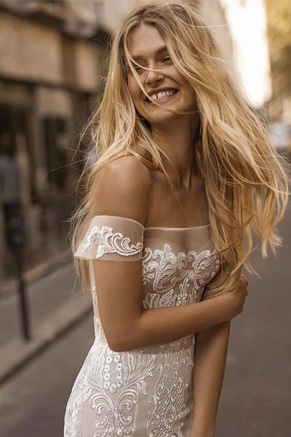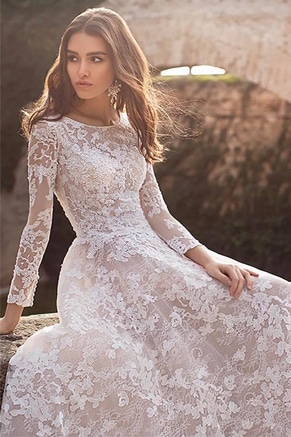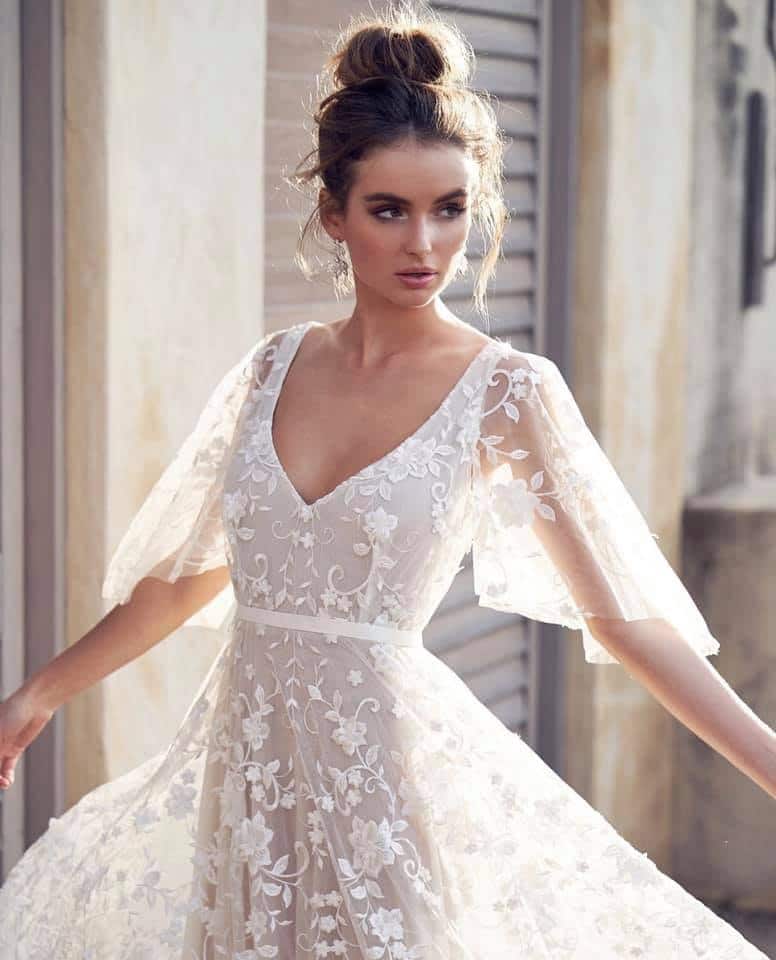 Purchase a vintage wedding dress
Can't wait to visit our shop? Good news: we work without appointments, so you are welcome seven days a week, whenever it suits you. Do you have any questions beforehand? Please contact us by calling 010 – 4362278. You can also send an e-mail to info@bruidsmodeoutlet.com.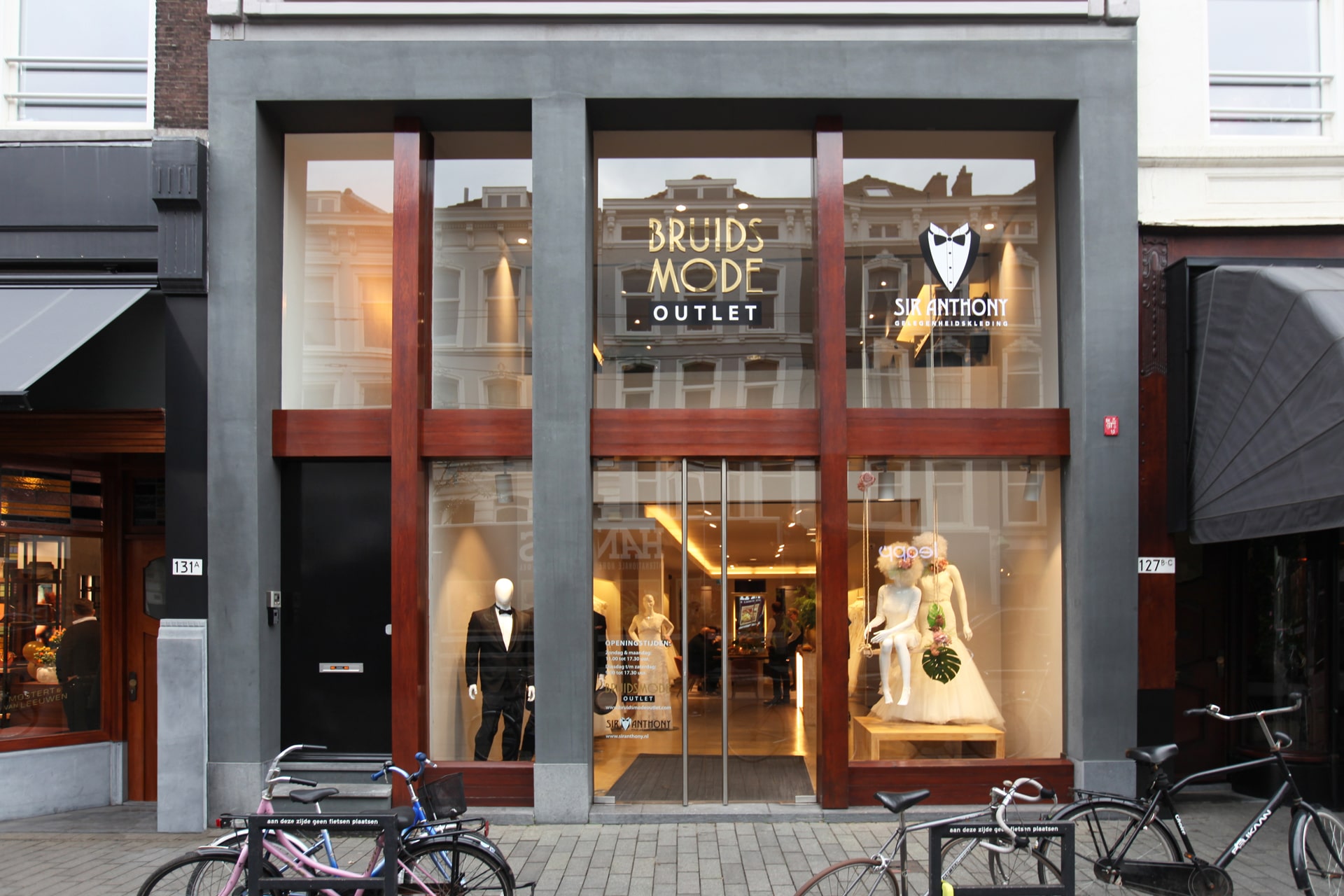 2 Floors of bridal fashion!