Take a look at Bridalwear Outlet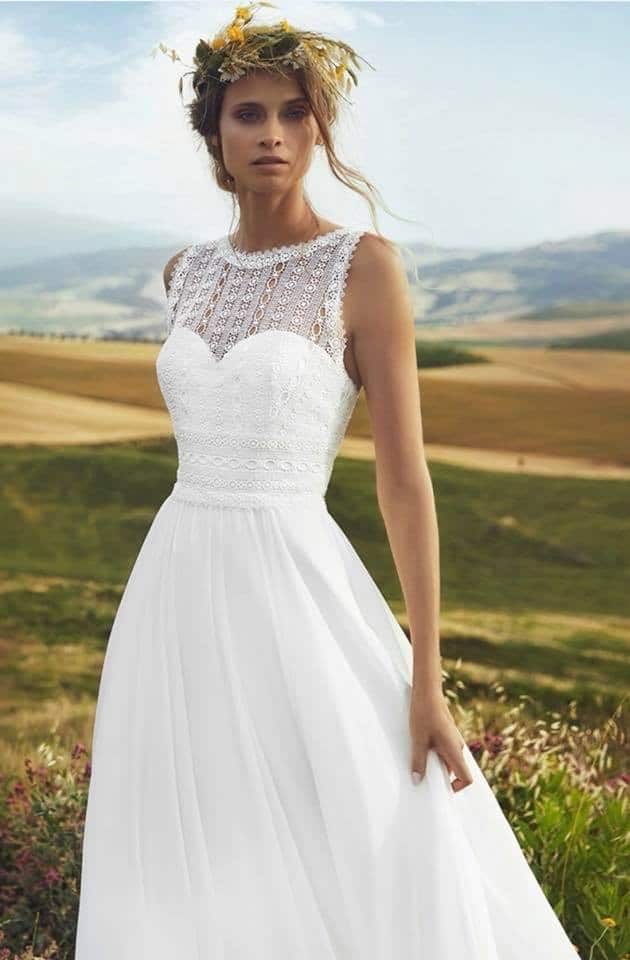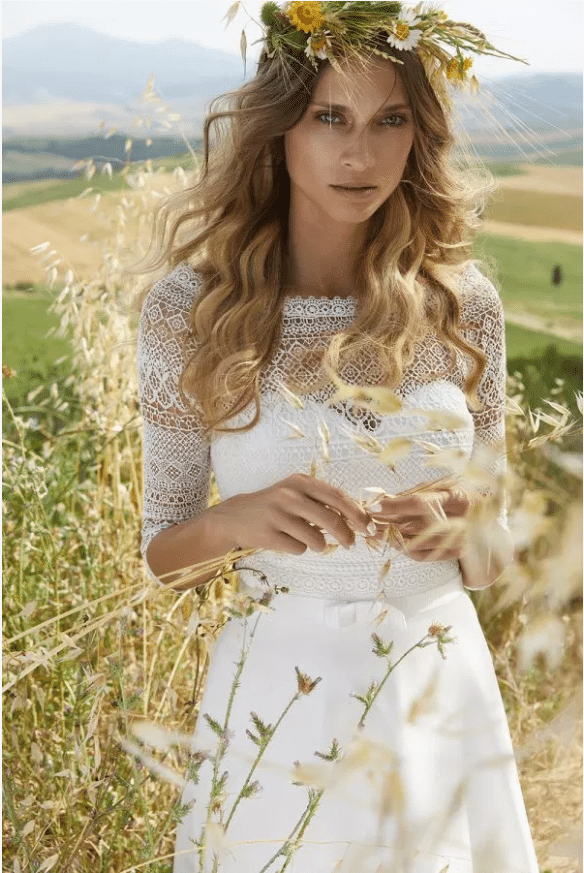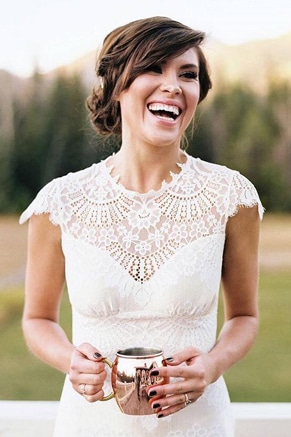 Elegant, soft, mystical and feminine… this is the look that a pink wedding dress conveys. A pink wedding dress can come in different shades of pink, from bright to a soft pastel. Wearing a pink wedding dress is honouring the younger girl in you who has always dreamt of getting married, and now it is really happening! Salmon pink is a colour that brings calmness and relaxation to a feminine atmosphere. A wonderful message for such a beautiful day.
A pink wedding dress: classy and feminine
If you browse through magazines or the internet, you will soon find out that a pink wedding dress instead of a traditional white one is not an unheard of idea at all. A pink wedding dress usually conveys the idea of a classic princess in a palace, isn't that exactly what you are going to be at your wedding? A pink wedding dress will ensure that you are the radiant princess of the day. A good accessory to a wedding dress are long gloves in the same colour as the dress. This will enhance the regal effect of a pink wedding dress.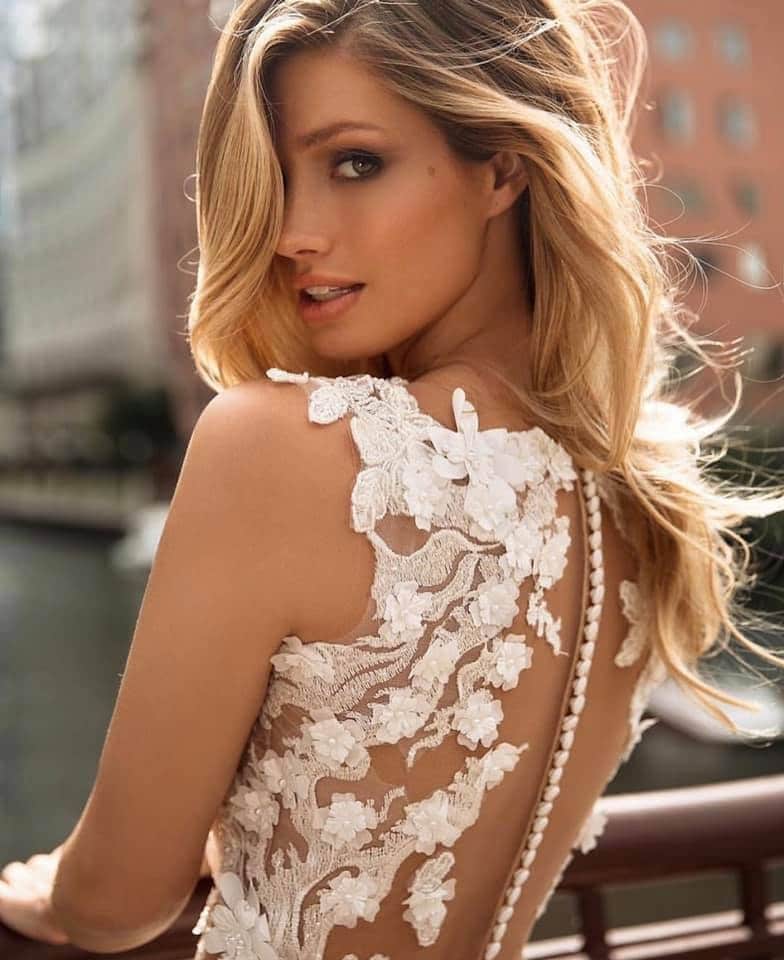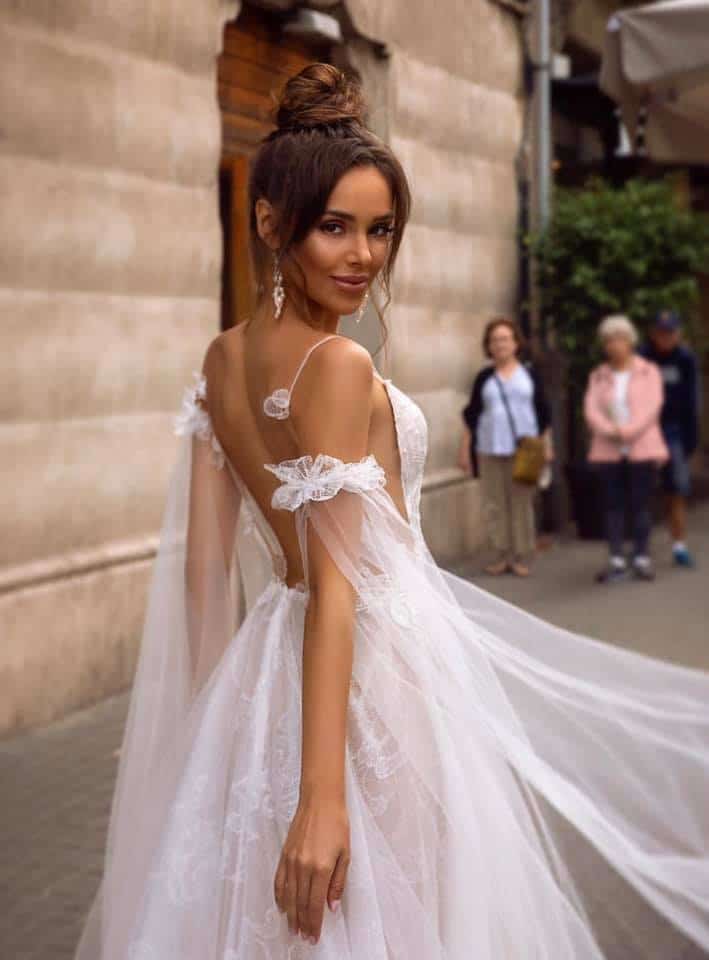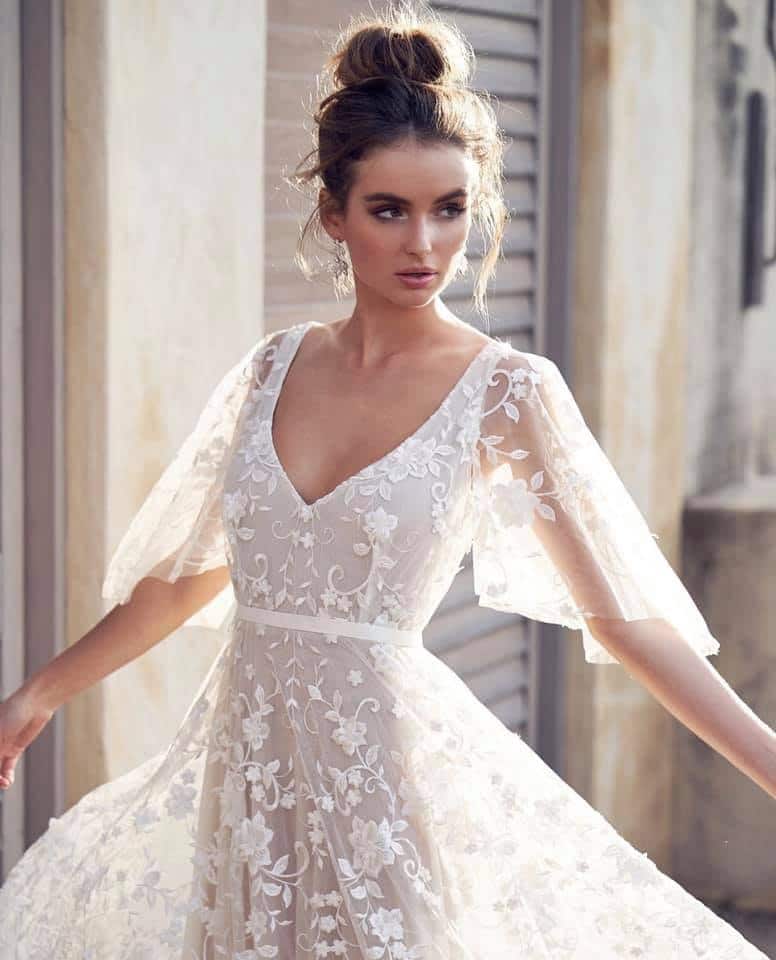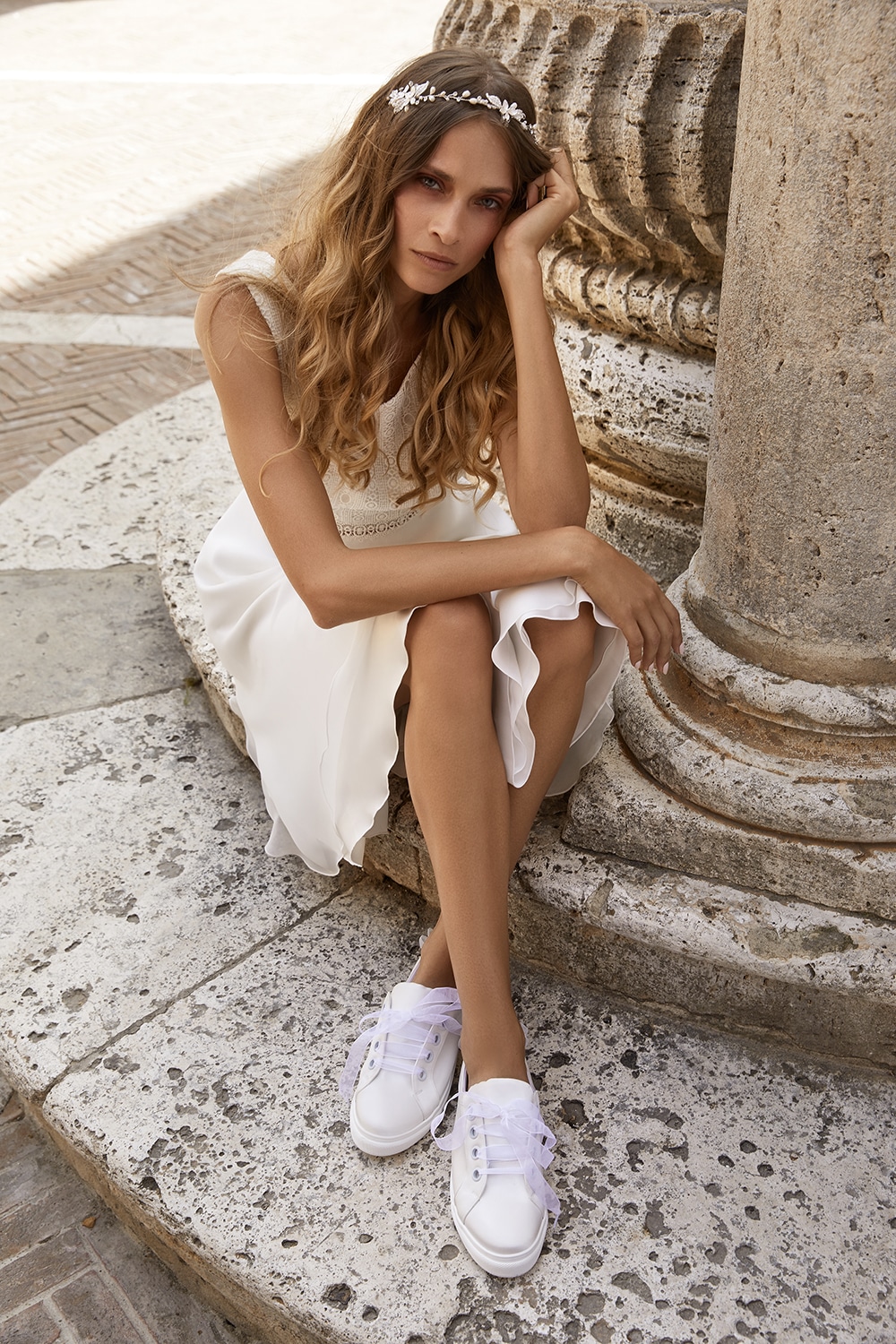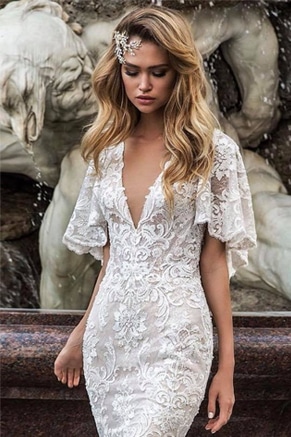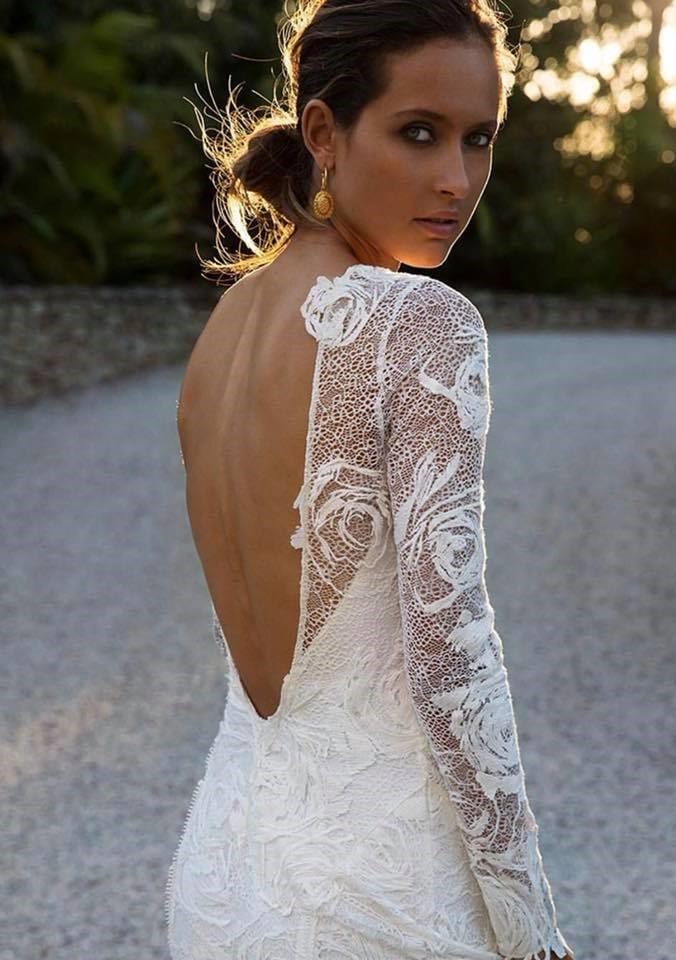 A wedding dress just for you
A wedding dress with a pink colour comes in different shapes and sizes. Think of the extras you can decide on: do you want a pink wedding dress with long or short sleeves? One with an open or low cut back? And how high should the neckline be, will it be strapless or strap-on? In addition, you can also choose to give only a part of your wedding dress a pink colour. There are many options for the bottom of the dress, which can be tight around the body or larger with different types of fabrics.
At bridalwear outlet Rotterdam, we have years of experience with wedding dresses. If you are interested in wearing a pink wedding dress on your wedding day, you can always drop by for advice and questions, even without an appointment. We have our own bridal studio where we carefully put together the wedding dresses for our customers, completely custom-made. This way, we make sure that your pink wedding dress fits you perfectly and fulfils your wishes.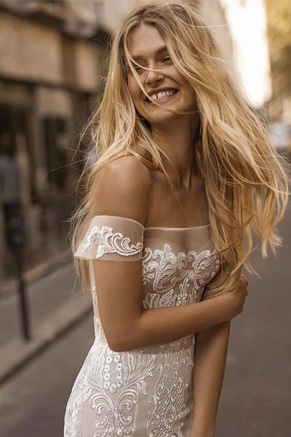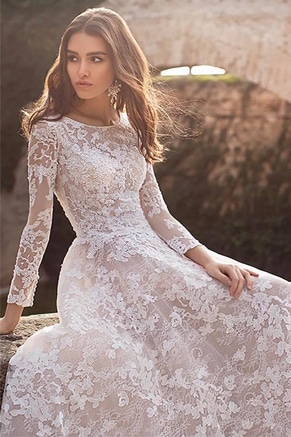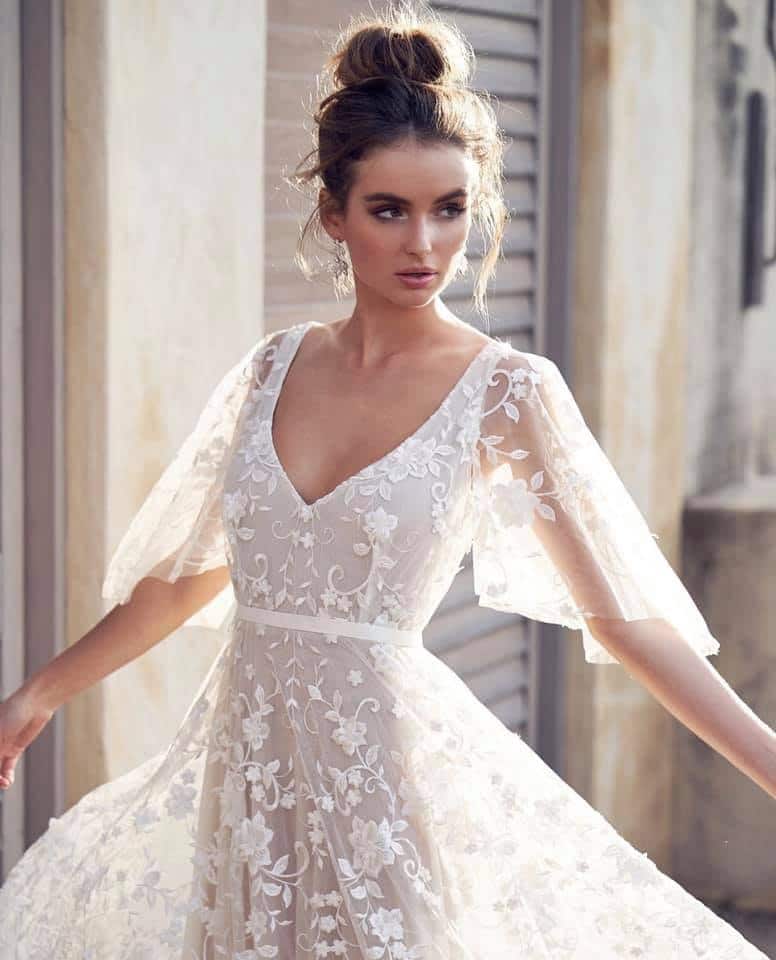 Contact Bridalwear Outlet
Would you like advice on a pink wedding dress, or do you have a specific question? Feel free to drop by! We are open 7 days a week and all our dresses are in stock. We are happy to help you. You can also call us at 010 436 2278. You can also send an e-mail to info@bruidsmodeoutlet.com.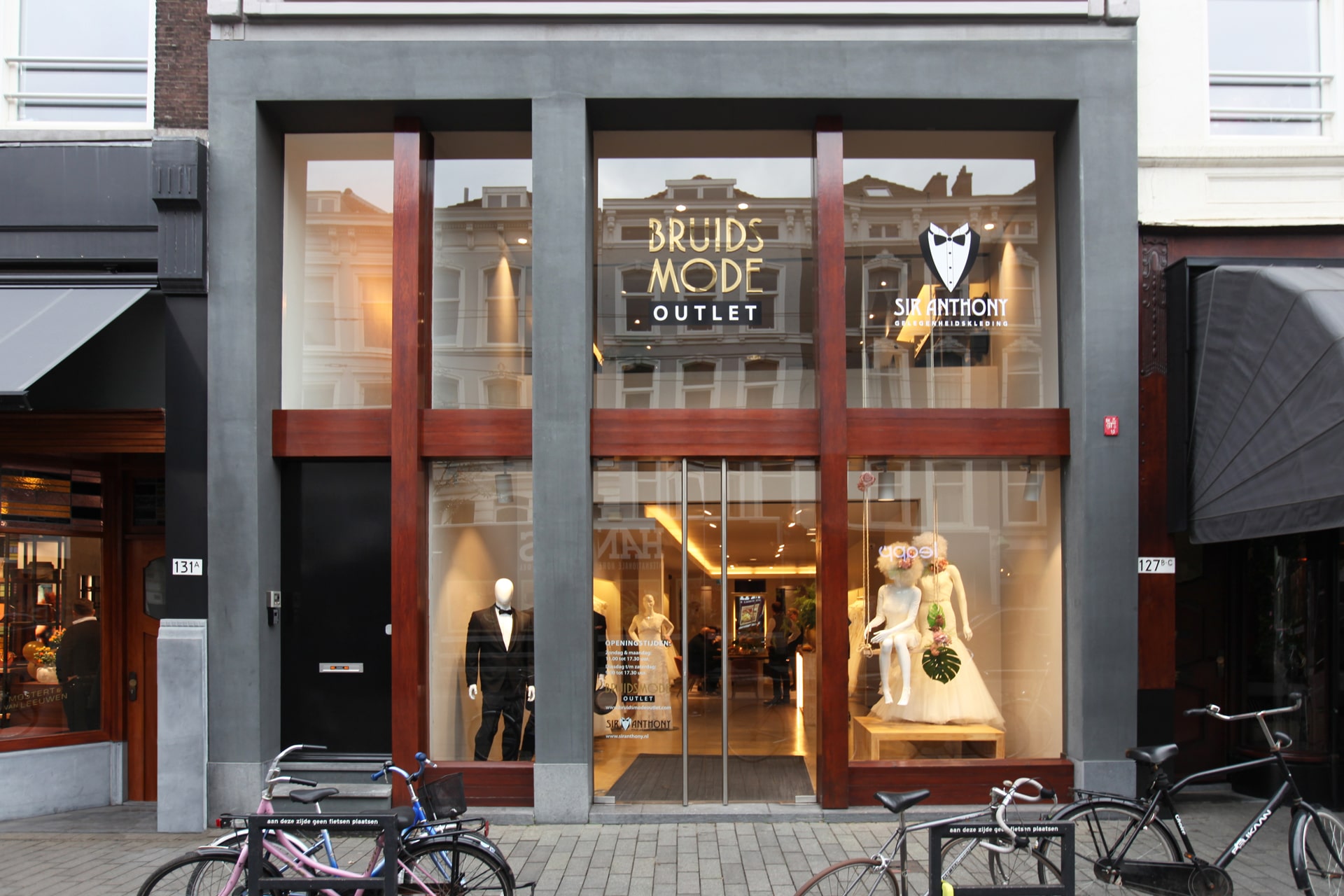 2 Floors of bridal fashion!