Take a look at Bridalwear Outlet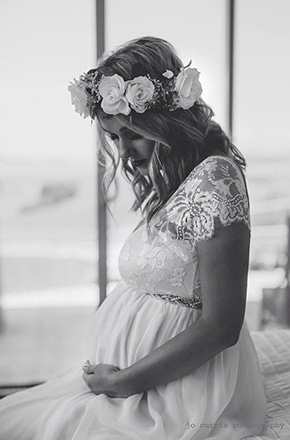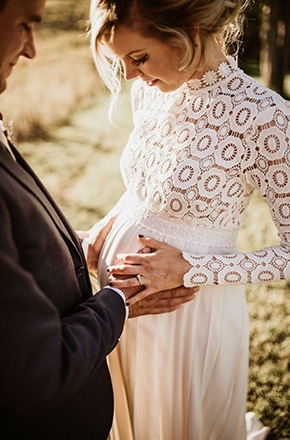 Do you not like a classic long wedding dress, but you would prefer a short wedding dress? At Bridalwear Outlet Rotterdam, you will find the most beautiful short wedding dresses. The dresses fall just above or below the knee, making them look very classy and trendy. Sounds good? Please keep reading, because we would be more than happy to tell you how we can help you find your dream dress!
Purchase a short wedding dress
More and more brides are opting for short wedding dresses these days. So you could say that it really is a trend right now. We certainly understand why. First of all, a short wedding dress looks very nice, but that is not all. A short wedding dress is also very light. Ideal for when you get married in the hot summer months! It is also very comfortable because you can dance in it. Oh, and don't forget the bathroom breaks. With a short wedding dress, you do not have to struggle with a long skirt on your dress. How nice!
Bekijk ook onze andere collectie trouwjurken zoals: form-fitting wedding dresses, alternative wedding dresses, mermaid wedding dresses, princess wedding dresses, A-line wedding dresses, simple wedding dresses, sexy wedding dresses and more!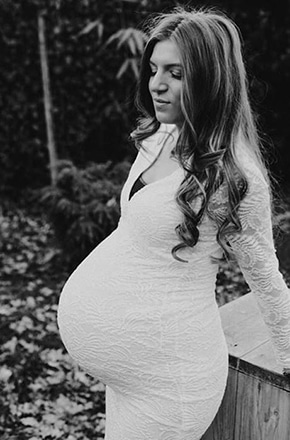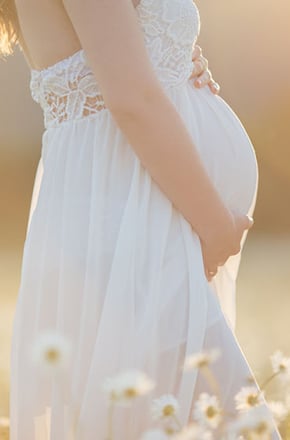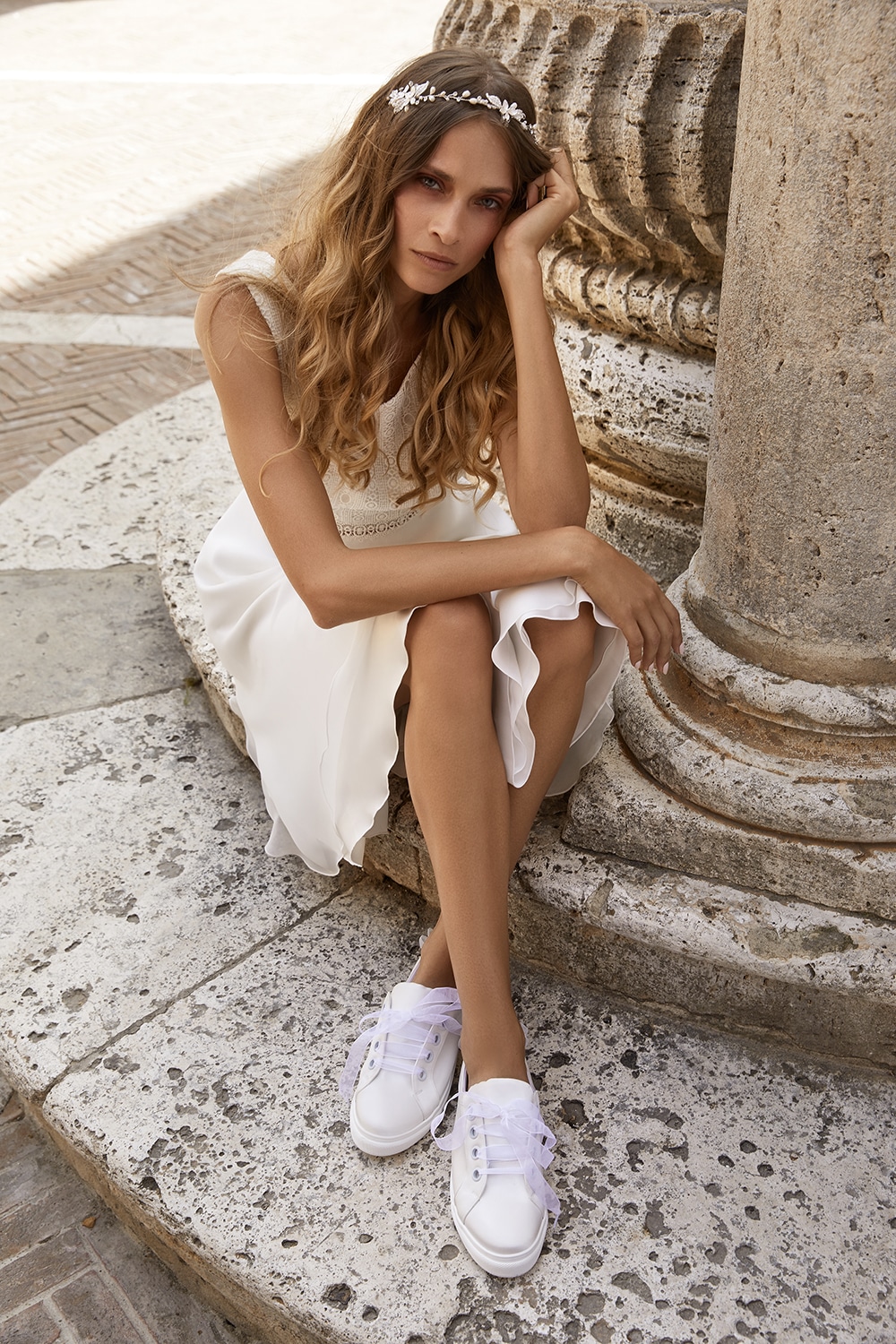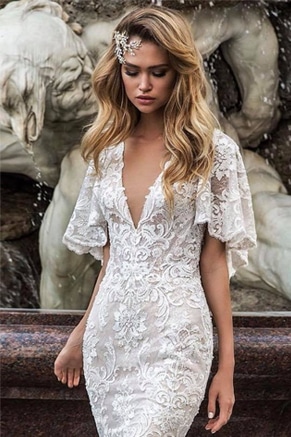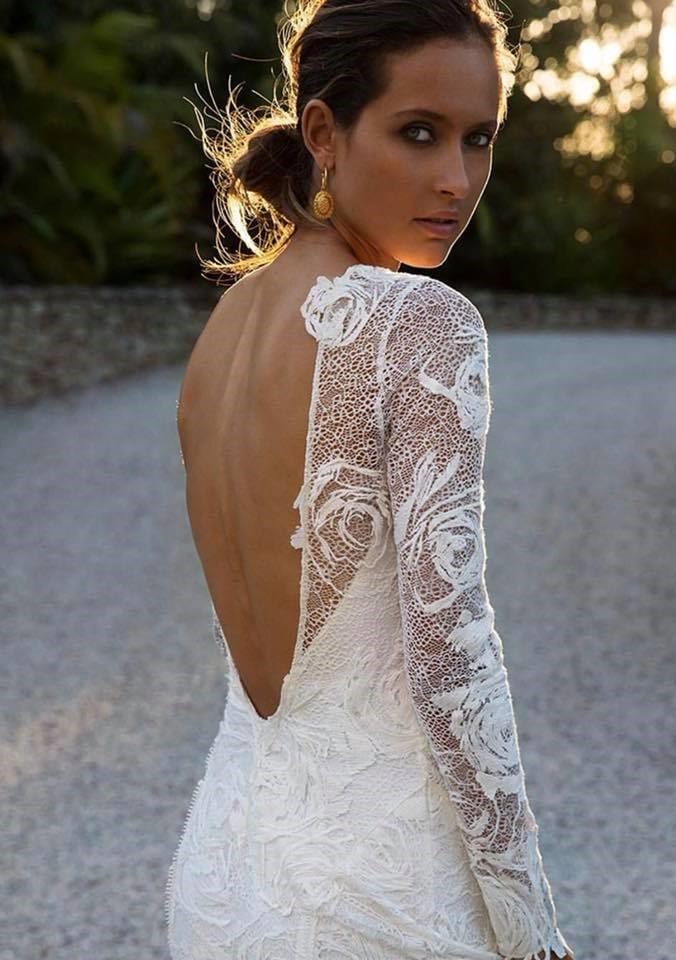 A unique and diverse range
Maybe you already have your ideal short wedding dress in your mind? Everybody's taste is different, so you can buy short wedding dresses in various designs. With or without straps, with or without lace: there is always something to choose from. In our shop in Rotterdam, you will find our extensive collection of short wedding dresses. We only have one of each dress, so don't wait too long to buy your dream dress. It would be a shame if someone else makes off with your favourite.
What does your perfect dress look like? It is often the case that you try on several dresses before you can say what the perfect dress for you is. Perhaps you have something in mind, but it does not look right in real life. This can happen of course. Every figure is not the same, but there is always a suitable dress that suits you. In a relaxed atmosphere, we will help you in your search for a wedding dress in short style. We bet that you will be happy with your final choice.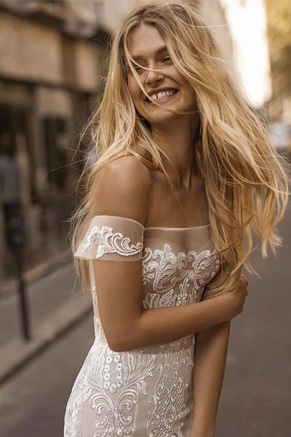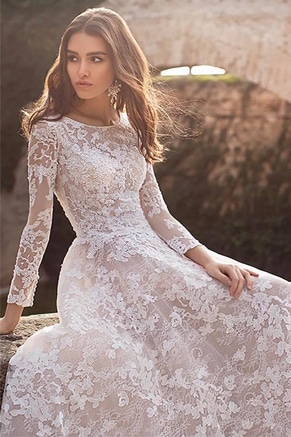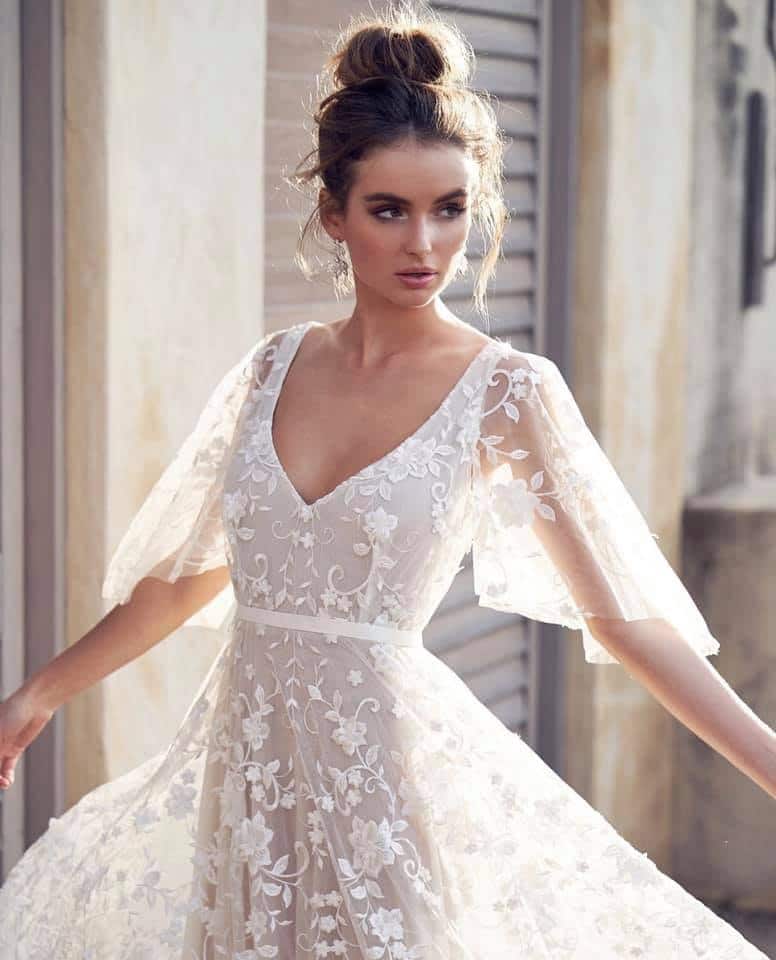 Short wedding dress: want to know more?
Would you also like to buy a short wedding dress? You are welcome to visit us, even without an appointment. Our shop is open seven days a week. So be sure to stop by when it suits you. Do you have any questions first or would you like to know more about a short wedding dress? Feel free to contact us by calling 010-4362278 or sending an e-mail to info@bruidsmodeoutlet.com.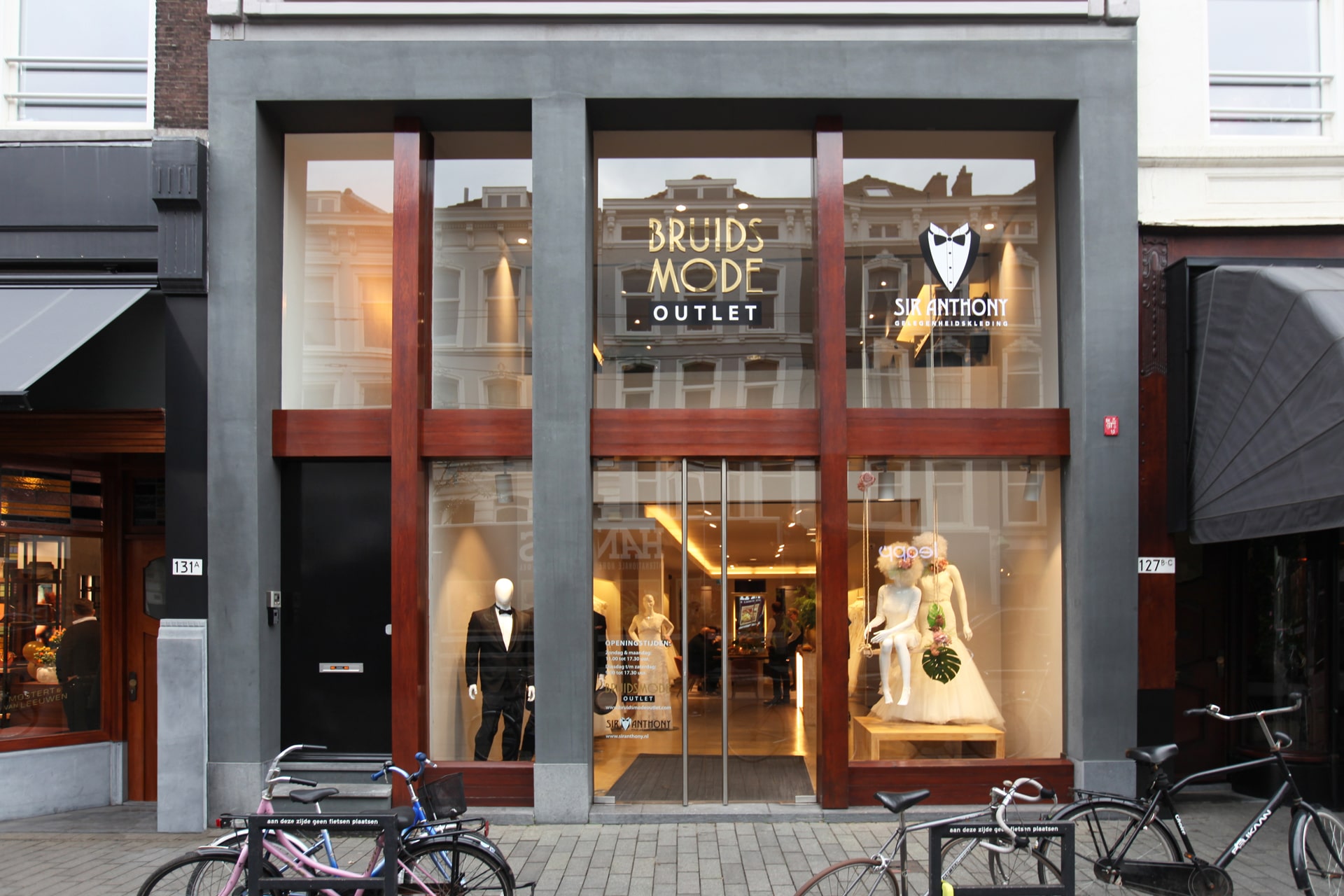 2 Floors of bridal fashion!