Take a look at Bridalwear Outlet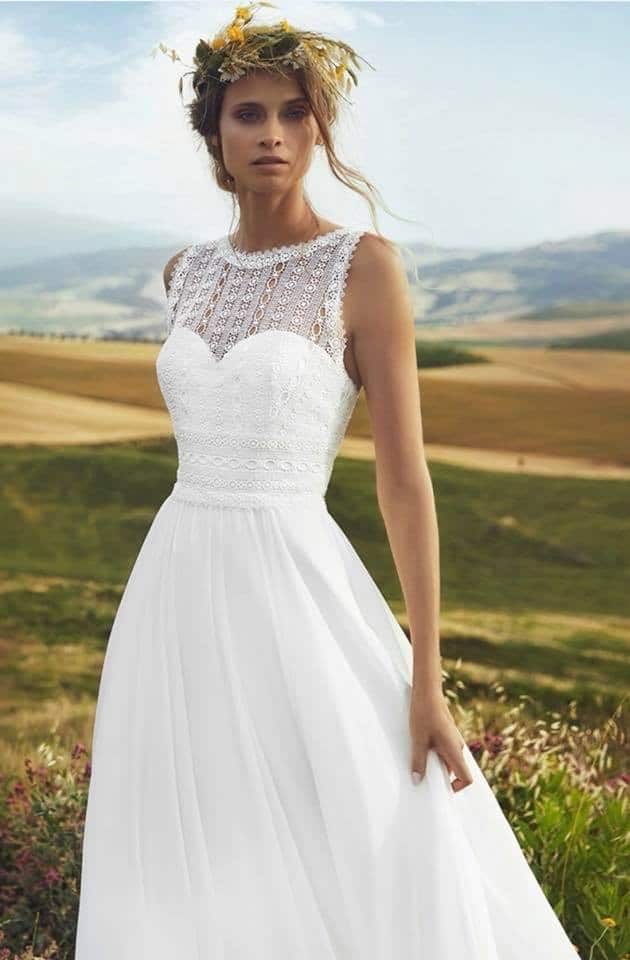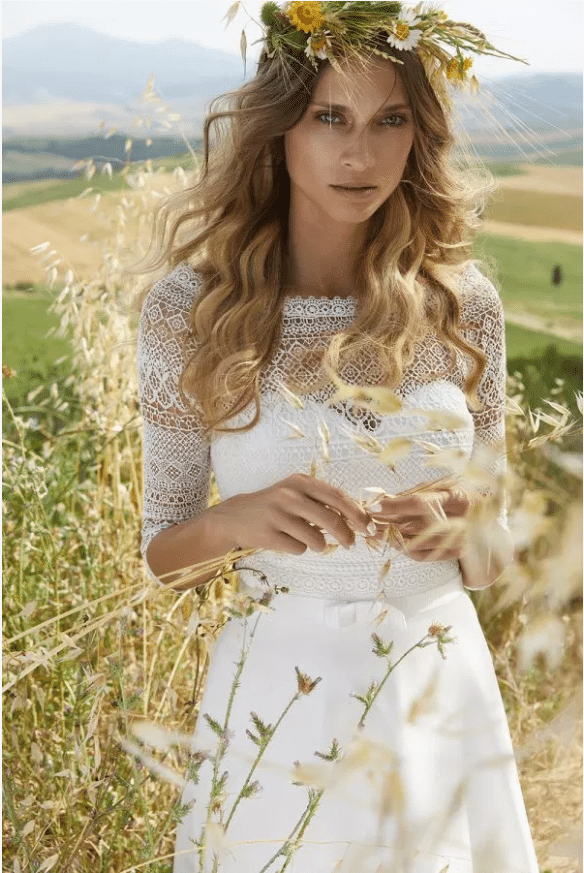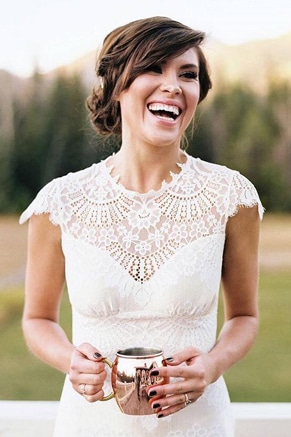 Wearing a black wedding dress on your big day might sound a bit unusual. After all, it is not the norm at a wedding to wear a black wedding dress, but that does not make this item any less beautiful. On the contrary, a black wedding dress looks great on most women and it creates a mystical impression. If you like to do your own thing and not worry too much about the norm, a black wedding dress might be just the thing for you.
Black wedding dresses for everyone
A black wedding dress can be worn by basically anyone. It does not matter how big or tall you are or what kind of body you have. Black is a colour that always embraces your body well, no matter what skin tone you have, and a black wedding dress is no different. Design your own black wedding dress and choose elements that you would like to see in your wedding dress: do you want long or short sleeves? A backless or lace back dress? A square or high neck, and how deep should the neckline be cut?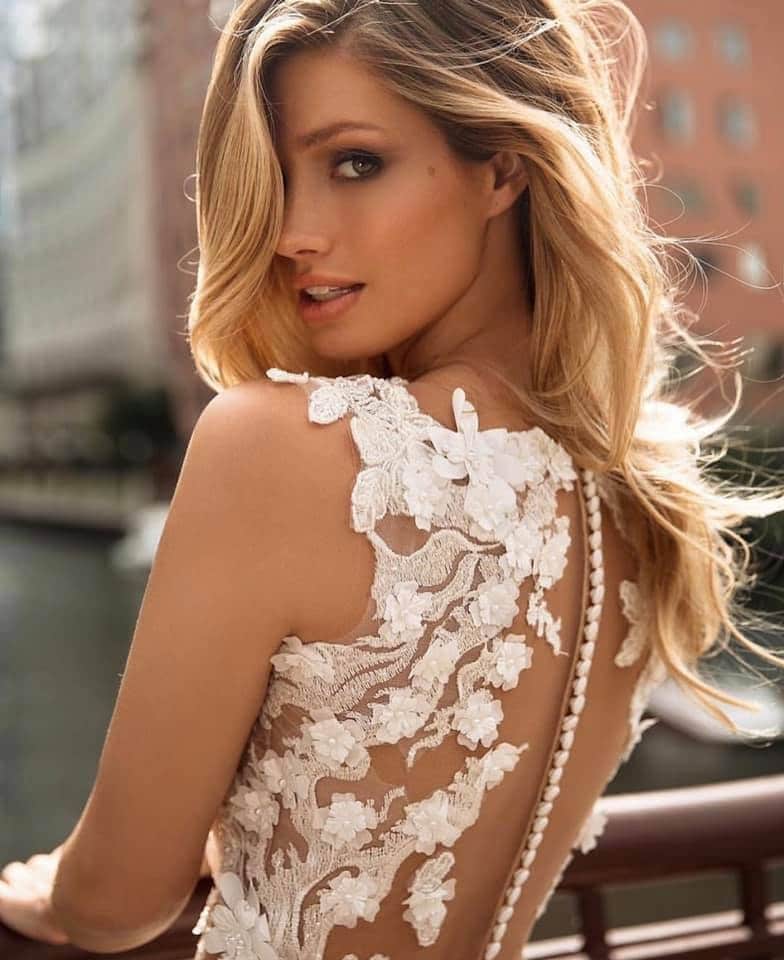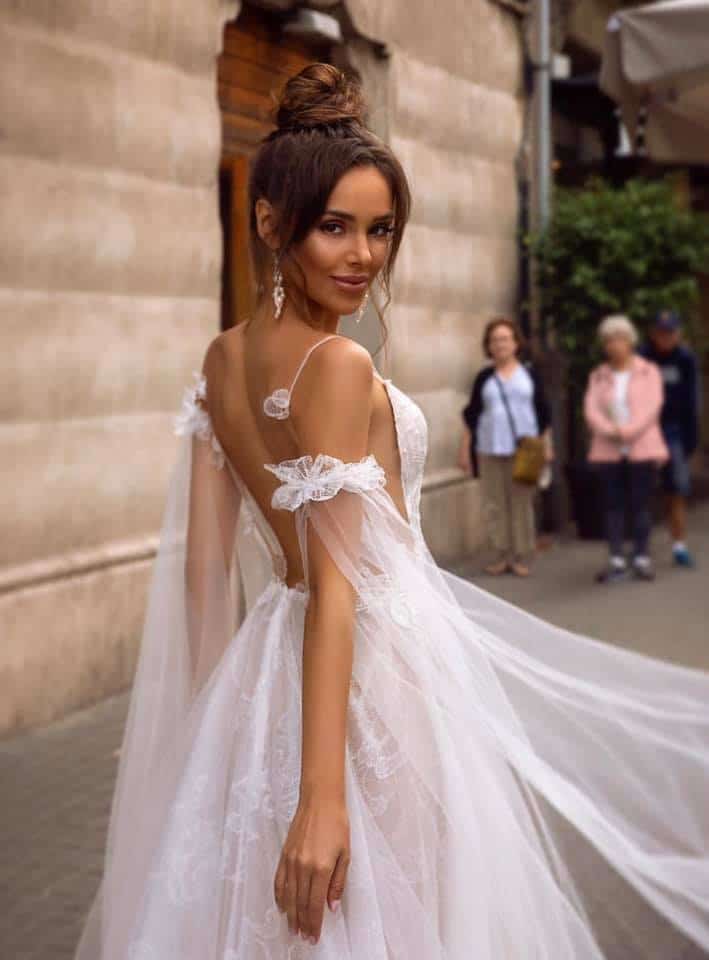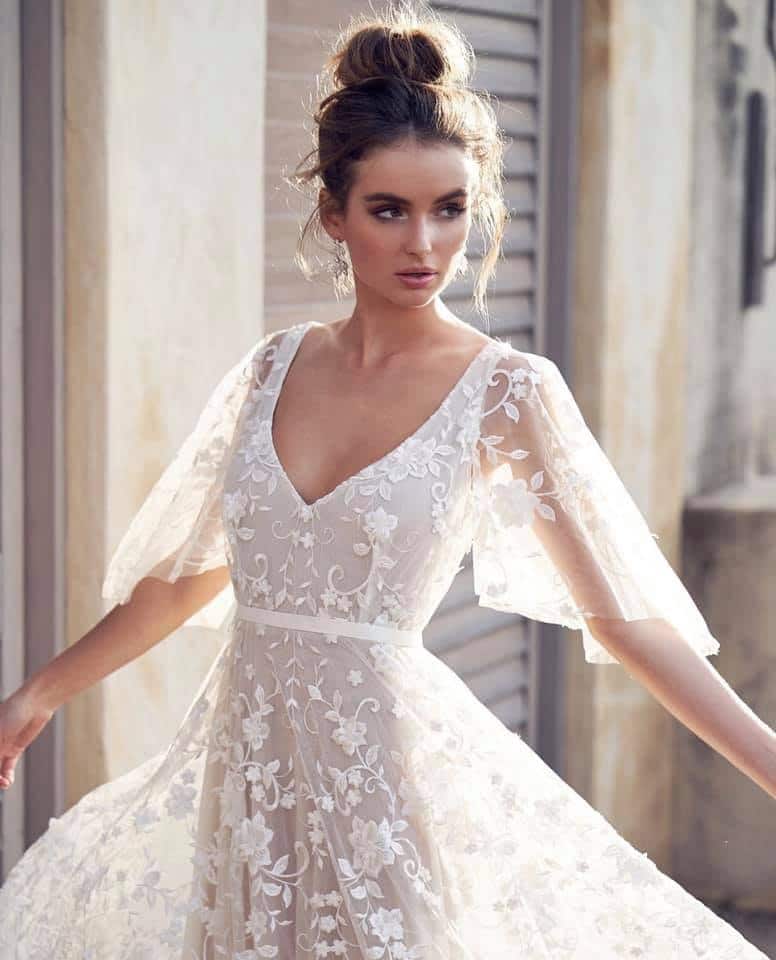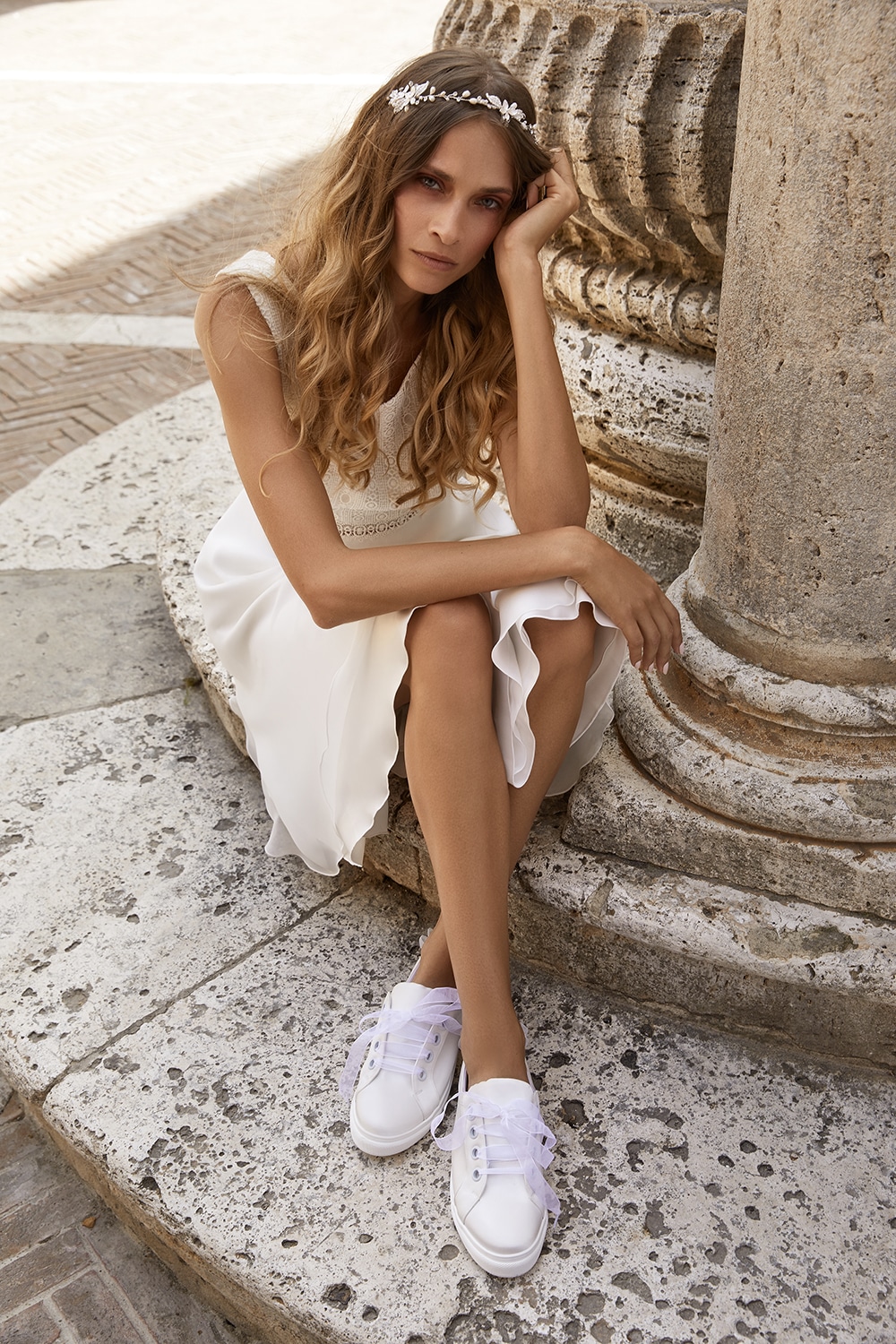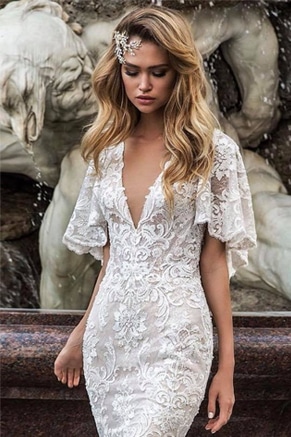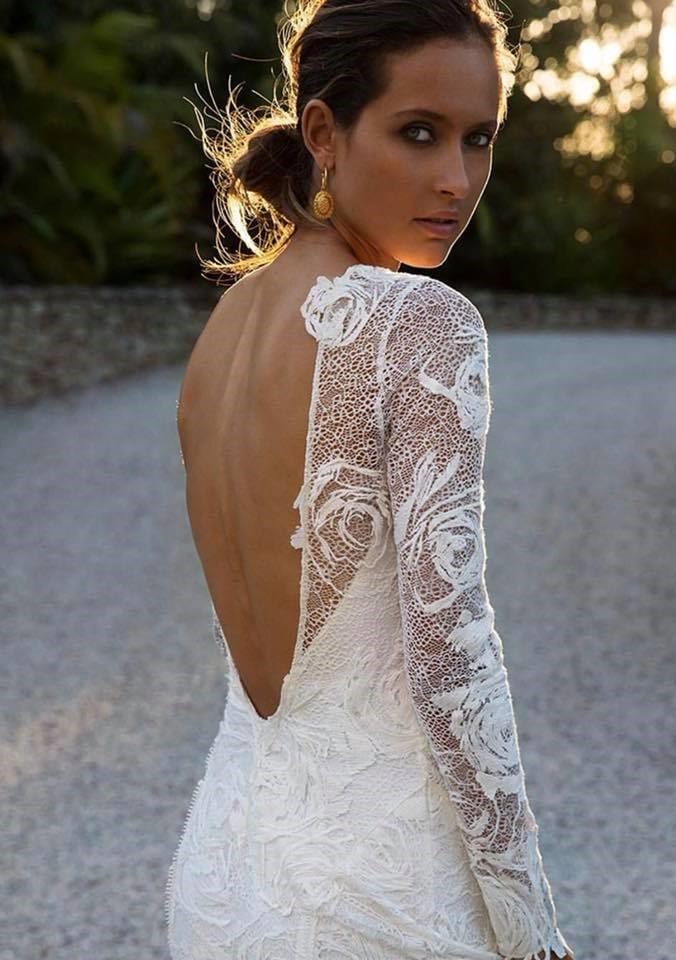 At bridalwear outlet, we make our wedding dresses to size in our own clothing studio. Let us know your wishes, or find an existing black wedding dress and we will make sure it fits you perfectly. We will work with you to find out your wishes and the possibilities. Did you know that the concept of a black wedding dress is not a new idea at all? Avril Lavigne took the plunge and so did actress Sarah Jessica Parker on her big day.
Find your black wedding dress at Bridalwear outlet
If you are looking for an elegant black wedding dress, you have come to the right place at Bridalwear outlet Rotterdam. All our black wedding dresses on the website are available from stock and we are open 7 days a week, so we can always serve you. So drop by our shop if you have any questions or need advice. Or take a look at our lookbook for inspiration.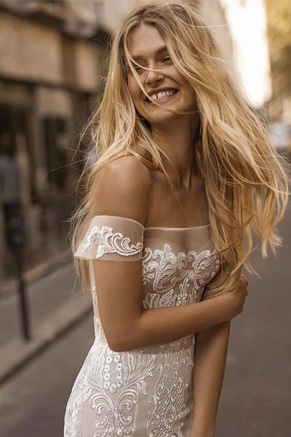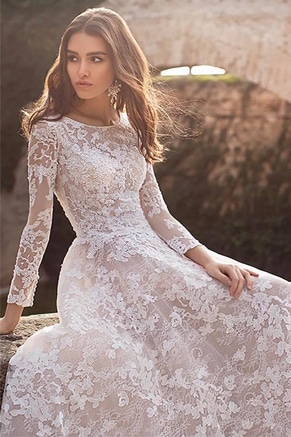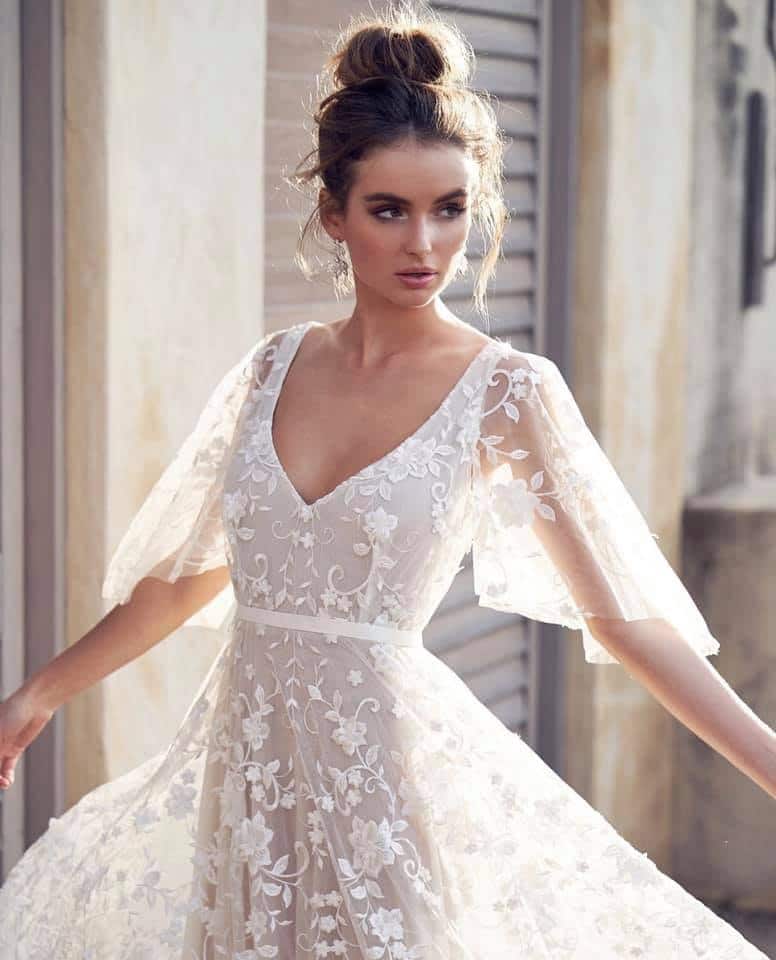 Contact Bridalwear Outlet
Want to know more or make an appointment? You can always drop by our outlet without an appointment, 7 days a week! You can also call us at 010 436 2278. You can also send an e-mail to info@bruidsmodeoutlet.com. We will talk and see you soon! Who knows, perhaps even in a black wedding dress.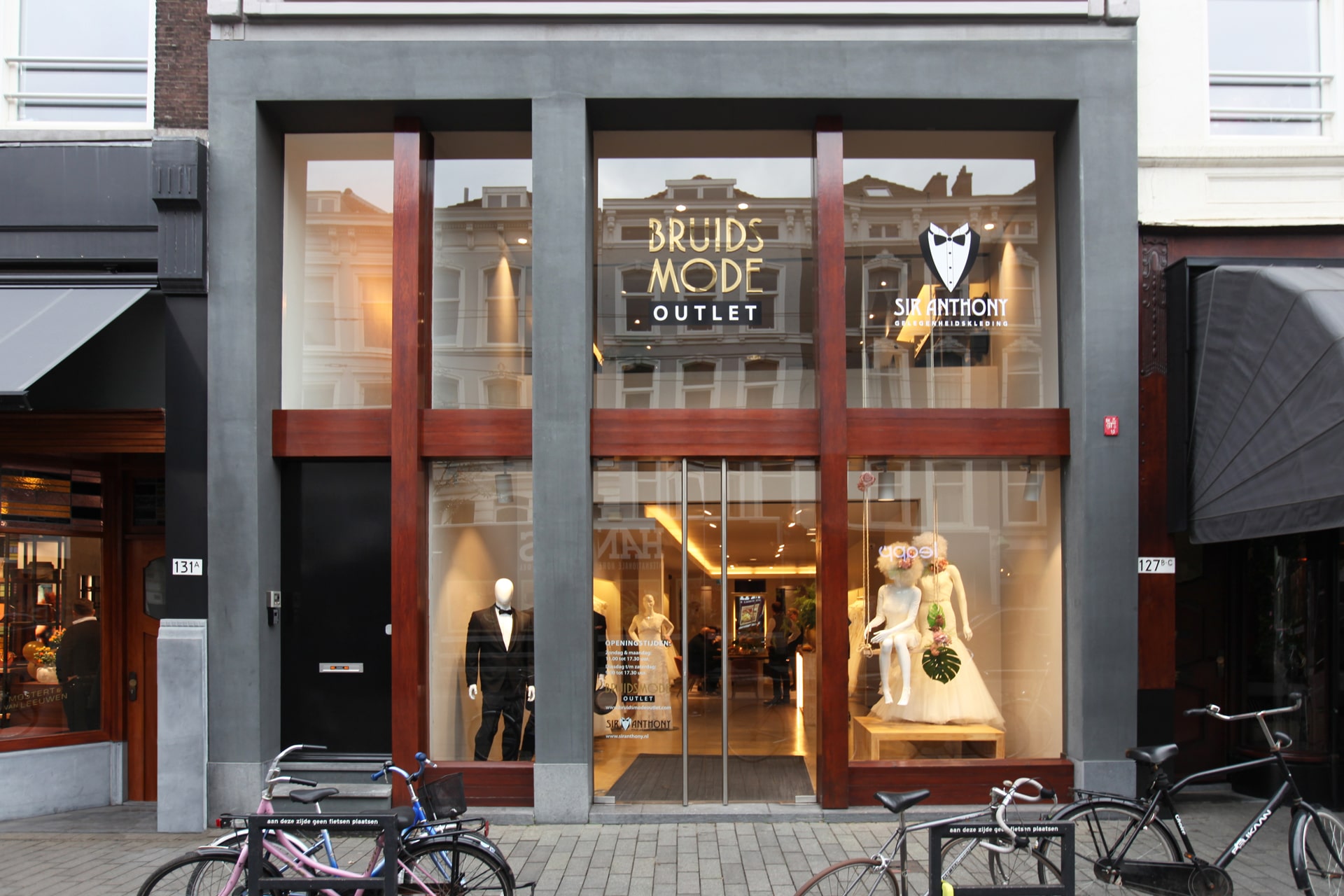 2 Floors of bridal fashion!