Take a look at Bridalwear Outlet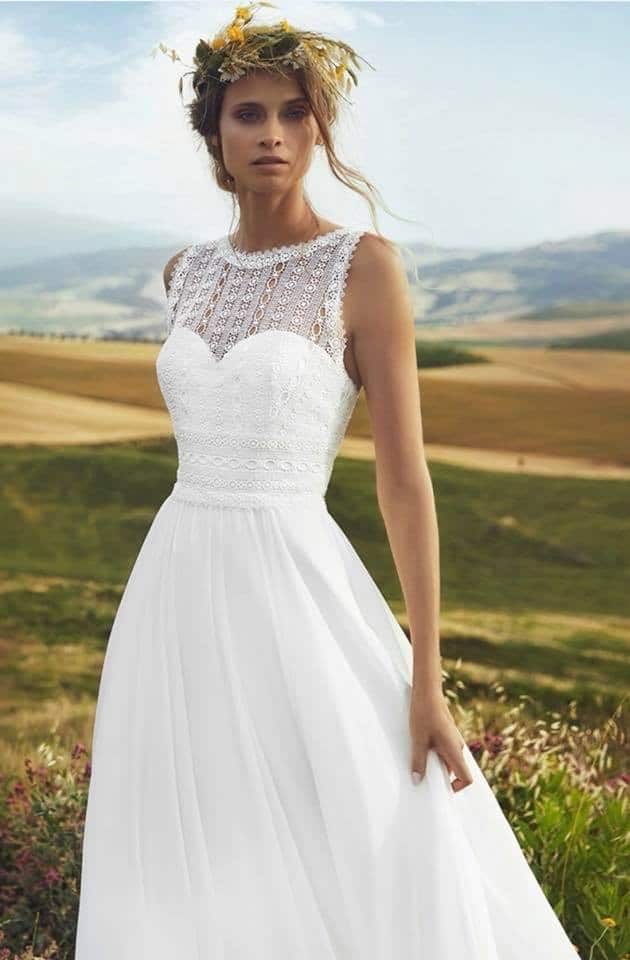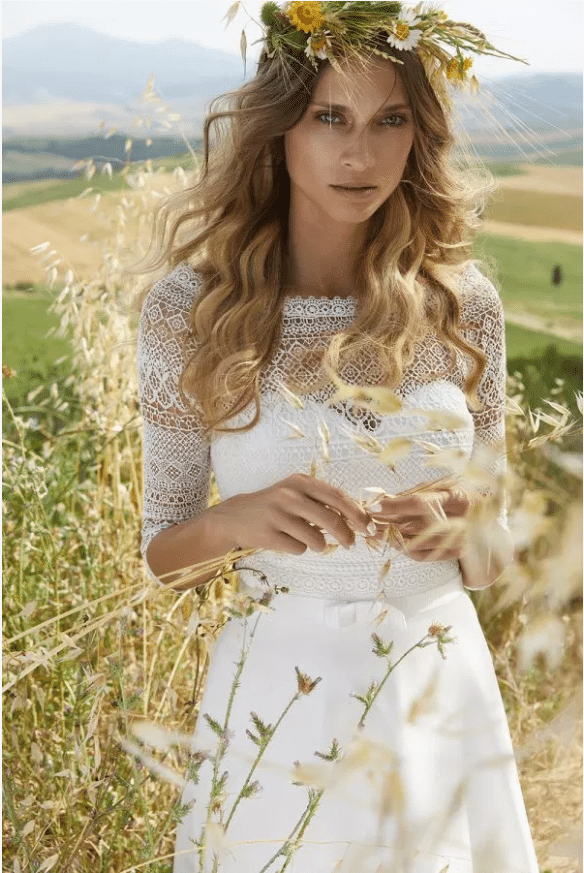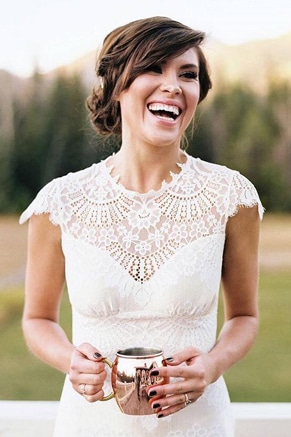 Bare shoulders, lace details or a slit in the skirt: that's what you can expect from a sexy wedding dress. Do you want to feel feminine and sexy on the most beautiful day of your life? Then choose a dress with one of these characteristics. Does that sound good? We are happy to tell you more about the possibilities of Bridalwear Outlet Rotterdam.
Sexy wedding dress: our range
A sexy wedding dress will not only make you feel confident, it will also impress your fiancée. You should give the photographer instructions to capture the first moment when your fiancé sees you. This will 100% be a beautiful picture. But where can you find a sexy wedding dress? Of course, we at Bridalwear Outlet Rotterdam have many different wedding dresses with sexy features. Not every dress looks good on everyone; therefore, we would like to help you search for your dream dress. Do you want to accentuate your shoulders? Then choose a dress with bare shoulders. Would you rather put your legs in the spotlight? Then a wedding dress with a slit in the skirt is perfect for you.
Check out our other collection of wedding dresses including: form-fitting wedding dresses, alternative wedding dresses, lace wedding dresses, short wedding dress, A-line wedding dresses, simple wedding dresses, wedding dress with long sleeves, strapless wedding dresses, classic wedding dresses and more!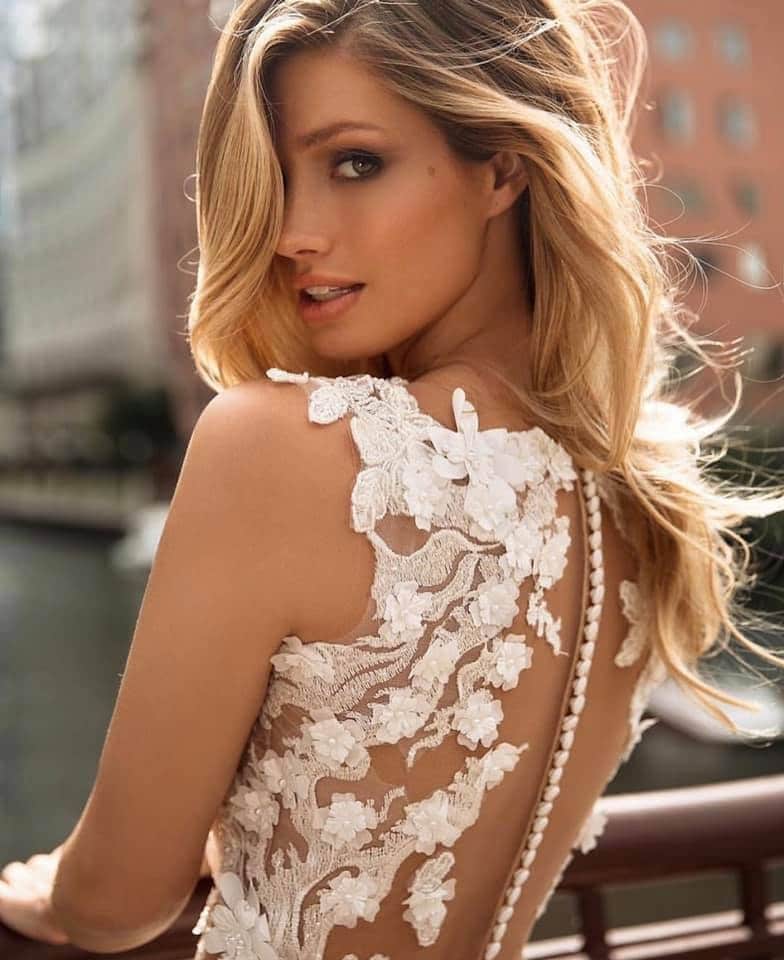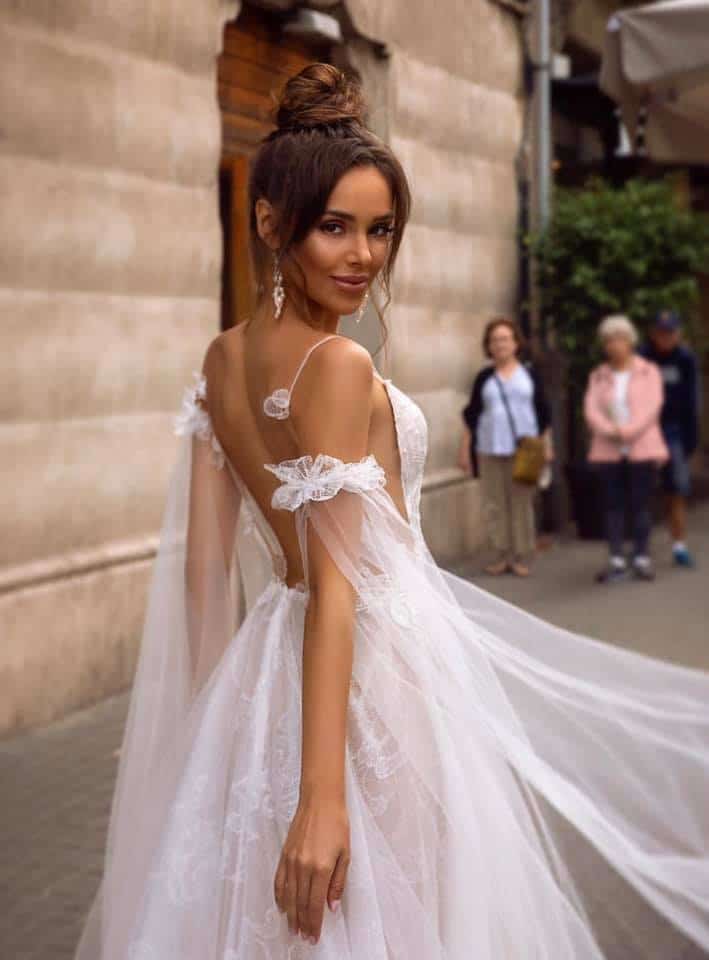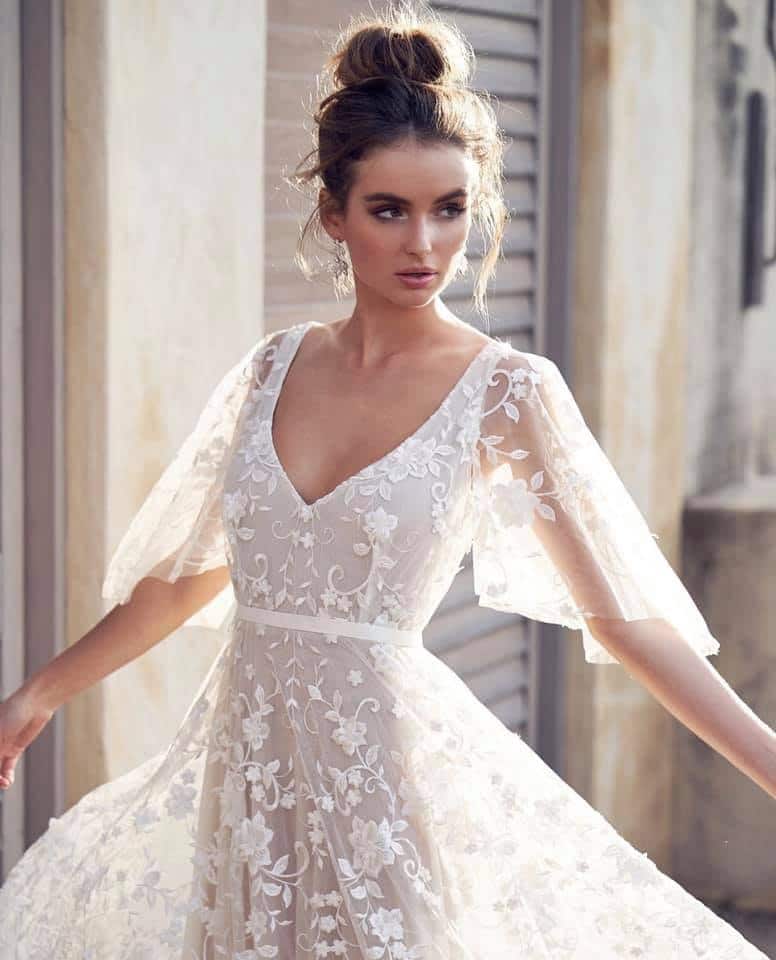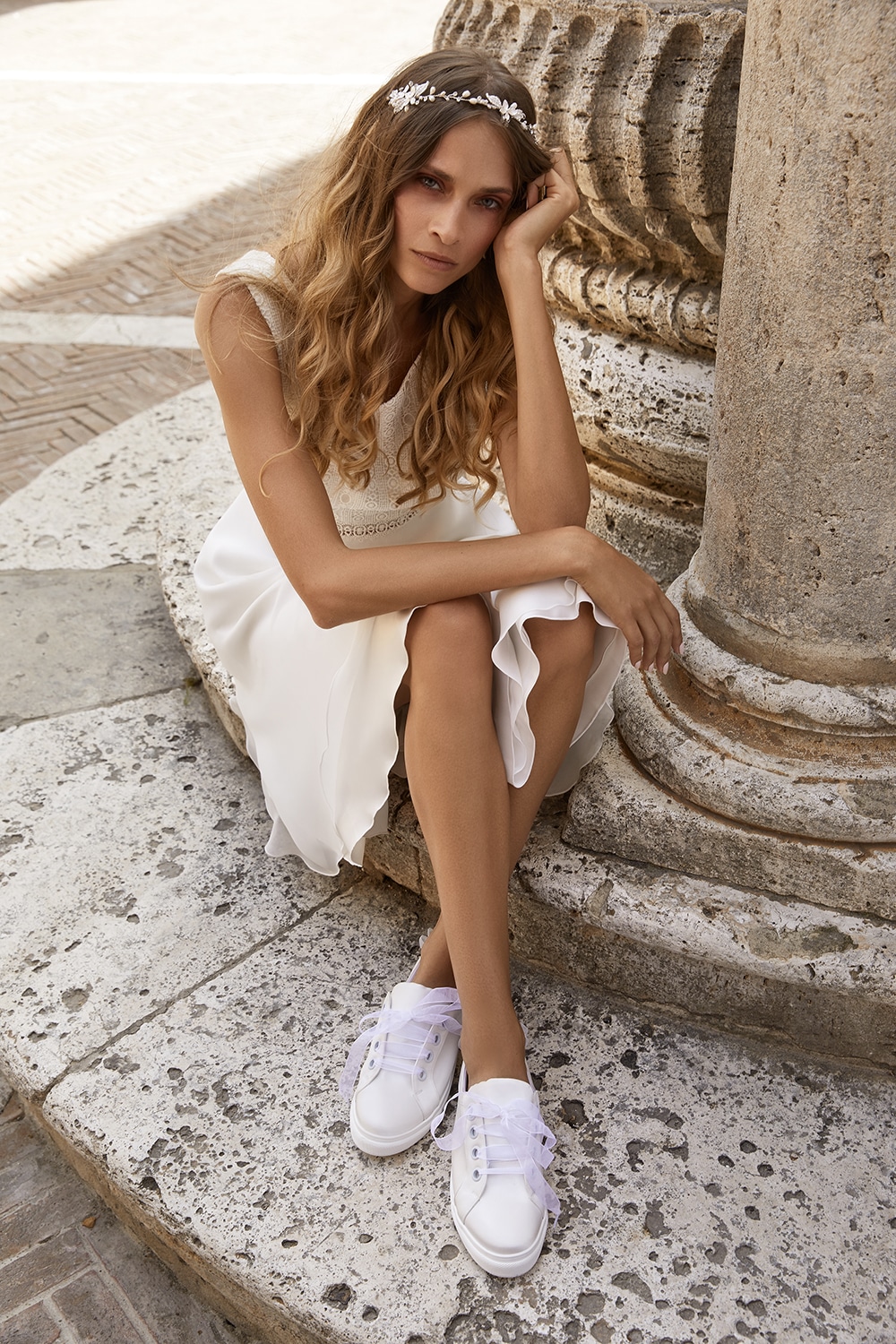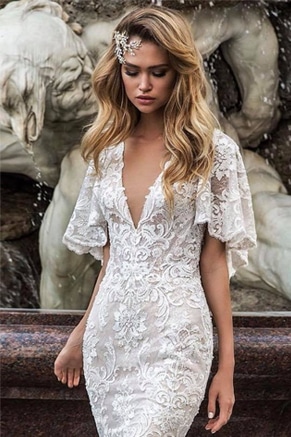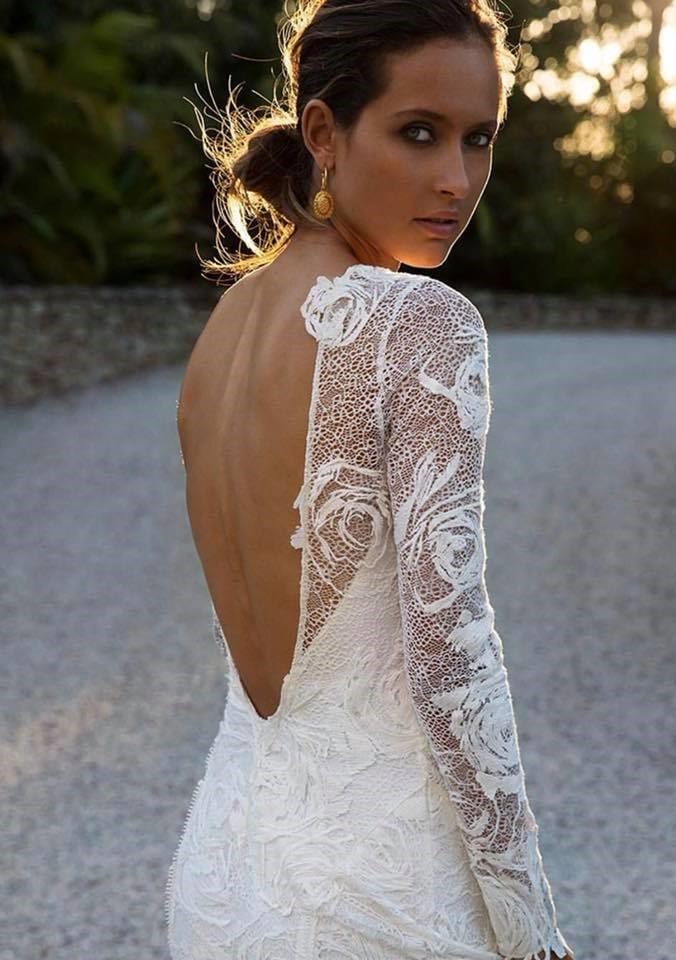 Are you afraid of looking tacky in a sexy wedding dress? There is absolutely no need to be afraid of such a thing. We at Bridalwear Outlet Rotterdam only sell wedding dresses that look very classy. Of course, with a sexy touch, but that makes the dress just that much better.
Choosing a wedding dress is not something you do every day. Of course, you can bring your friends and family to help you make a choice. Also, we always have a specialist available for you. They will look at your figure, understand your wishes and know exactly which dress will make you shine. How nice is that? In addition, in our own studio we can adjust the dress exactly to your figure. That way the dress fits perfectly!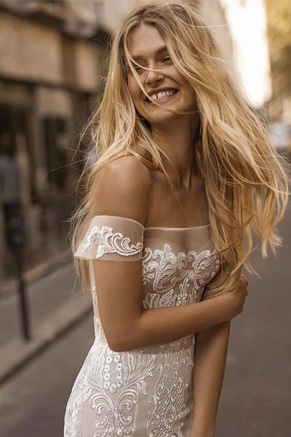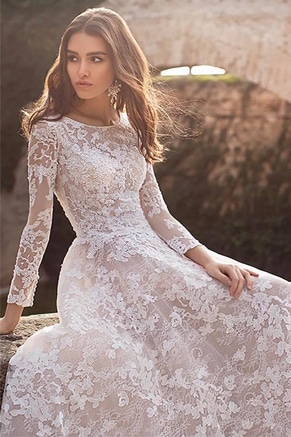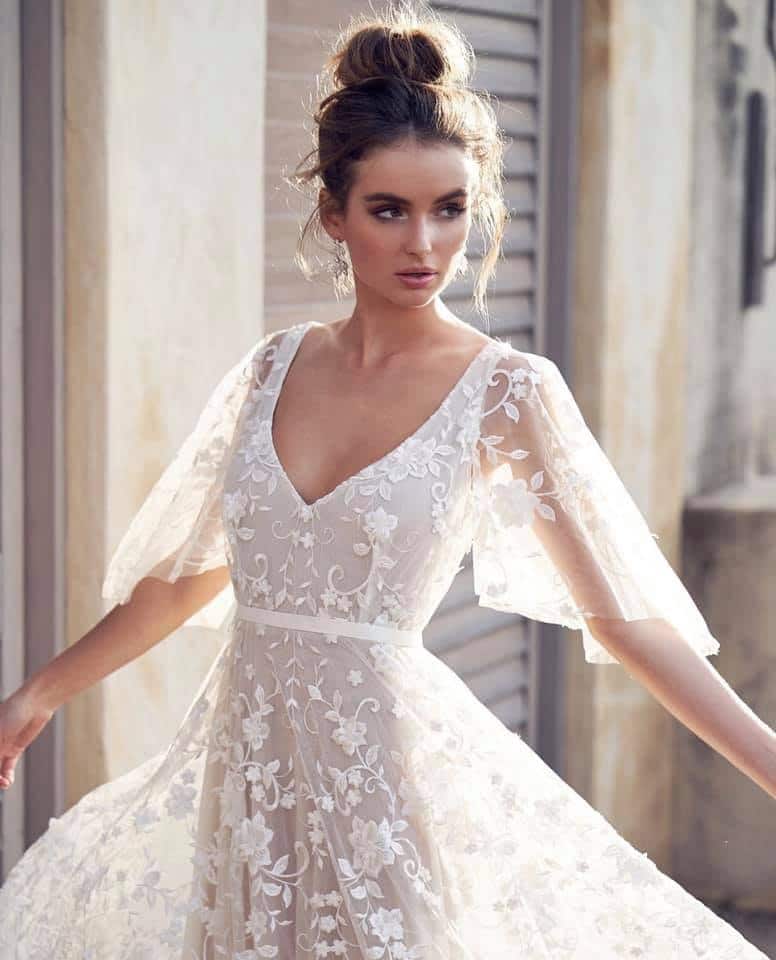 Contact Bridalwear Outlet
By the way, did you know that our wedding dresses are extremely affordable? Fortunately, it doesn't show, because all our dresses are made of top quality. Are you curious what we can do for you? We work without appointments, so visit our shop whenever it suits you. This is possible seven days a week. Do you have any questions beforehand about a sexy wedding dress? Then contact us by calling 010 436 2278. You can also send an e-mail to info@bruidsmodeoutlet.com. We are available seven days a week.