Take a look at Bridalwear Outlet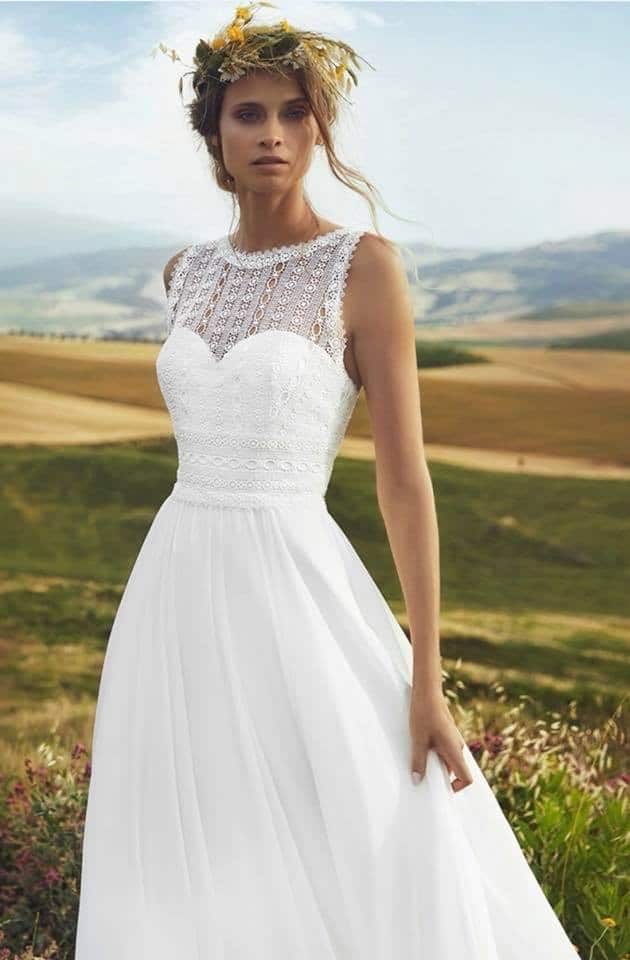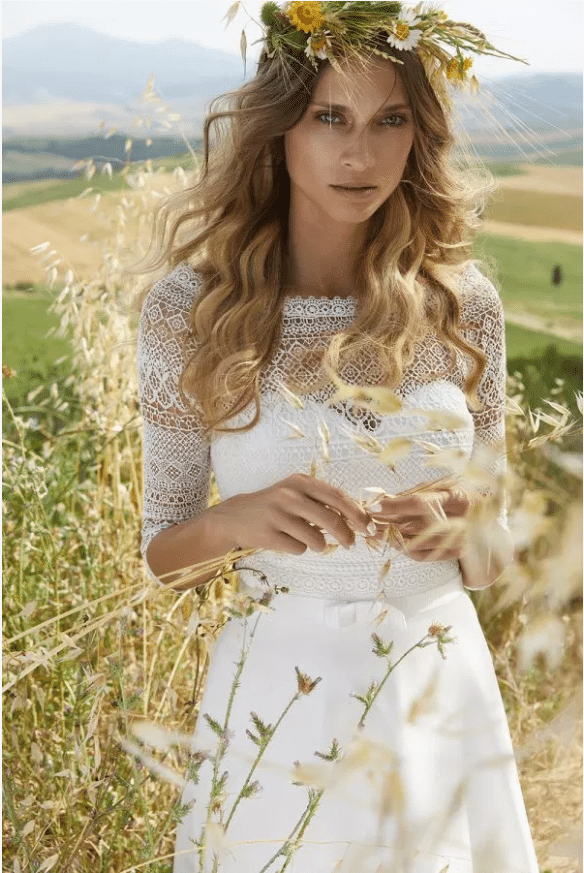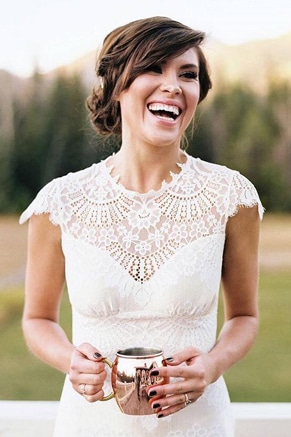 A blue wedding dress is not the first thing that comes to mind for most women when they think of a wedding. However, a blue wedding dress can be exactly what makes the day complete. In the last few years, we have seen more and more women opting for coloured wedding dresses. And believe us, a wedding dress in blue really gives you a fairytale look. Would you like to get married in a blue wedding dress? Then read on!
Your blue wedding dress will steal the show
When you are organising your wedding, you may have some doubts about whether a white wedding dress is right for you. A classic wedding dress can be beautiful, but a wedding dress in blue is more striking and certainly exudes a lot of class. You can go for a dark blue dress that is close to cobalt or go for a light blue wedding dress. The light blue variant is mainly seen at winter weddings. This creates a beautiful winter and fairy tale effect. The options for wedding dresses in blue are much more extensive than you might think. The experts at Bridalwear Outlet in Rotterdam will therefore be happy to help you find your perfect wedding dress in blue.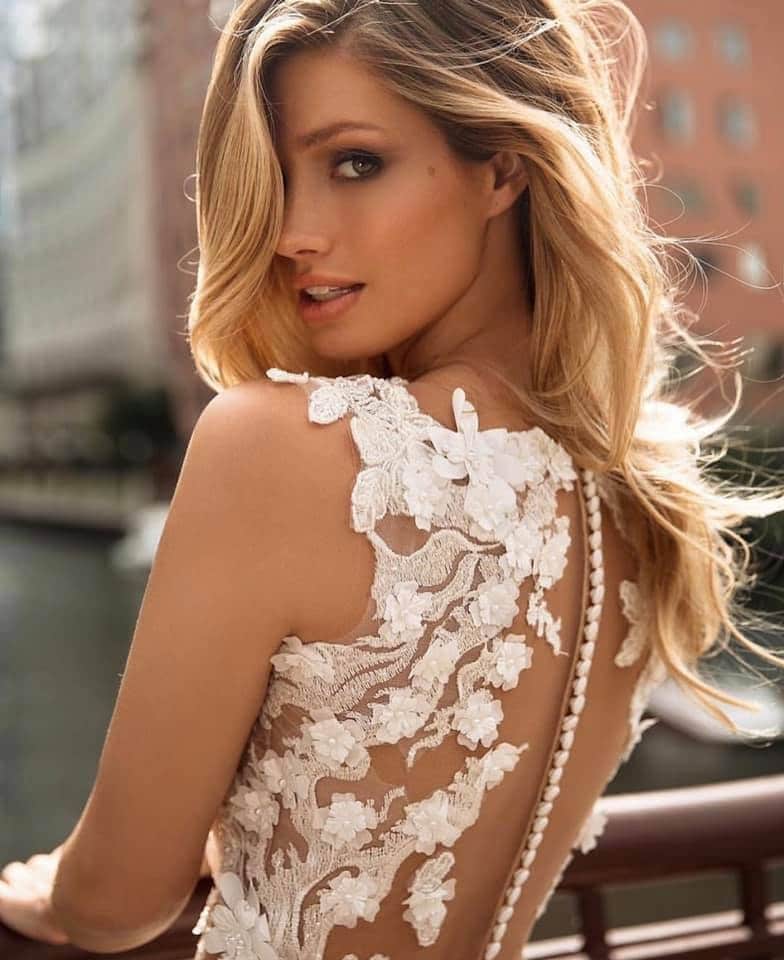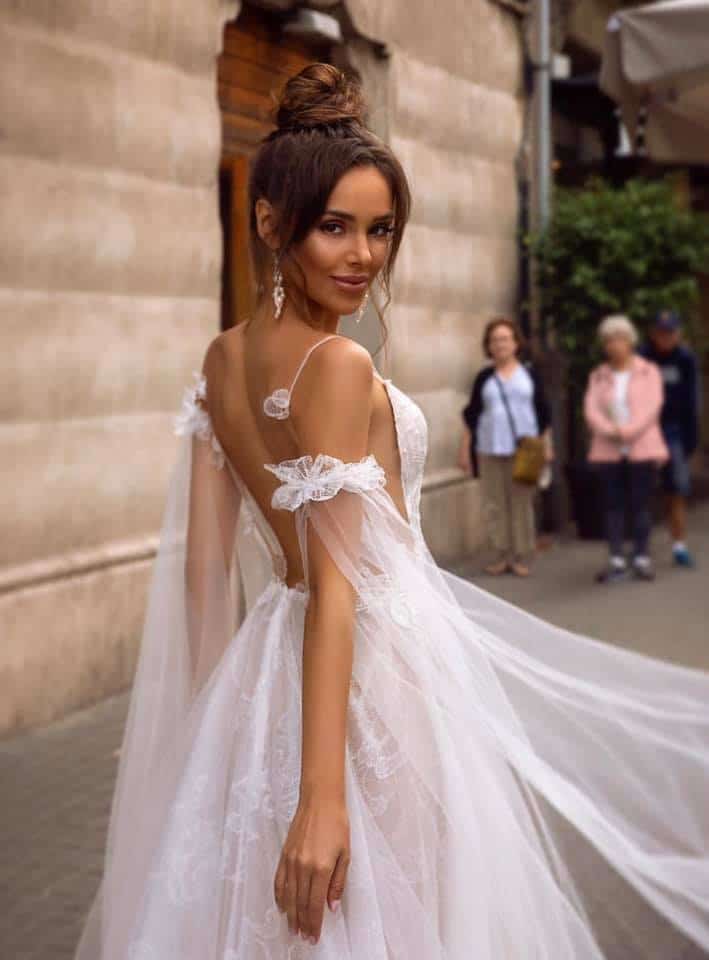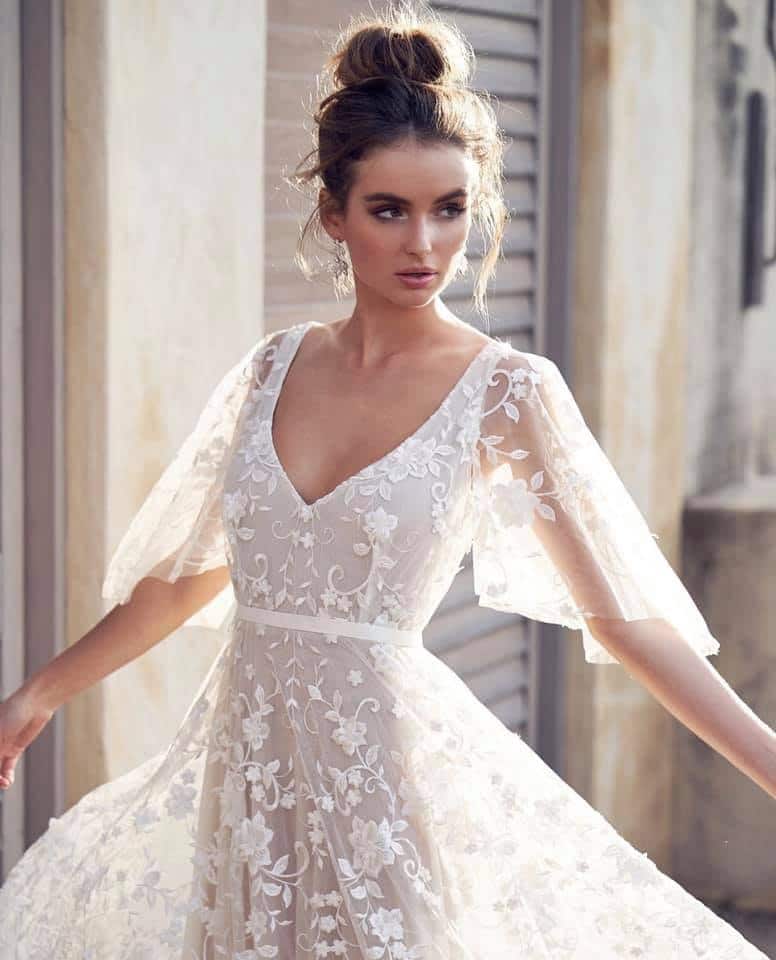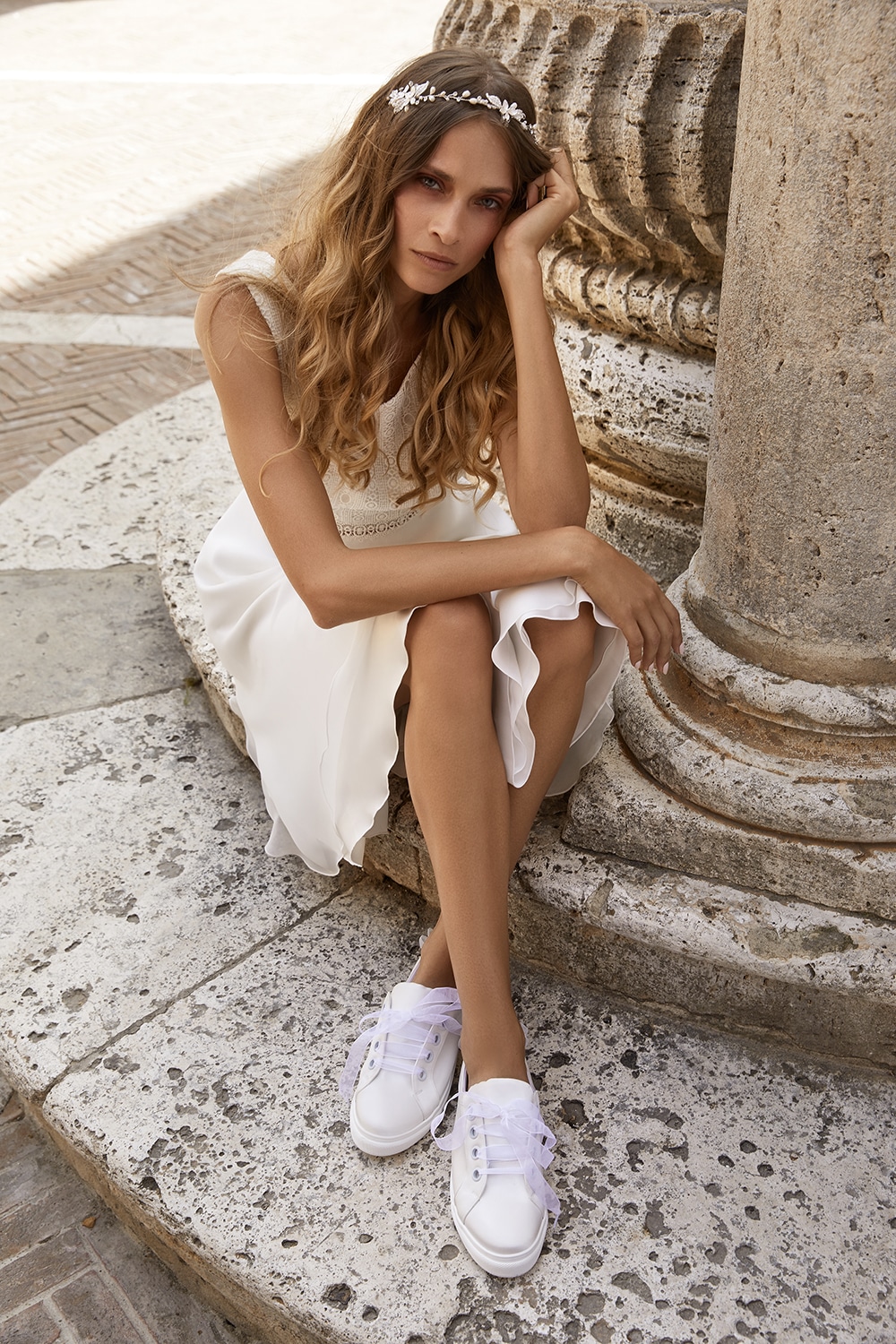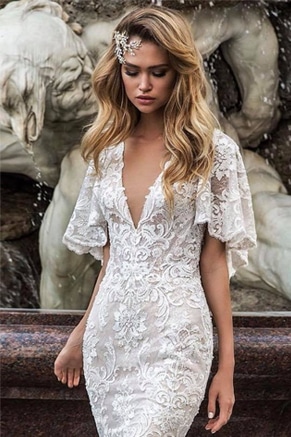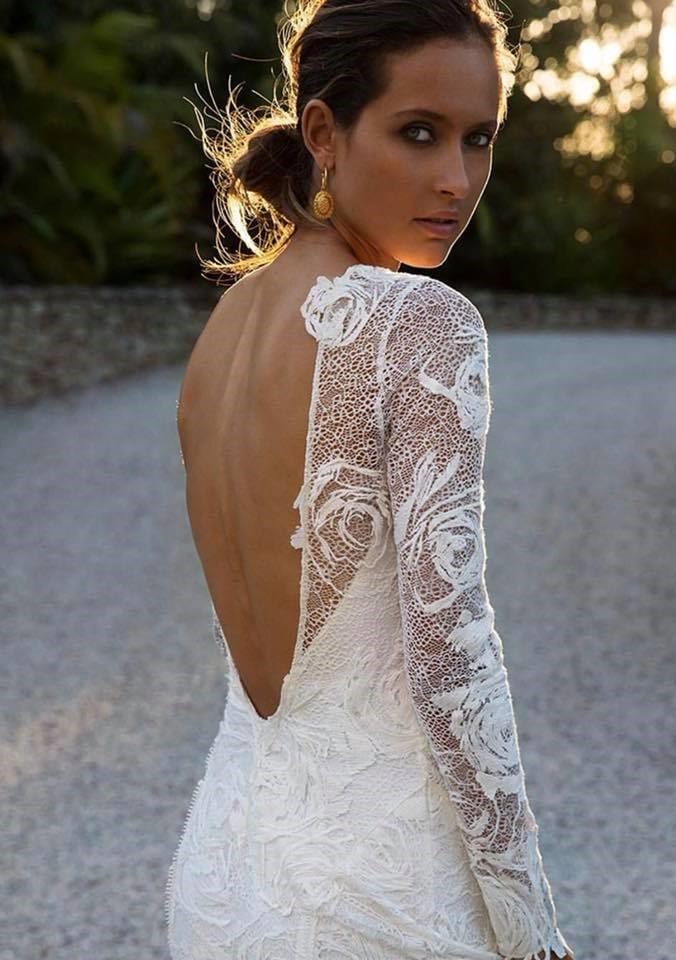 The regal wedding dress blue
Blue does not only exude calm and tranquillity. The blue wedding dress is also a symbol of love and reliability. Precisely for this reason, the blue wedding dress is the perfect colour to declare eternal love to your future partner. The blue is regal and creates the wow-effect that every woman dreams of at her wedding; there is no doubt about that. The advisors in our shop are available 7 days a week to help you find the right shade of blue for your skin and hair. With tailor-made advice, you can be sure that you will go home with the perfect dress.
The search for the perfect blue wedding dress
The colour of the dress is obviously not the only concern you have when looking for the perfect wedding dress. It is important to consider the materials of the dress and which fit is best for your body shape. In the boutique in Rotterdam, we will look together with you which materials fit your body best and which fit is most suitable. Have you found the right dress? Our studio will also tailor the dress perfectly for you. This way you will feel comfortable at your wedding and you will look beautiful on top of that.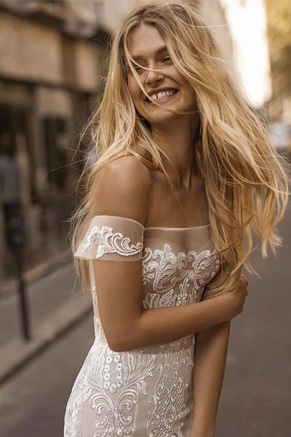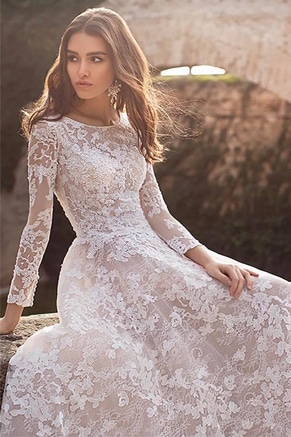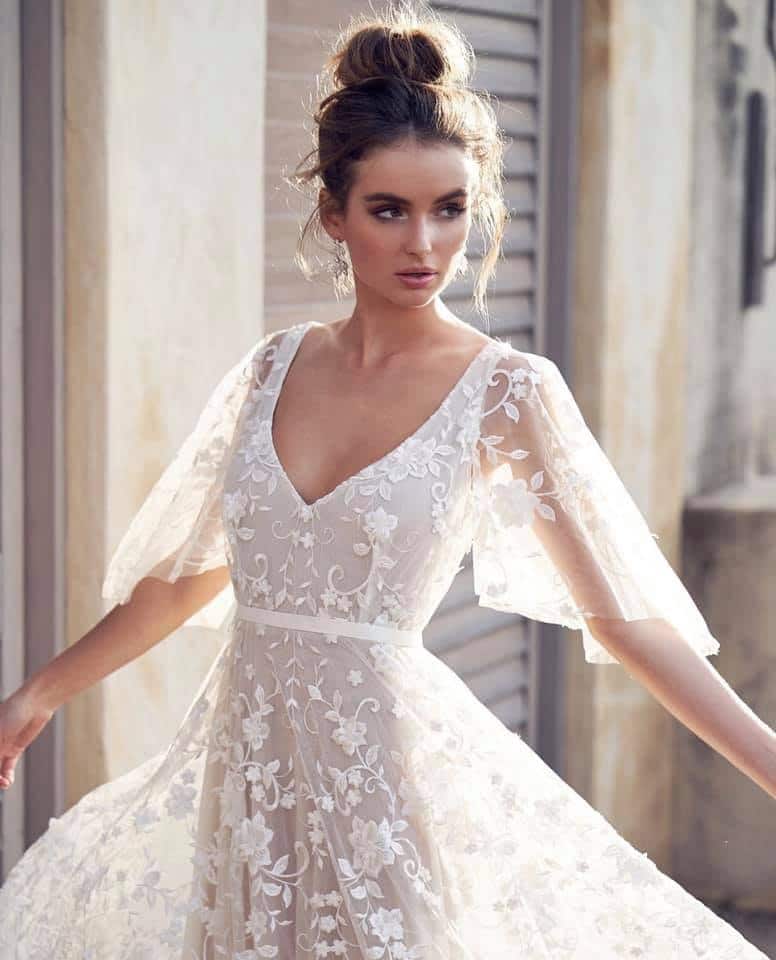 Have you seen the blue wedding dress of your dreams? Or do you want advice on which blue wedding dress will look best on you? Come to Bridalwear Outlet in Rotterdam and we will gladly help you. Do you have a question or do you want more information? Call us at 010-4362278 or send us an e-mail at info@bruidsmodeoutlet.com.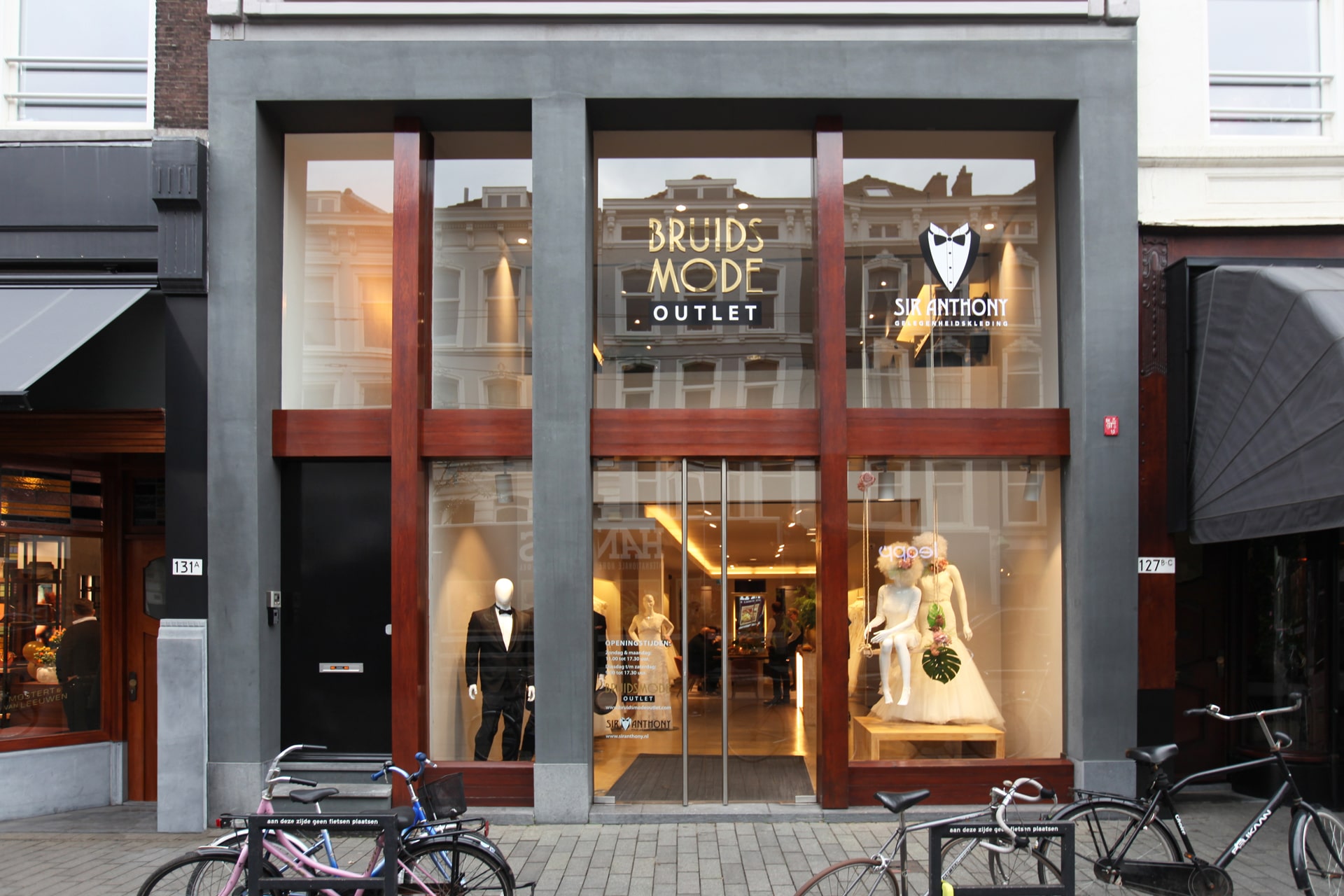 2 Floors of bridal fashion!