Take a look at Bridalwear Outlet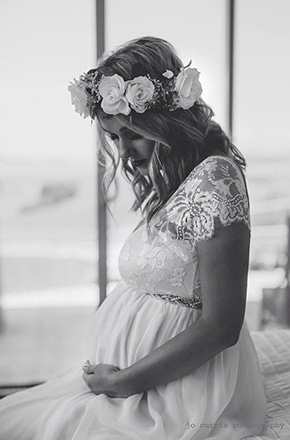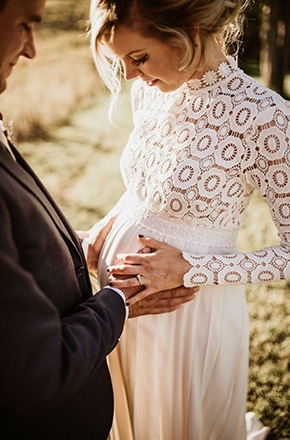 Inexpensive wedding dresses
Here comes the bride… A beautiful wedding dress will make your wedding even more special. Do you already have an idea of what your ideal dress looks like? Whatever you choose, you'll find the most beautiful wedding dresses at an affordable price at Bridalwear Outlet. While they may be inexpensive wedding dresses, you definitely cannot tell from the quality of the dresses. We always use high-quality materials. This way, you will have an affordable dress that will look stunning.
Buying an inexpensive wedding dress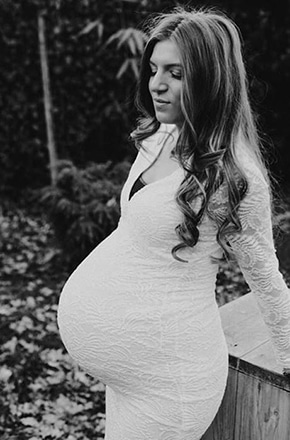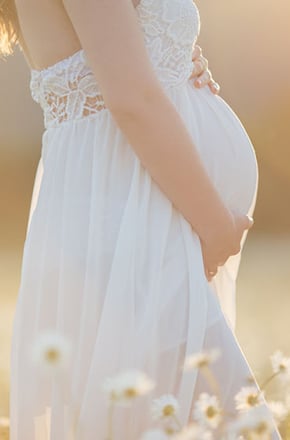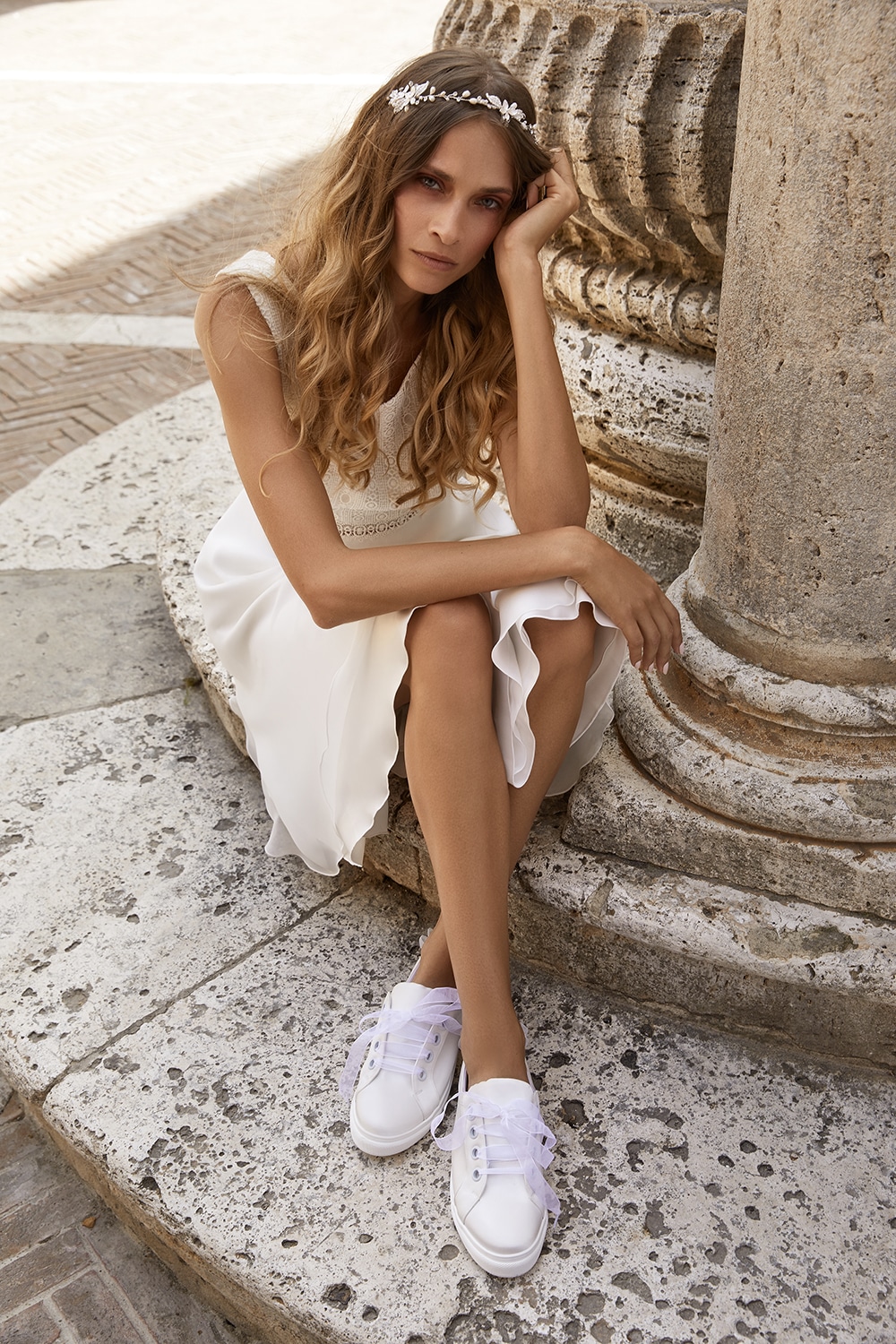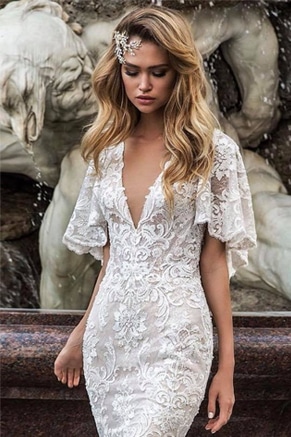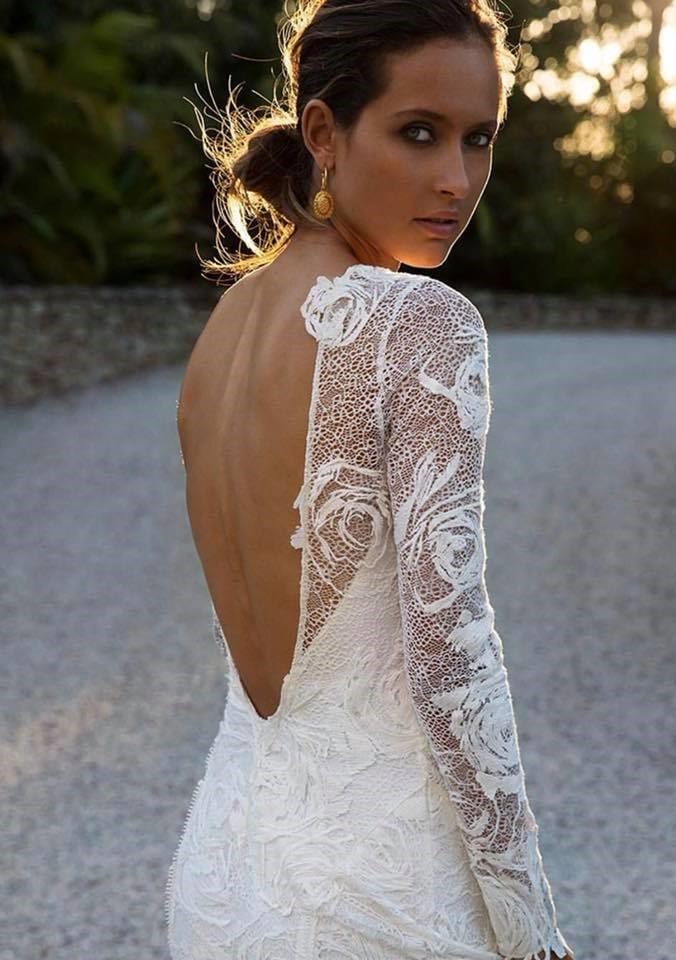 A unique and diverse range
On your wedding day, you and your partner will be in the spotlight. The clothes you wear will therefore be the centre of attention. On such a special day you want to look good. Therefore, you will find a diverse and unique range of wedding dresses at Bridalwear Outlet Rotterdam. The dresses are available in various designs. Do you see a dress in our shop? Do not hold off purchasing it for too long. We only have one of each dress, so do not wait too long to buy your dream dress.
Every figure is different. One wedding dress may look beautiful on you, while another may not show your figure off to its best advantage. Our specialists know exactly which dress will suit you. Of course, you can pick your favourite ones yourself first, but we can always provide you with tailor-made advice. Have you found the right dress? With us, the champagne is always chilled. We must drink to that!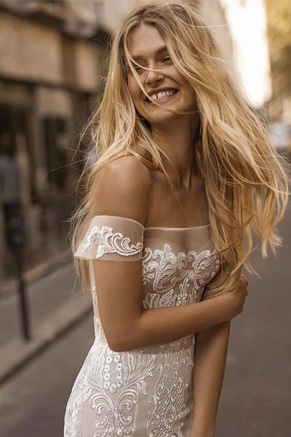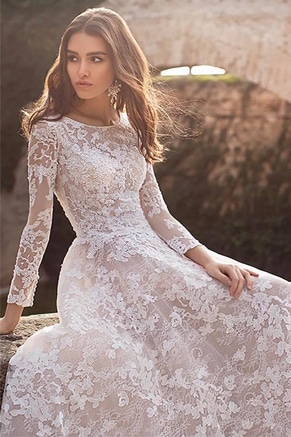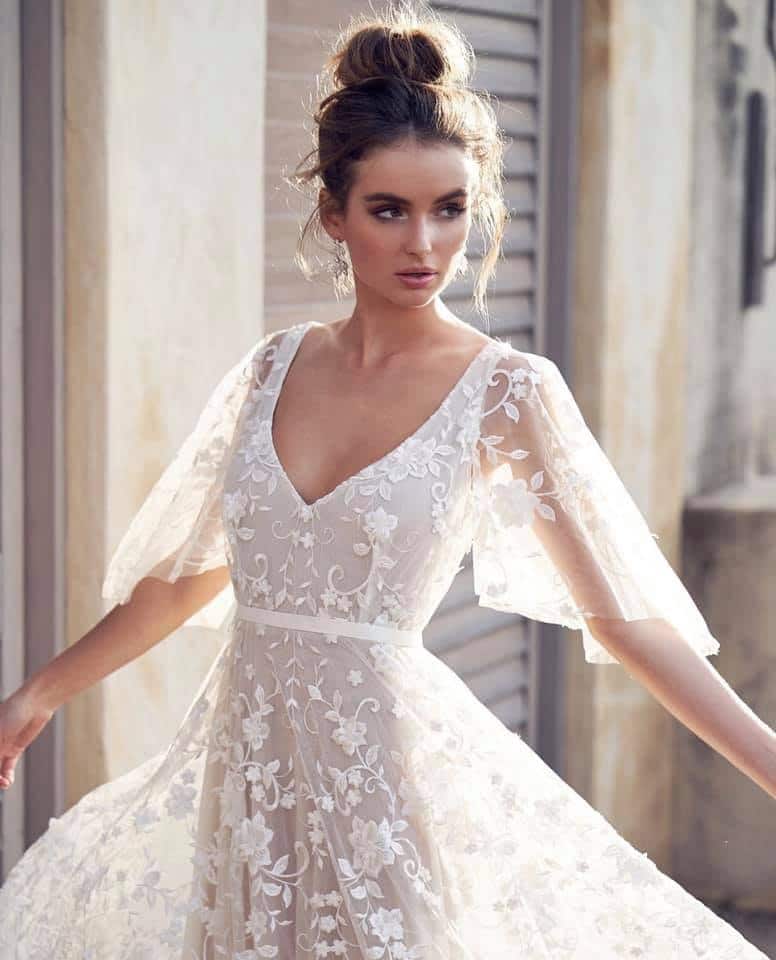 Inexpensive wedding dresses: want to know more?
Can't wait to pick out your wedding dress either. You are welcome to visit us, even without an appointment. Our shop is open seven days a week, so come by whenever it suits you. Do you have any questions or want to know more about an inexpensive wedding dress? Feel free to contact us by calling 010-4362278 or by sending an e-mail to info@bruidsmodeoutlet.com.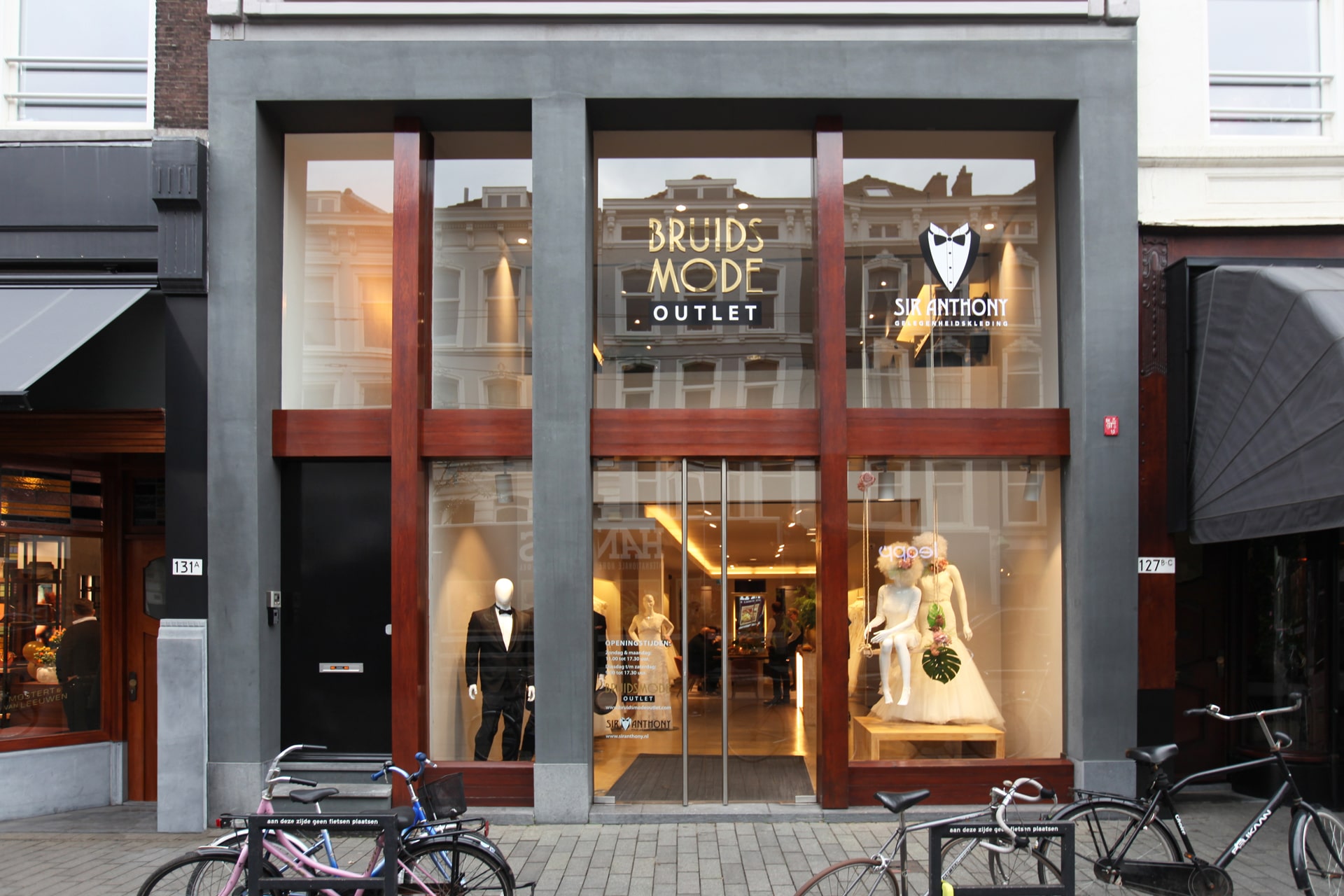 2 Verdiepingen bruidsmode!