Take a look at Bridalwear Outlet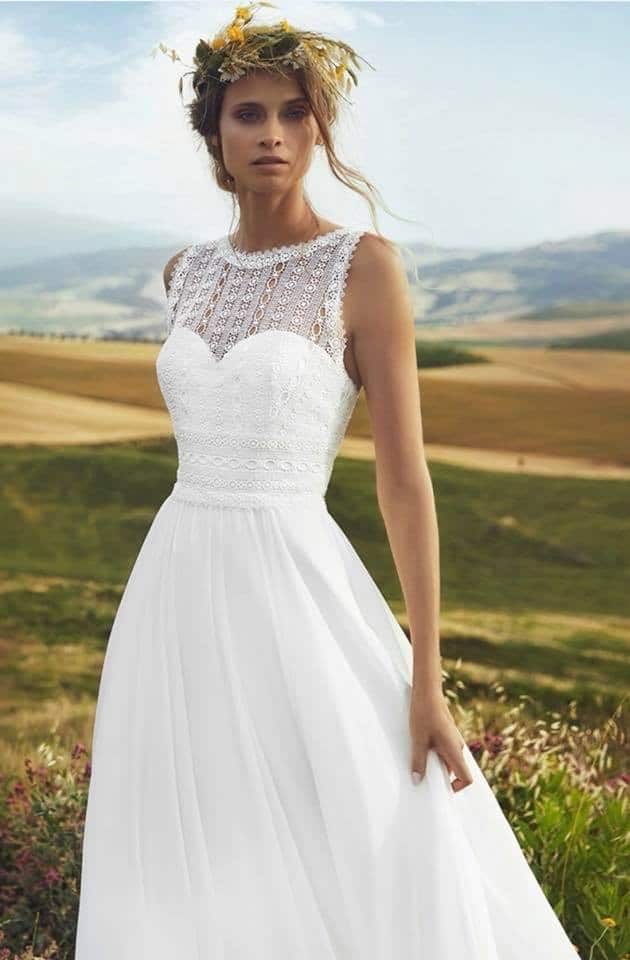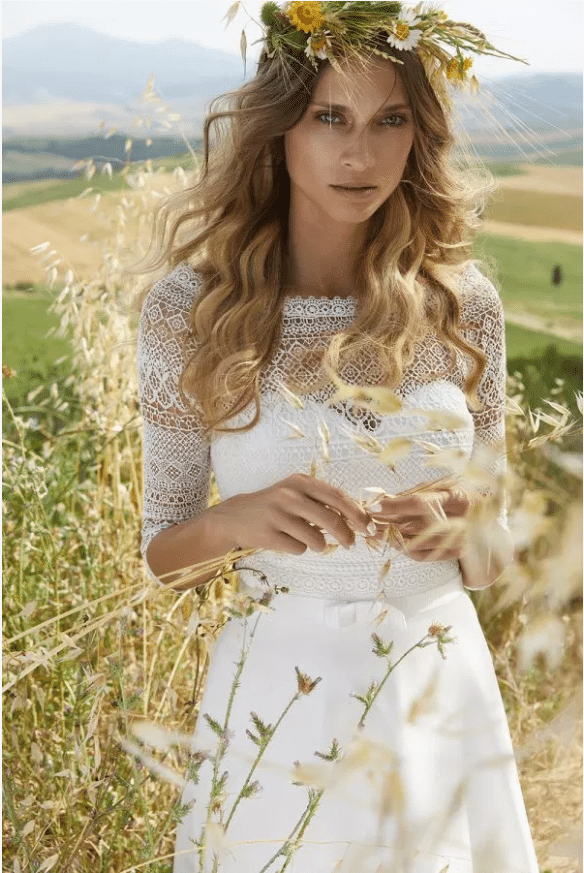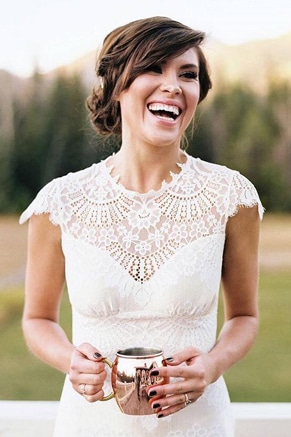 When you think of a wedding, you probably think of a white wedding dress… it's the classic. But what if you want to get married in a different colour than white? Coloured wedding dresses are more common than you might think and are incredibly beautiful. Keep reading to find out more about coloured wedding dresses.
A wedding dress with colour
They differ in colour, but these wedding dresses have one thing in common: they are stylish, mystical and above all beautiful. What little girl has not dreamed of getting married in a pink dress? A coloured wedding dress is a dress of this era. After all, times change.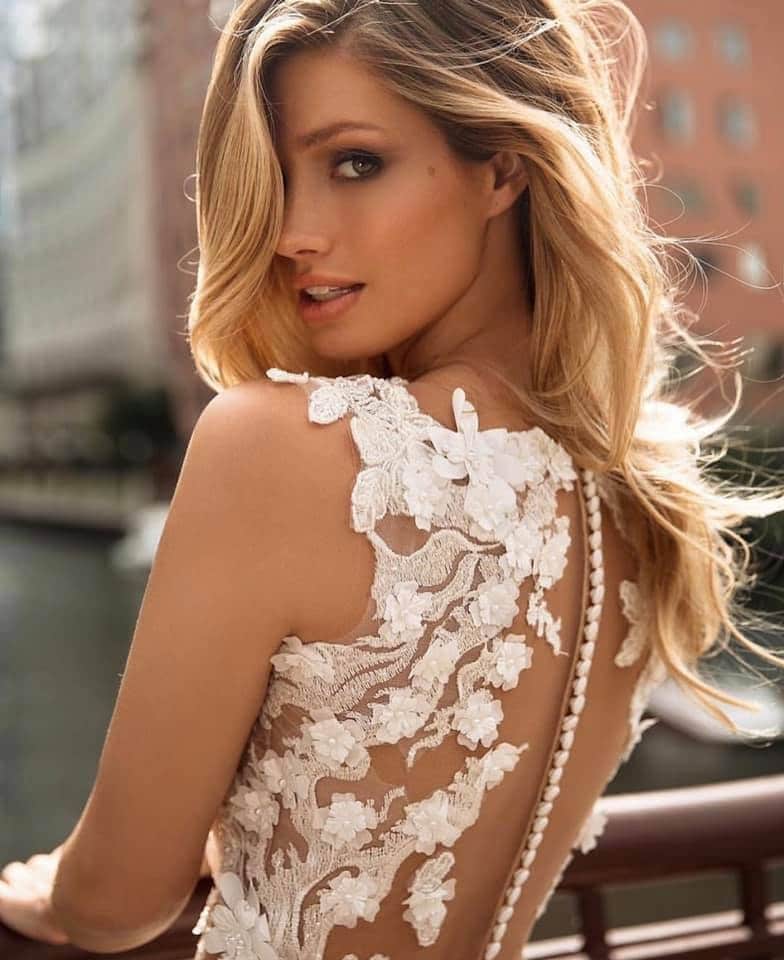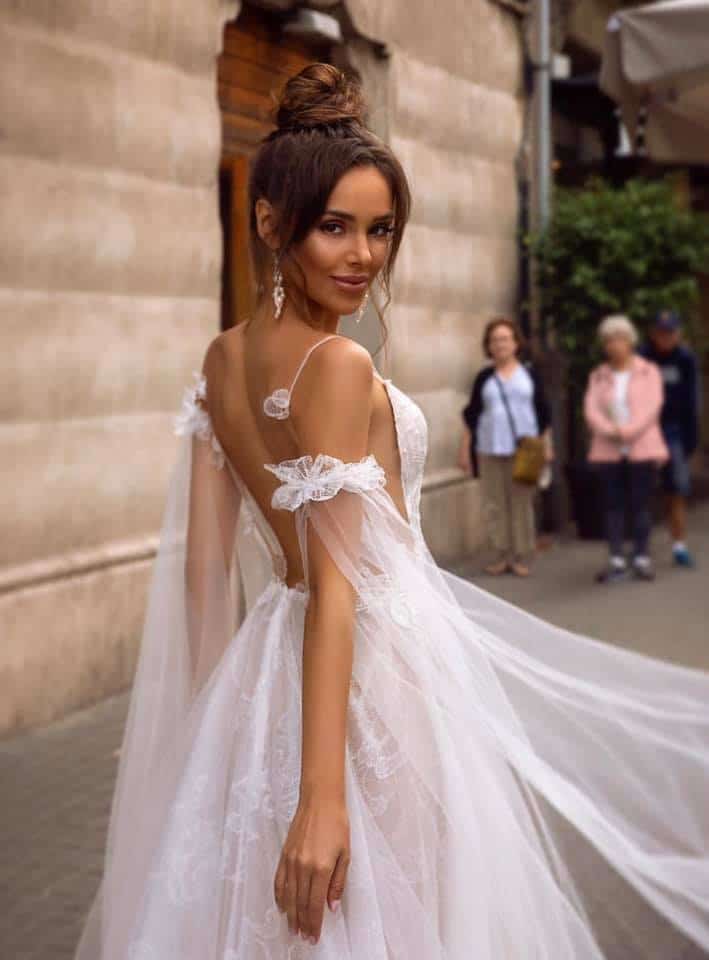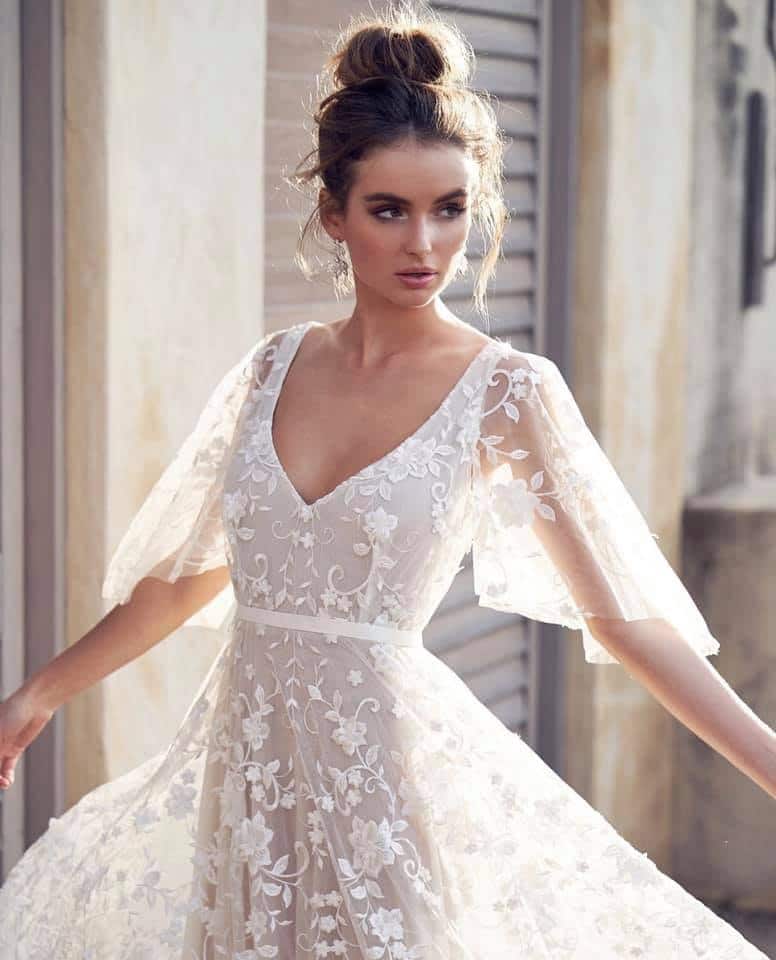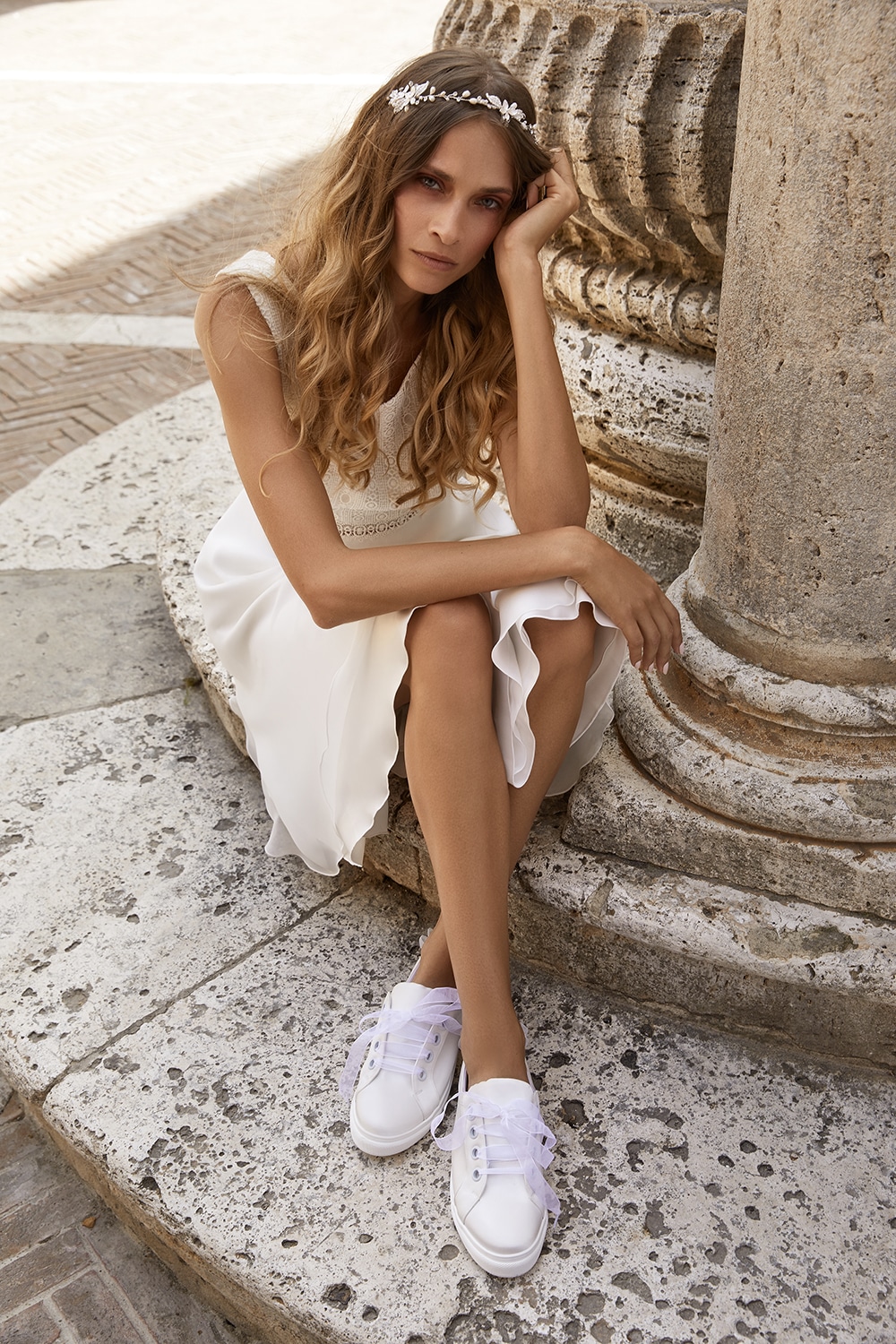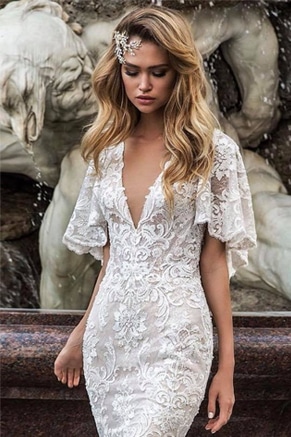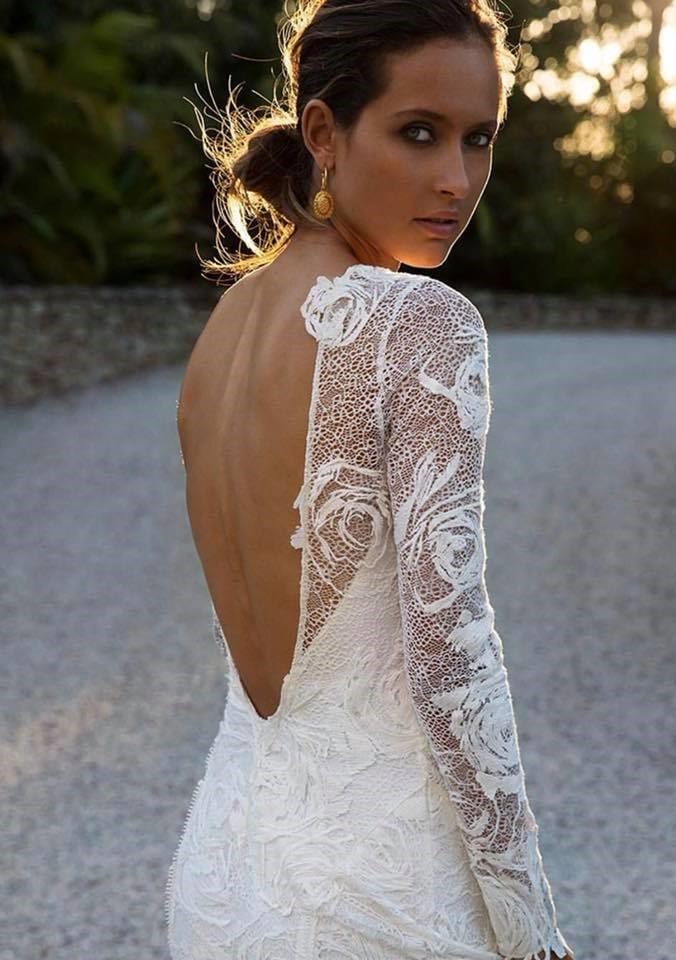 What colour dress would you like to wear on your big day? Since you are not tied to one colour, you can go any way you want. Do you go for a light pastel colour, such as lavender or a roze trouwjurk? Or would you prefer a bolder colour, such as deep red or navy blue? Our experts and bridal fashion specialists will be happy to sit down with you to look at the possibilities. They will also look at what colour suits your skin best. In addition, a wedding dress in any colour can also be found in various shapes and sizes. When you visit our boutique in Rotterdam, we will gladly look at which and what kind of dress would look best on you, in line with your personal wishes.
A coloured wedding dress: expert advice
Whatever your requirements for a coloured wedding dress are, they are possible. A coloured wedding dress can be worn tight around the waist with the bottom flared, which gives a classic look. Or you can choose a short dress that is completely tight, with lace sleeves. A coloured wedding dress made from special lace fabric is a beautiful addition and a perfect finishing touch. Our coloured wedding dresses are personally tailored and composed.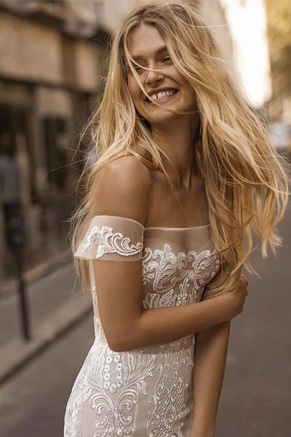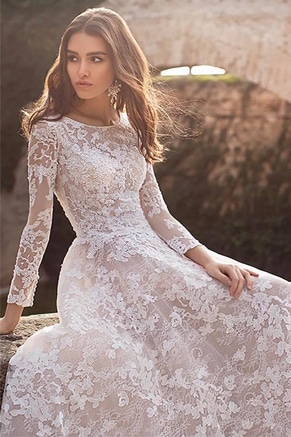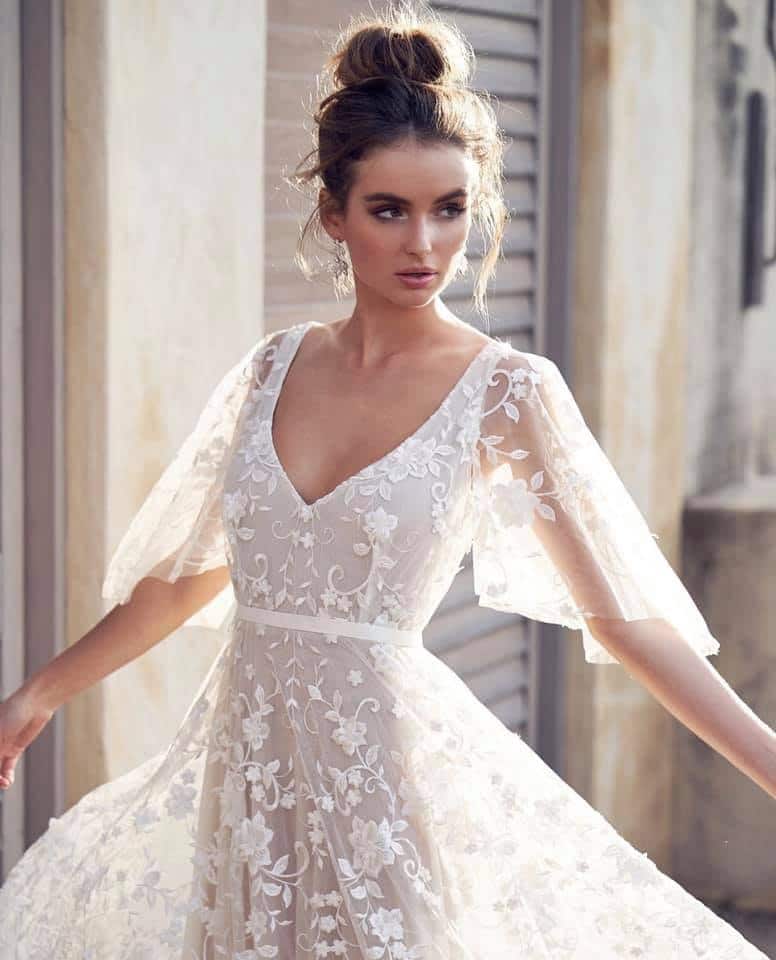 Wedding dress in colour: something for you?
Are you interested in a wedding dress in colour and would you like to try it on? Our expert team will be happy to help you find your dream dress in colour. Get in touch with us! You can call us at  010 – 4362278 or you can send an e-mail to info@bruidsmodeoutlet.com. We are available seven days a week.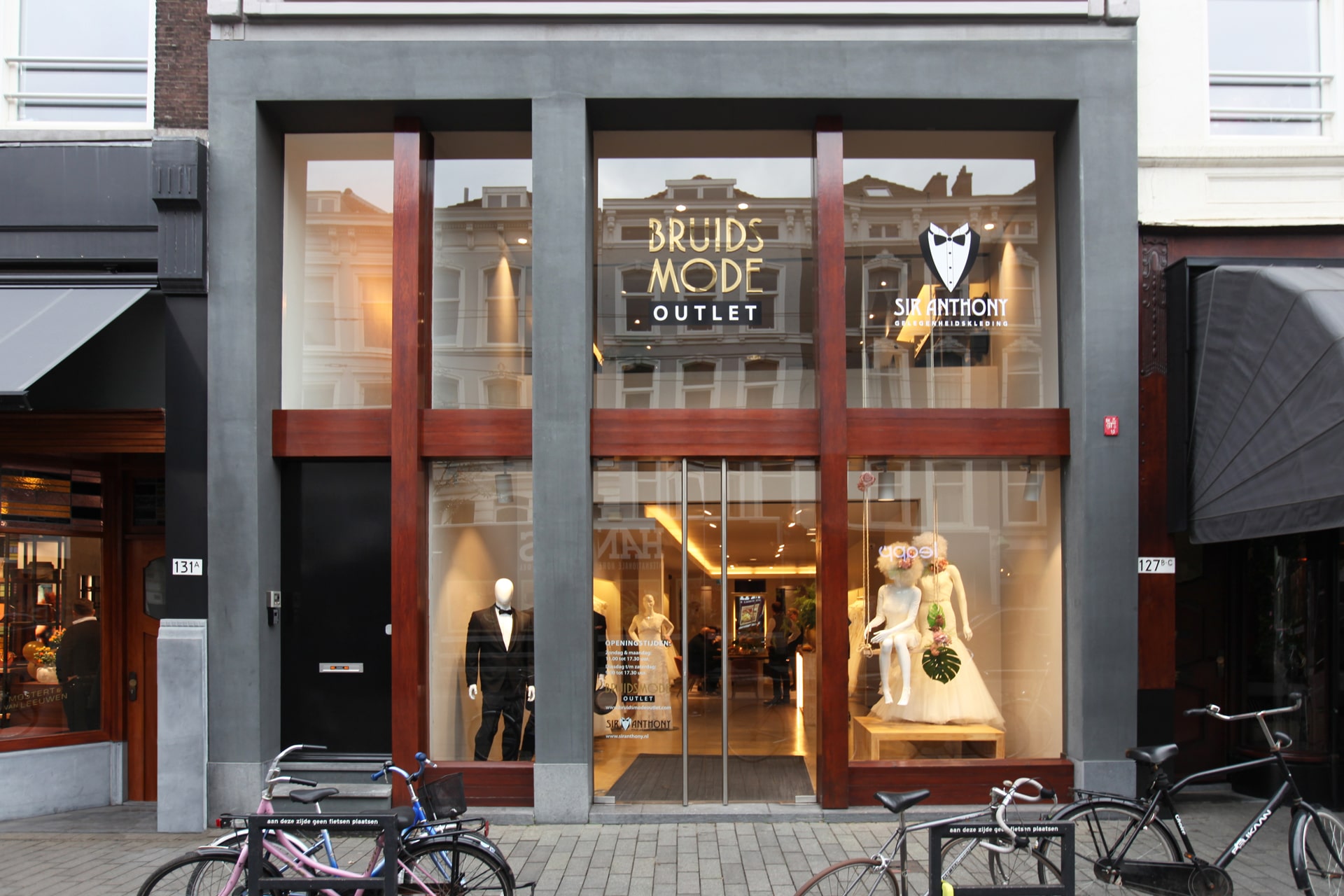 2 Floors of bridal fashion!